Renovating a home can not only increase its overall value, but it can also make an outdated house more comfortable and livable. The biggest challenge in home renovation is finding the money to pay for it, which can stretch into the tens of thousands of dollars, depending on the type of work being done.
There are several options for financing home renovation projects. The right renovation financing plan for you will depend on how significant the renovations are and how much equity you have in your home. Here are some of the most common ways to finance major home renovations.
1. Home Equity Loan
A home equity loan is a fixed-rate loan you borrow against the equity in your house. If you know exactly how much your renovation will cost or the scope of the project is relatively small, a home equity loan can be a good option, since you can take the amount in a lump sum.
With a fixed-rate loan, you'll know exactly how much your monthly payments will be, which helps keep the renovations affordable and gives you clarity when budgeting.
2. Home Equity Line of Credit (HELOC)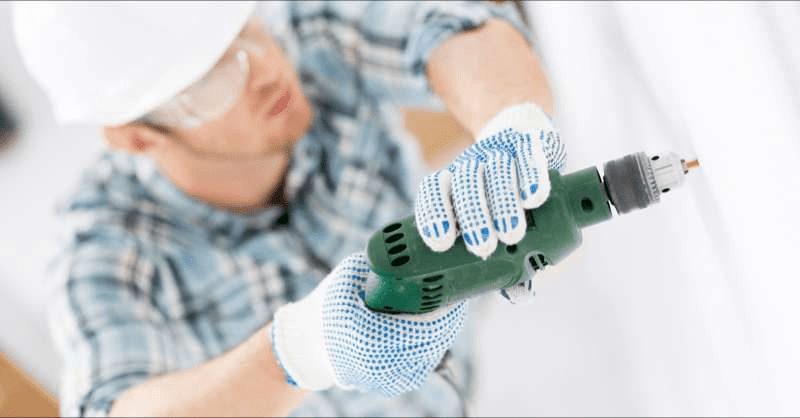 A HELOC is similar to a home equity loan, but instead of a lump sum, you have a line of credit you can draw on and pay down as needed during the renovations.
HELOCs are typically variable-rate products, which means that your interest rate could increase or drop over time. But they can be useful if you're not sure how much the renovations are going to cost and you want to pay for exactly as little or as much as you need.
3. Cash-Out Refinance
If you've been paying down your mortgage for a while and have significant equity in your home, you can apply for a cash-out refinance. With this type of loan, you take out a new mortgage that includes the remaining balance on your original loan, plus the amount you're borrowing against your equity. You get the difference between those two amounts in cash (hence the term cash-out).
Here's what to watch out for, though. While a cash-out refinance can be a great way to pay for costly renovations, you want to make sure you're getting a good interest rate. Ideally, you'll be refinancing at a lower rate than you had on the previous mortgage, reducing your monthly bills.
Refinancing may also extend the repayment period, which often means lower monthly payments. But it also means you're carrying mortgage debt for longer than you originally intended, so make sure you're not paying a great deal more over time.
4. Personal Loan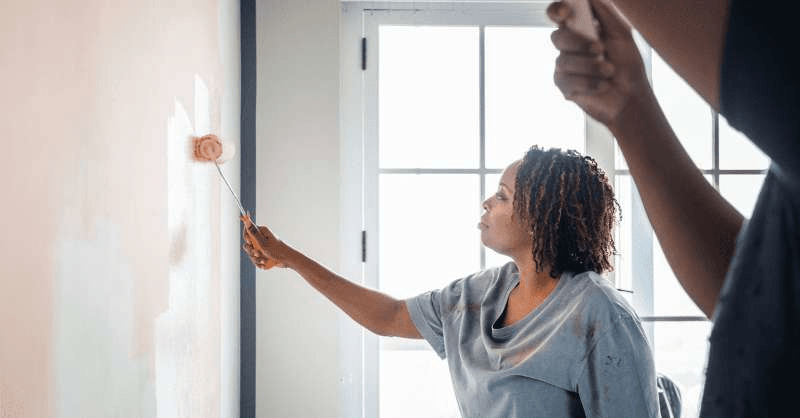 The most significant advantage of personal loans is that they are typically unsecured, which means that they are not backed by your house or another piece of property. This means that if you ever default on the loan, the lender won't be entitled to take your home away from you if you don't pay.
But personal loans often have higher interest rates because they're unsecured, which means the lender takes on more risk.
If you have good credit and not much equity in your house, you may be able to get a decent rate on a personal loan. But for extensive renovations, you'll likely want to explore other options.
5. FHA 203(k) Renovation Loans
If you're wondering how to buy a house and finance renovations at the same time, you might consider an FHA 203(k) loan. These are specifically designed for borrowers who want to purchase fixer-uppers and who need or want to make changes to the home before it's livable. Rather than take out a mortgage plus separate renovation loans, the FHA 203(k) streamlines the expenses into one product.
You can also use an FHA 203(k) loan to refinance and pay for renovations on your existing property, provided the renovations will cost at least $5,000.
6. Credit Cards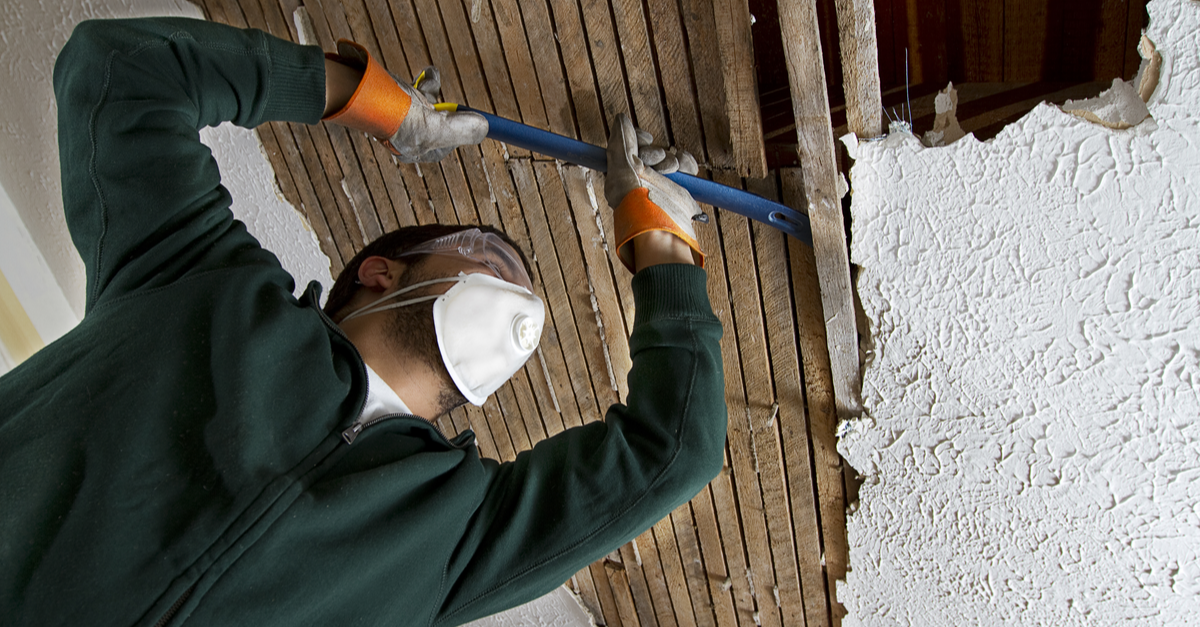 You wouldn't want to use a credit card for a major renovation that costs say, tens of thousands of dollars, especially if it's a high-interest card. But putting some materials or other minor expenses on a low-interest credit card or one with cash-back rewards could be a great way to finance a portion of your home upgrade.
The key is to pay off the balance in full to avoid accruing interest charges. That way, you maintain a good credit score and get cash back — a win-win situation for you.
What Is HomePath Renovation Financing?
The Fannie Mae HomePath mortgage program provides additional options for buying a fixer-upper. The HomePath program was originally designed for buying foreclosure homes, which are sold as-is and therefore, may be in need of repairs.
FannieMae offers a HomeStyle Renovation loan that can be used in conjunction with a HomeReady mortgage to purchase a fixer-upper. That can provide the cash needed to make significant overhauls before moving in. Fannie Mae also has a HomeStyle Energy mortgage that helps you fund energy-efficient upgrades.
How Much of a Home Renovation Loan Can I Get?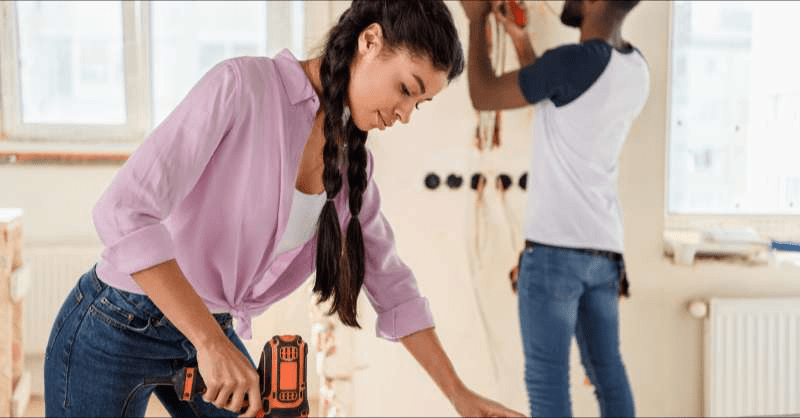 When you're borrowing money for renovations, the amount you can take out depends on the type of loan you're applying for and how much you need to borrow. Lenders also factor in your home equity, if that's being used to secure the loan, along with your overall credit profile.
As with a standard mortgage or loan, having a good credit score, low debt and a history of on-time payments will give you the greatest number of options at the best rates.
About the Author
Casey Morris is a writer for MoneyGeek and a personal finance and tech journalist who often writes about mortgages, real estate loans, debt and budgeting. She has written for Forbes Asia, The Christian Science Monitor, The Washington Post and a number of finance publications and institutions. Morris is a graduate of Columbia Journalism School.
Sources