Do You Really Need Pet Insurance?
Pet insurance isn't mandatory. But it can help you afford your pet's expensive medical bills. Whether pet insurance is right for you depends on your budget, the age and health of your pet and how often you visit the vet.
Advertising & Editorial Disclosure
Last Updated: 3/23/2023
About Margaret Wack
---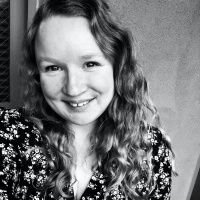 Margaret Wack is a freelance writer who covers insurance, saving, investing, banking, and more. Margaret earned a bachelor's degree in classics, comparative literature, and poetry from Smith College and a master's degree from St. John's College.
---