49 Free Things to Do on a No-Spend Weekend
Advertising & Editorial Disclosure
Last Updated: 5/1/2023
You've worked hard all week and should be able to enjoy those two days off, but you also want to save money. So how do you have fun without breaking the bank or even opening your wallet?
For years Julia Sellers, author of the blog Frugally Blonde, felt like budgeting was a dirty word. "I was afraid that if I said we were on a budget or living frugally that people would assume that we had money problems," she explains. "But being frugal or on a budget doesn't mean you have to sacrifice everything. There are plenty of ways you can save money and still live a fabulous life."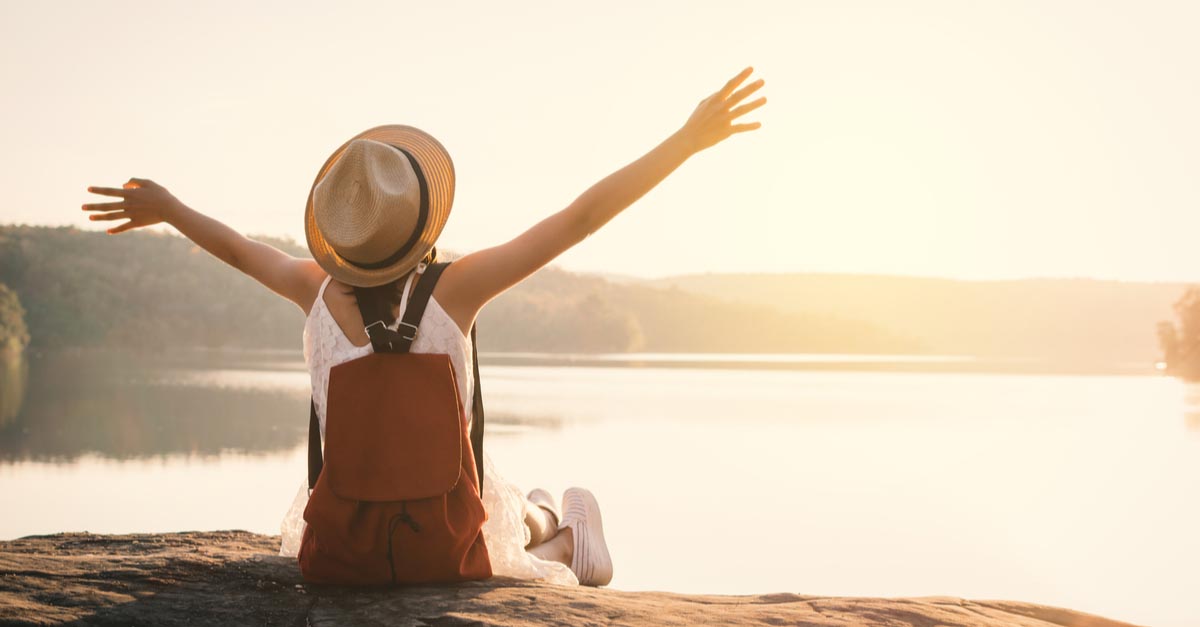 The thought of a no-spend weekend might sound daunting at first, but with a little creativity, there are a ton of things you can do to fill your weekend without blowing your budget.

1. Go for a Hike

Most hiking trails do not charge, so lace up those shoes, grab some water, and hit the trails.

2. Attend Free Community Events

Have you ever joined a drumming circle? Played trivia or bingo with strangers? Check your local calendar for free community events. You'll have fun and meet new people.

3. Go to Church

Attend a service or head to church for free game nights, festivals, and concerts.

4. Read a Book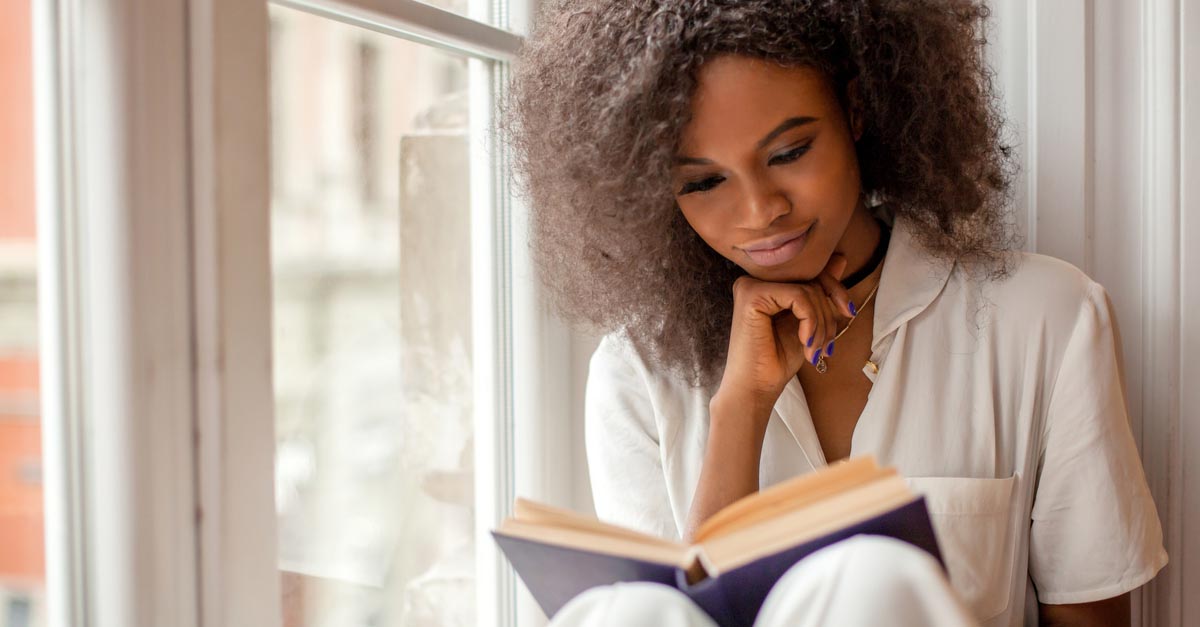 Science has shown that reading helps with depression, cuts stress, and reduces the chances of developing Alzheimer's.
5. Do Some Landscaping

Whether it's raking leaves, mowing the lawn, potting new plants, or simply cleaning up the yard, landscaping keeps your mind and body busy.
6. Attend Free Local Art Classes

Pick up a paintbrush and a new hobby by attending a free art class.
7. Attend Locals' Day at an Art Museum or gallery

Most museums will host a free-admission day for locals, and art galleries generally don't charge admission to see their current exhibitions.
8. Picnic in the Park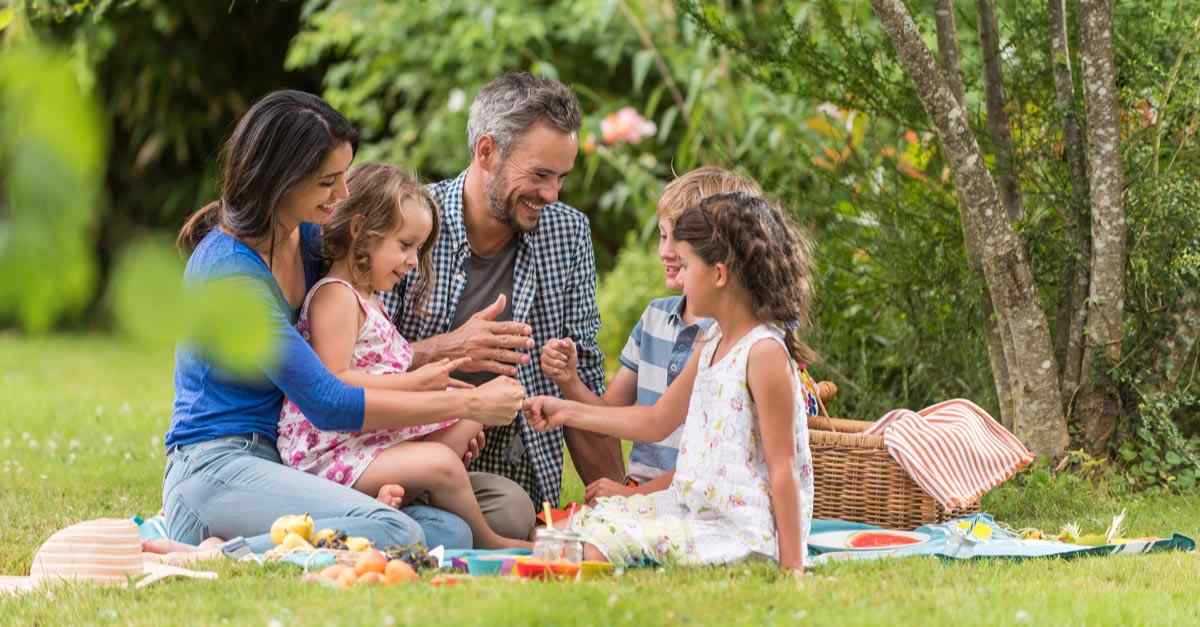 Pack your lunch, grab a blanket and a frisbee, and head to the park for some sunshine and good times.
9. Meal Prep

Prepping your weekly meals on the weekend can save you around $30 a week or $1,400 a year on lunch alone. Soups and stews are the easiest to cook in large portions and freeze.
10. Make Decor Out of Wine Corks

Got wine corks? Make your own placemat for your table, build a birdhouse, or create a bath mat.
11. Make Your Own Art

Get crafty with the items in your house and create your own artwork. You can do calligraphy on a canvas, make a photo collage, or break up glass into a mosaic.
12. Take Advantage of Free Admission Day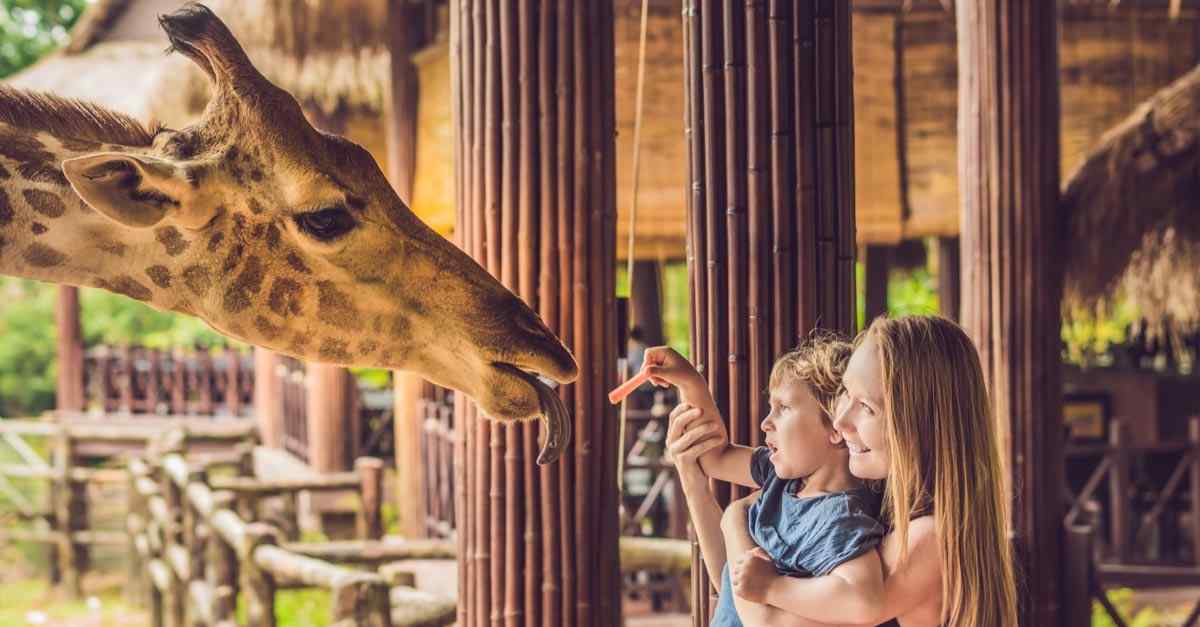 Head to your local zoo and aquarium for free admission day.
13. Teach Yourself a New Skill

The internet can teach you anything, so head online and learn a new skill like knitting, drawing, or playing an instrument. Or learn a money-saving skill like fixing a toilet or installing a new kitchen faucet.
14. Go Geocaching

Geocaching is a fun and free activity that the whole family can enjoy. "There are plenty of free apps that you can use to find geocaches. Sometimes we will just drive to a local park and see how many geocaches we can find," says Seller.
15. Play Games

Get out those old board games and a deck of cards and see who still has top skills.
16. Visit a National Park

Nearly every national park has a free admission day. Check the calendar and plan ahead so you can spend the day exploring nature.
17. Bake Something

Bake a loaf of bread, whip up some cookies, or make a pie. It's fun and will leave your house smelling delicious.
18. Visit the Animal Shelter

It doesn't cost any money to visit a local animal shelter, and you're not required to leave with a pet, even though it's totally OK if you do. It turns out a fury friend could save you money in the long run.
19. Attend Free Concerts

Attend free concerts held around town with local bands or singers.
20. Have a Garage Sale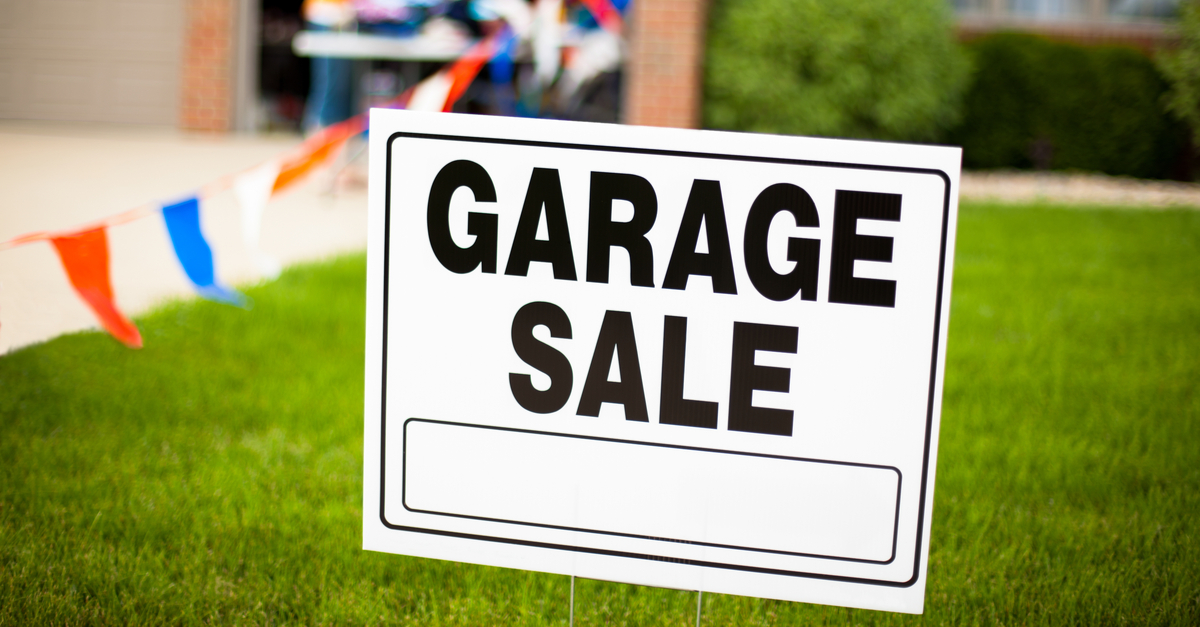 Have a bunch of old stuff lying around? Not only does a garage sale cost you nothing, but you may even make a little money.
21. Get to Know Your Neighbors

Organize a neighborhood open house or potluck.
22. Rearrange Your Furniture

Changing the position of your furniture can change the feel of your home. Spend the day reorganizing a room or moving artwork and other decor.
23. Make Your Own Lotion and Soaps

Homemade lotions and soaps are easy and can be done with pantry items you most likely already have on hand.
24. Take a Shelter Dog for a Day Out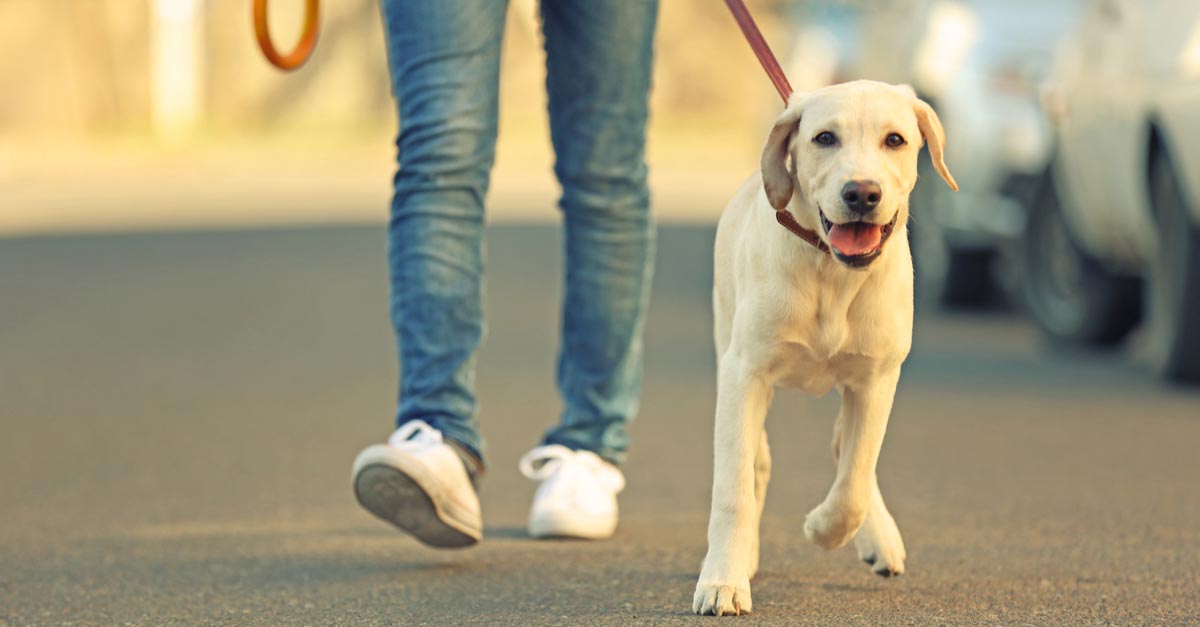 If you're hitting the trails or exploring a new park, stop by your local shelter to see if you can borrow a dog for the day and take them on an outdoor adventure.

25. Plan Your Vacation

Sit down and plan that big vacation you're saving for. Think about adding a travel credit card to your wallet to be rewarded for future trips.
26. Volunteer in the Community

Whether it's at the local food bank, animal shelter, hospital, or senior citizen center, you'll feel good about giving back to your community.
27. Paint your Walls

Create an accent wall or change the color of a room for a new look and feel.
28. Clean Up the Environment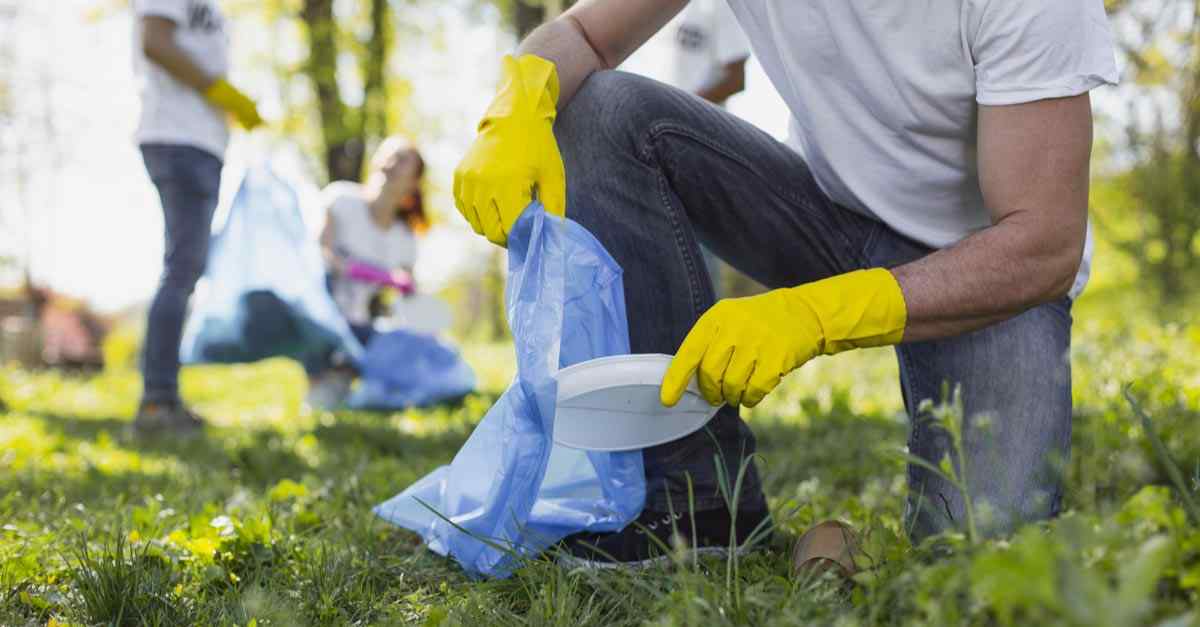 Grab a friend and a trash bag and pick up trash along a local walking, biking, or hiking trail, or join a beach cleanup.

29. Exercise

Use YouTube to do yoga, pilates, Zumba, and other fitness classes right in your home. If you don't want to be inside, head outdoors for a run.
30. Clean Out Your Closet

Spring cleaning doesn't have to wait until spring. Gather everything you no longer need to donate to a local Goodwill or shelter.
31. Binge-Watch a TV Show

Do you keep hearing about how good "Breaking Bad" was? Spend the day binge-watching a new TV series or an old favorite.
32. Teach Your Dog a New Trick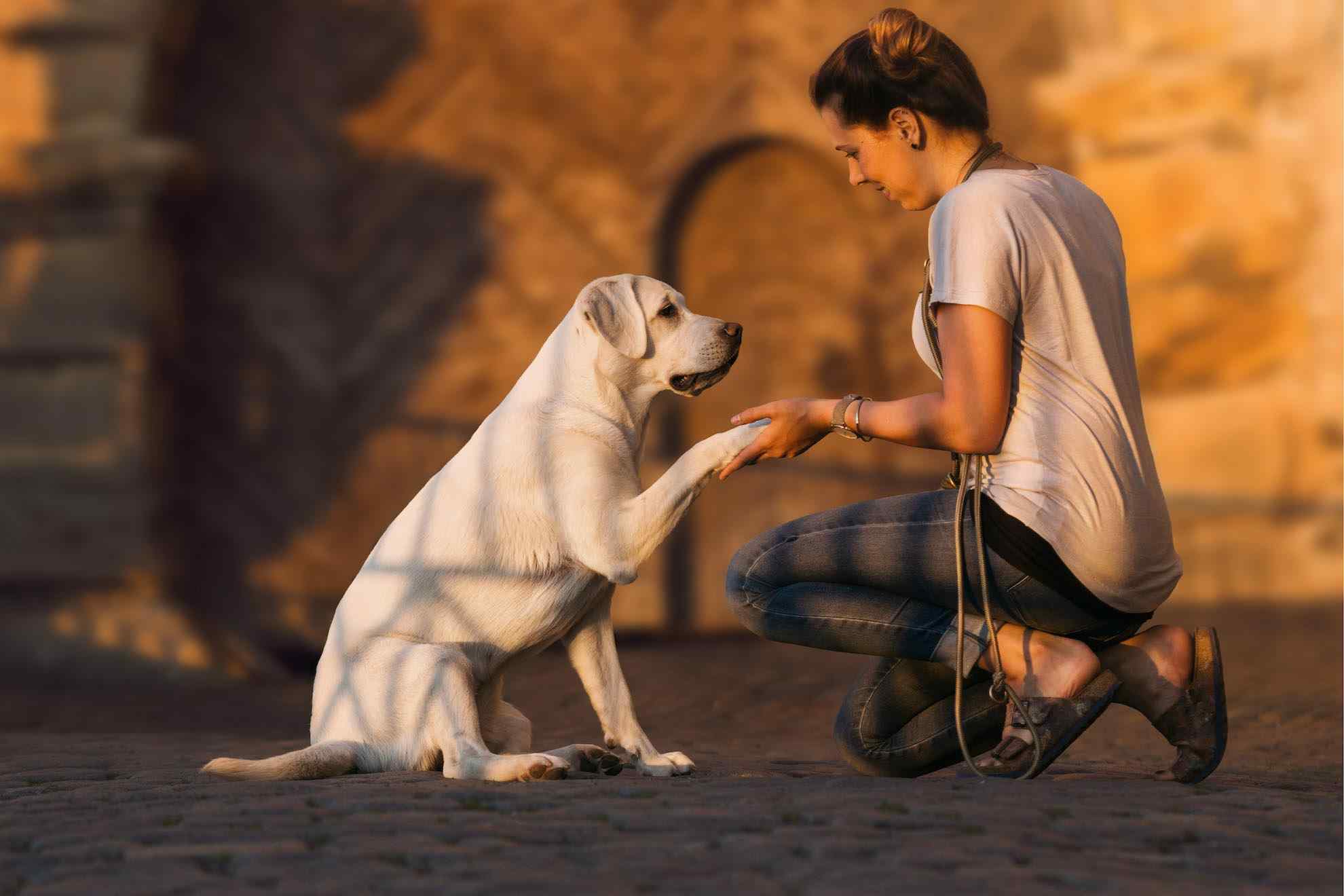 Training your dog will provide both of you with mental stimulation.
33. Work on a Puzzle

Get your brain cells working with a traditional jigsaw puzzle, crossword puzzles, or Sudoku.
34. Build a Blanket and Pillow Fort

Find your inner child and gather up pillows and blankets to build a fort. Use your new space to play with the kids, read a book, or take a nap.
35. Clean Out Your Junk Drawer

Organize your junk drawer and get rid of unwanted mail, knickknacks, and random items.
36. Play Tourist in Your Own Town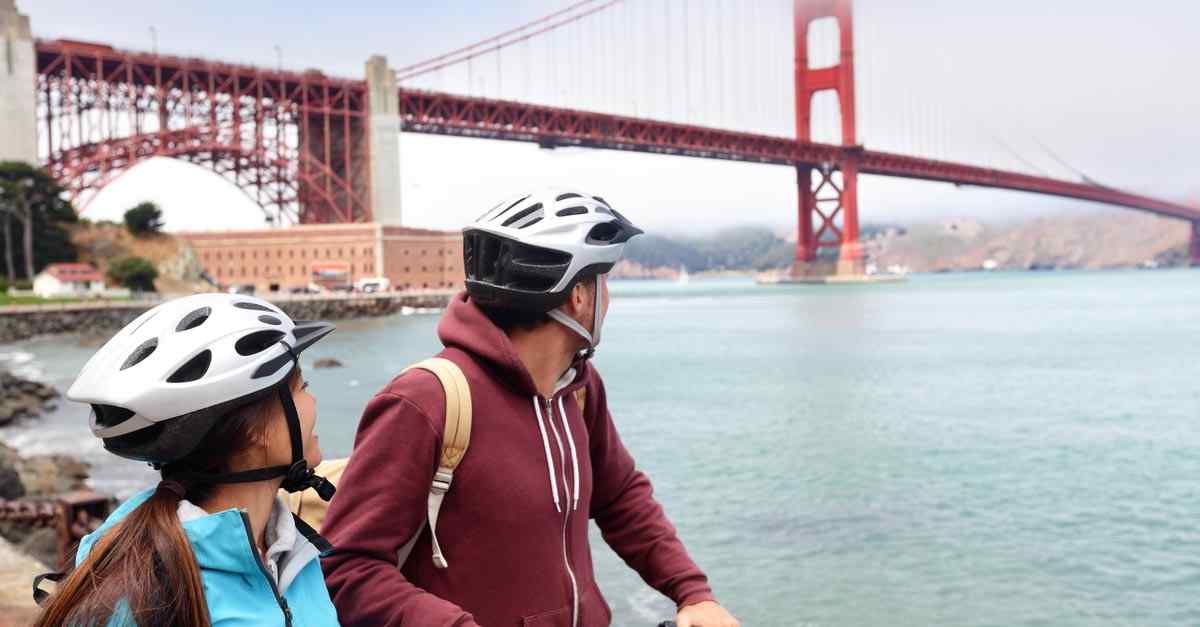 Hop in the car and hit the town to check out some places you've never been before. You can use a "top things to do in [city]" list as your guide.
37. Visit Your Local Library or Bookstore

Few things are more calming and enjoyable than walking around a library or bookstore and seeing what calls out to you. Many libraries and bookstores hold free authors' readings.
38. Host a Potluck or Family Dinner

Invite friends and family over for a potluck. When everyone brings food it's less money you have to spend on a meal.
39. Map out your future goals

What do you want to accomplish this year? The next five years? Write down your goals and the ways you plan to achieve them. Whether you're setting retirement goals or your travel bucket list, creating a plan is the first step.
40. Go Through Your Finances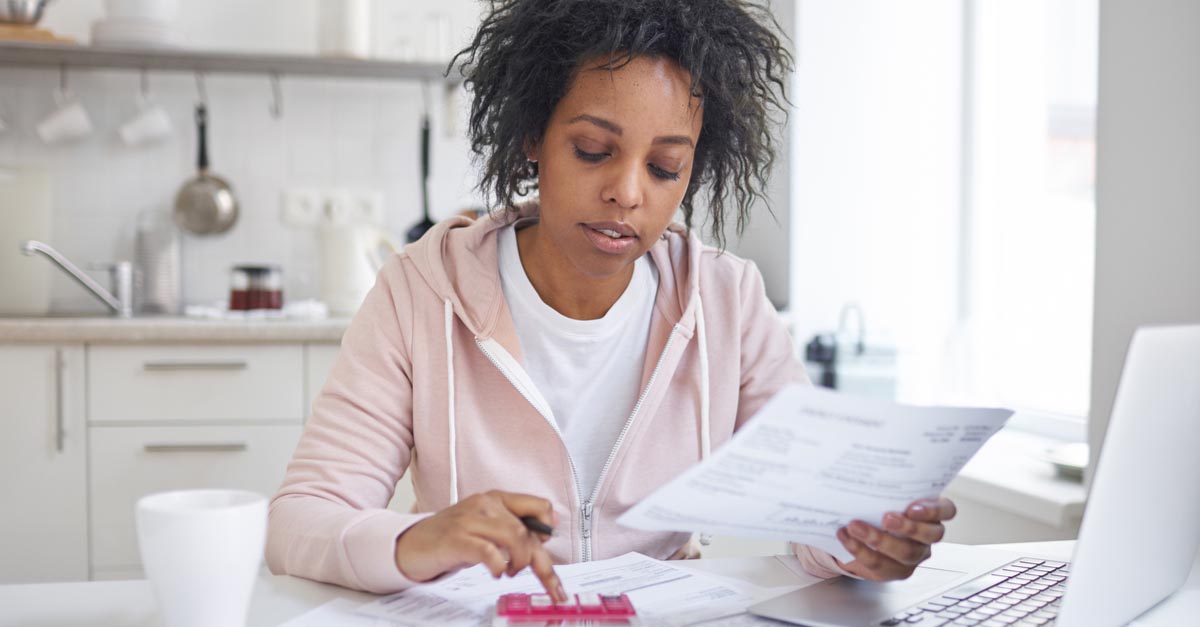 Spend some time looking at your budget and make sure you're spending within your means. Or pick up some coin wrappers at the bank and pack those pennies, nickels, dimes and quarters that have been filling up your change jar. You may be surprised by how much money you have.
41. Write in a Journal

Journaling helps the brain regulate emotions. Whether you think you can write or not, sit down and start putting your thoughts on paper. You may be surprised by what comes out!
42. Try a New Gym

Most gyms offer a free trial of the gym or classes. Try out a new routine or practice you've never done before.
43. Take a Bath

Load up the bubbles and take a load off with a nice long soak.
44. Offer to Babysit or Pet Sit for a Friend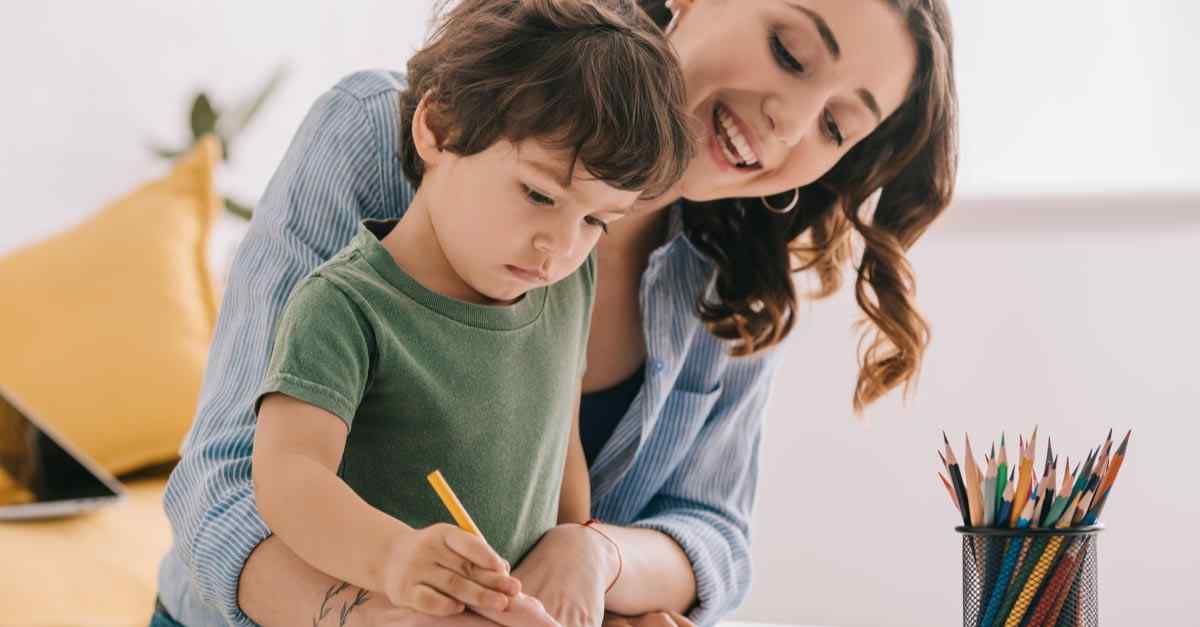 Spend a few hours or days watching a baby or animal for a friend. Your friend will appreciate the break and you'll have something to do!

45. Freelance Work to Make Extra Money

Research ways you can make extra money by freelancing, filling out surveys, or doing user testing on websites. Finding a side hustle can help you make and save more.
46. Play Old Video Games

Do you have an old Nintendo sitting in your closet? Or maybe an Atari? Bust out the original Mario Brothers and make an afternoon out of testing your old gaming skills.
47. Go Through Old Pictures

If you were born before digital cameras, chances are you have boxes of print pictures laying around. Go through old pictures, build a picture book, or scan into your computer.
48. Build a Snowman or Sandcastle

If you live somewhere that it snows, bundle up and head outside to build a snowman. Or if you have a beach nearby, go build a sandcastle.
49. Keep Your Brain Busy With a Brain App

Use free apps to train your brain. The app store has a variety of apps designed to boost your brainpower.
With these ideas, you'll find it easy to have a no-spend weekend.
About Sara East
---

---