25 Ways to Reduce Monthly Spending and Save More
Advertising & Editorial Disclosure
Last Updated: 11/8/2023
Saving is hard. According to a 2017 survey conducted by Harris Poll for CareerBuilder, 78 percent of American workers live paycheck-to-paycheck. If you have an emergency expense or need a car repair to keep it on the road, you could be in trouble.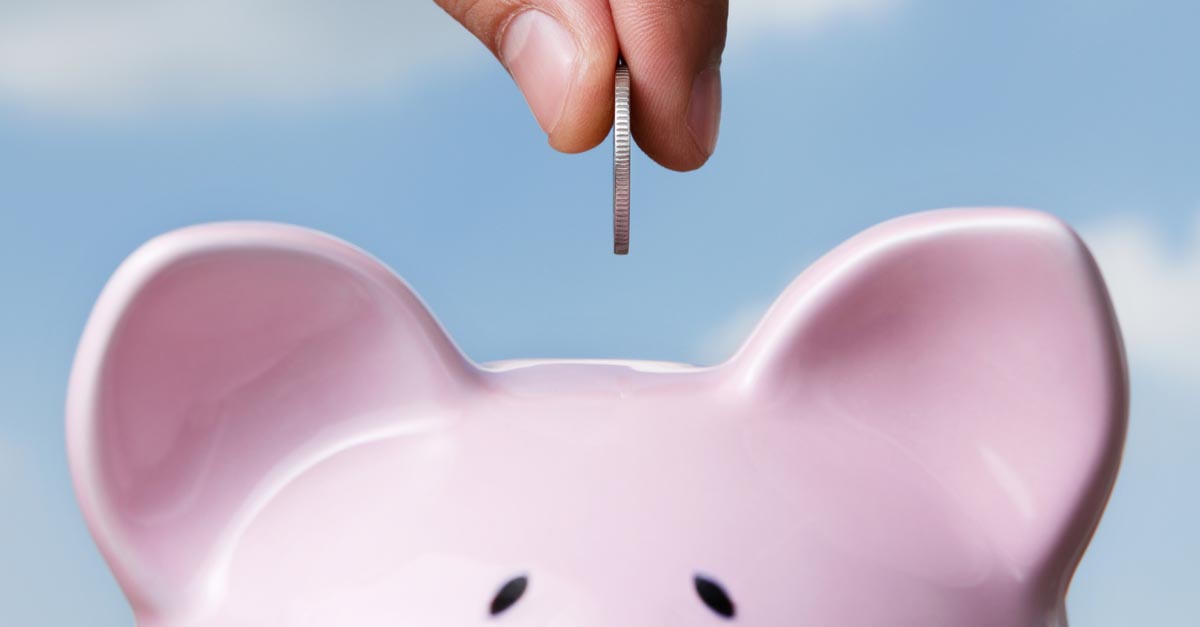 To head off this scenario, you should plan to start saving now. Some savings tips require a big change and budgeting, while others are easy to fit into almost anyone's routine. What they all have in common is the potential to put some serious cash back in your wallet or savings account, where it belongs.
1. Move Somewhere Cheaper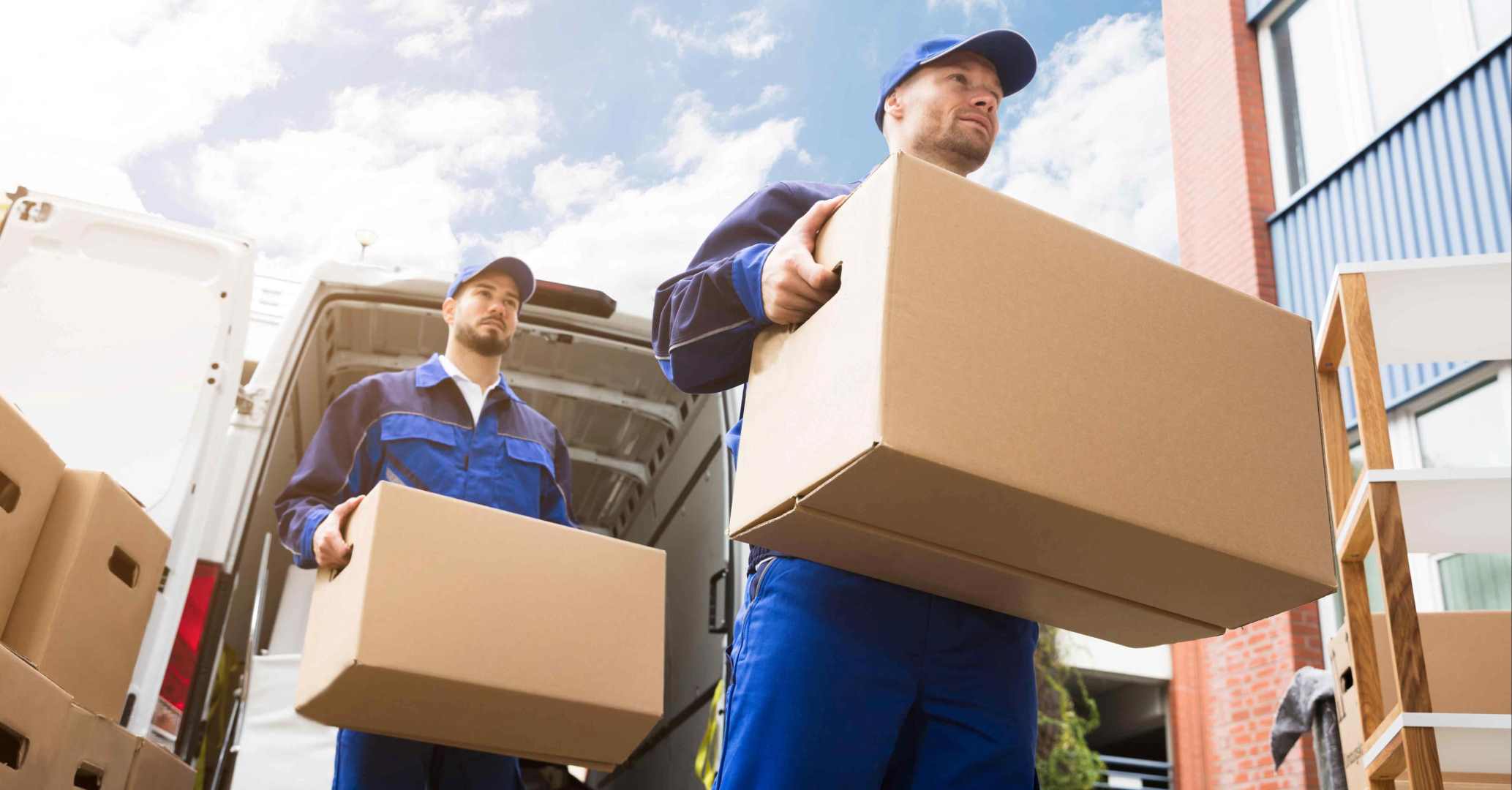 More than 36 percent of households in the United States are renters, not owners, the highest rate of renting since 1965. Having the flexibility to move when your lease is up can be a powerful source of savings. Whether you make a dramatic change by moving to a cheaper state, or just look for lower rent in the next neighborhood, you could save hundreds per month. It's often necessary to insure your belongings from theft, fire, and vandalism with renters insurance. Also, if you happen to own your own home, you can save monthly by shopping around for the best homeowners insurance premiums for you.
2. Live With Roommates

Split the rent for a few months to enjoy a nice space for a (literal) fraction of the cost.
3. Try Frugal Fun

Michelle of Making Sense of Cents promises you can be frugal without being boring. Outdoor activities like hiking, taking advantage of free-entry days at your local museums or attractions, and even mystery shopping (and getting reimbursed later) are some of her suggestions to enjoy yourself for less.
4. Look for Coupons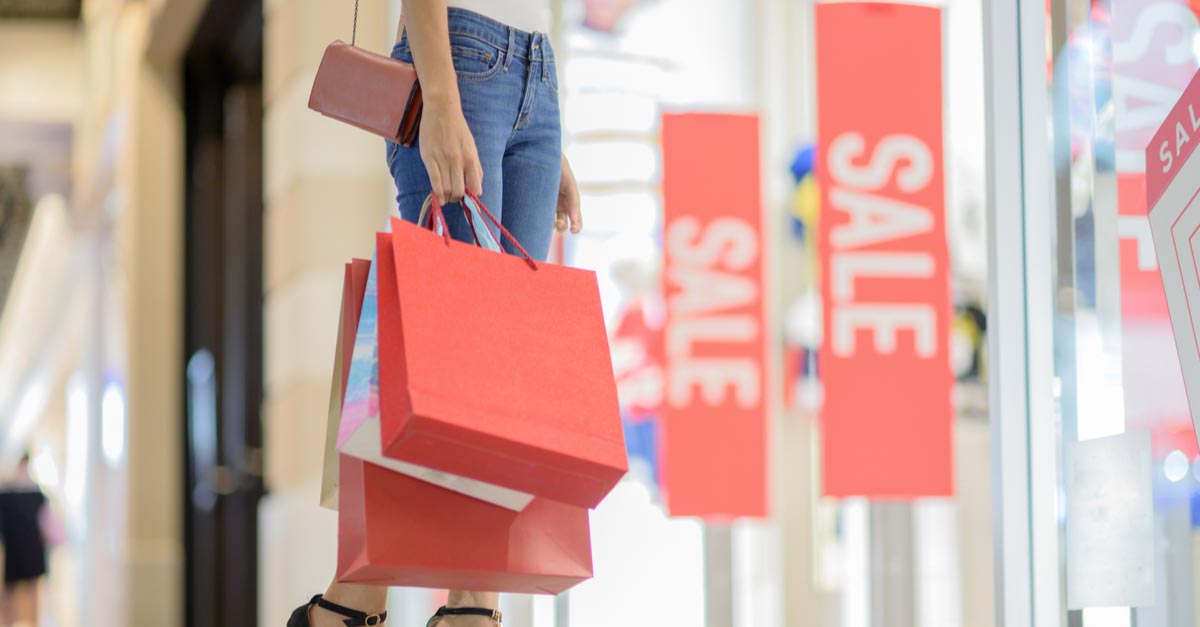 Don't spam your inbox, but getting the inside deals to your favorite spots is a no-brainer. Sign up for promotions to a favorite restaurant, get coupons to the store where you buy your kids' clothes and look over grocery deals before heading out for a shopping trip.
5. Get Rid of Your Car

Maintaining a car and paying for gas gets expensive. If you live in an area with plenty of public transport options, it might be cheaper to get around that way. If you need transportation, look at your current car insurance and auto loan for cost-savings. You can refinance your auto loan, look into a lease option or shop around to reduce your car insurance costs and apply discounts such as student or good driver.
6. Get Cheaper Oil Changes

Check prices at a few local spots, look out for coupons, or learn to change the oil yourself. Even putting $15 or $20 back in your pocket every time can add up.
7. Get Car Repairs From Students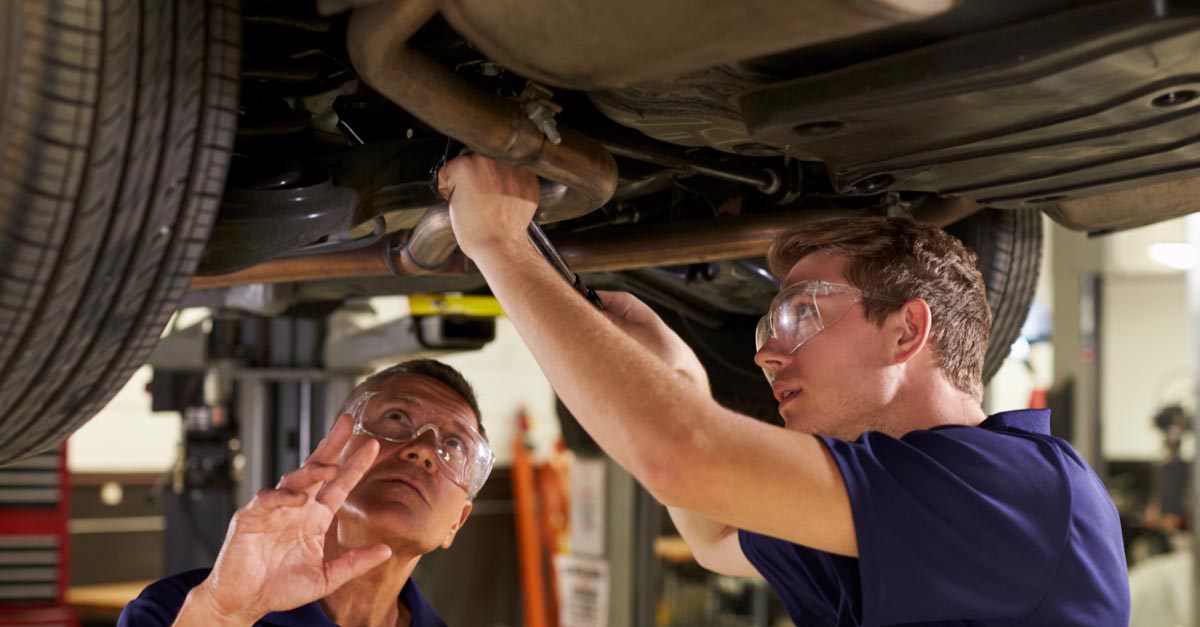 If there's an auto mechanic vocational school nearby, they may be happy to practice fixes on your car, at a reduced rate.

8. Try Beauty School Haircuts

Similarly, students learning to cut, dye and style hair need practice and may give you a new hairdo for a bargain.

9. Shop With a Plan

Meghan from Family Finance Mom recommends tackling food expenses, which are often the largest variable items on the budget. Making a menu for the week and sticking to one weekly shopping trip lowers temptation to impulse-buy food that goes to waste.

10. Use Work Perks

Some businesses offer free or reduced-fare passes for public transportation or cover an employee's gym membership. Reread your company's benefits to see if there are valuable perks you haven't used yet.
11. Read Health Insurance Coverage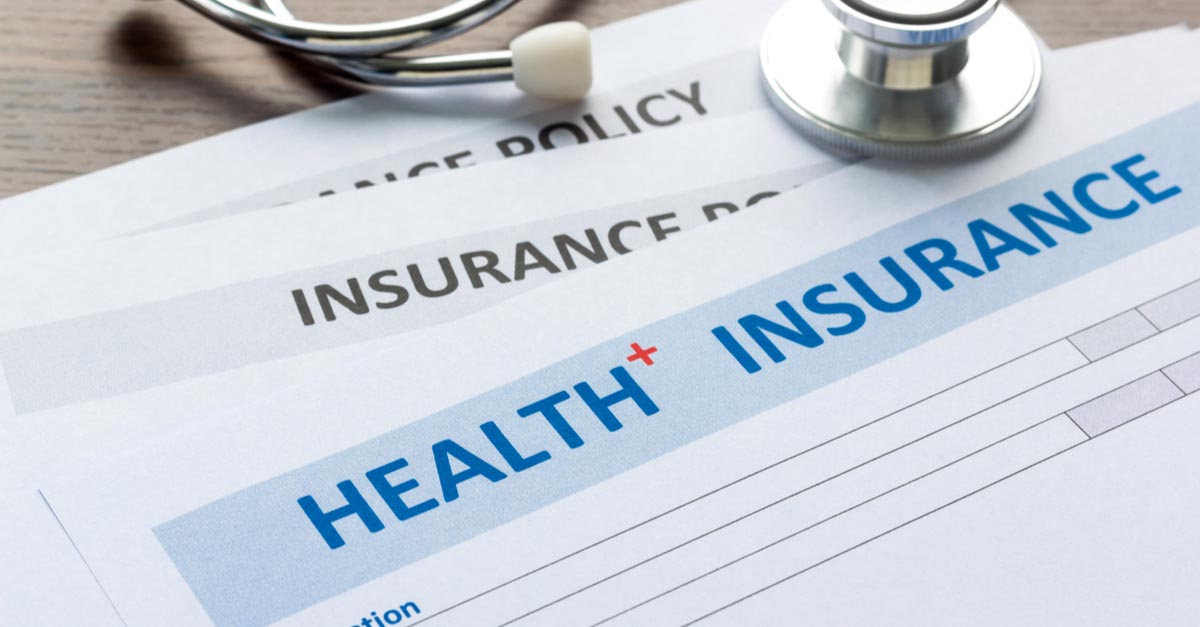 Some of the best health insurance plans cover part of a gym membership if you meet requirements (like, you know, going for a workout every so often)

12. Use an HSA at Work

A Health Savings Account lets you contribute tax-deductible money and the money you spend on health care, dental and vision is never taxed. And unlike an FSA, unspent money each year just continues to earn interest when invested. This can make it possible to choose health insurance with a higher deductible since you've got more cash to cover the costs.

13. Renegotiate Your Hours

If you work a 9–5, ask if you can rearrange your hours. You could aim for four nine-hour days and a half-day at home, or a four-day workweek. For parents who can both do the same, leaving a different day free, can slash childcare needs by almost 40%.

14. Find Cheaper Childcare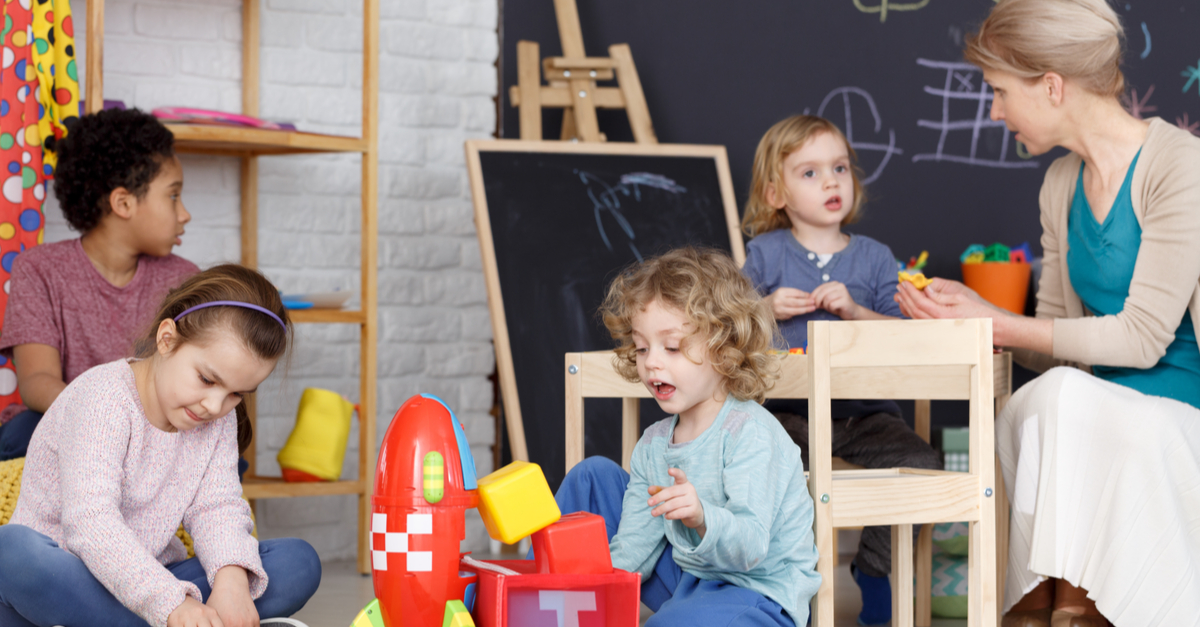 If you're lucky enough to have family nearby, or a friend interested in a nanny-share arrangement, you can reduce some childcare costs.

15. Raise Deductibles on Insurance

Health insurance, car insurance and home insurance require you to cover a certain deductible before coverage kicks in. The higher the deductible, the lower your monthly premiums tend to be. Be sure you can cover the full deductible amount in case you need to pay it.

16. Consider Refinancing Major Payments

Mortgage refinancing isn't for everyone and you may pay fees, but in some cases, it can rescue you from a monthly scramble.

17. Consolidate Debt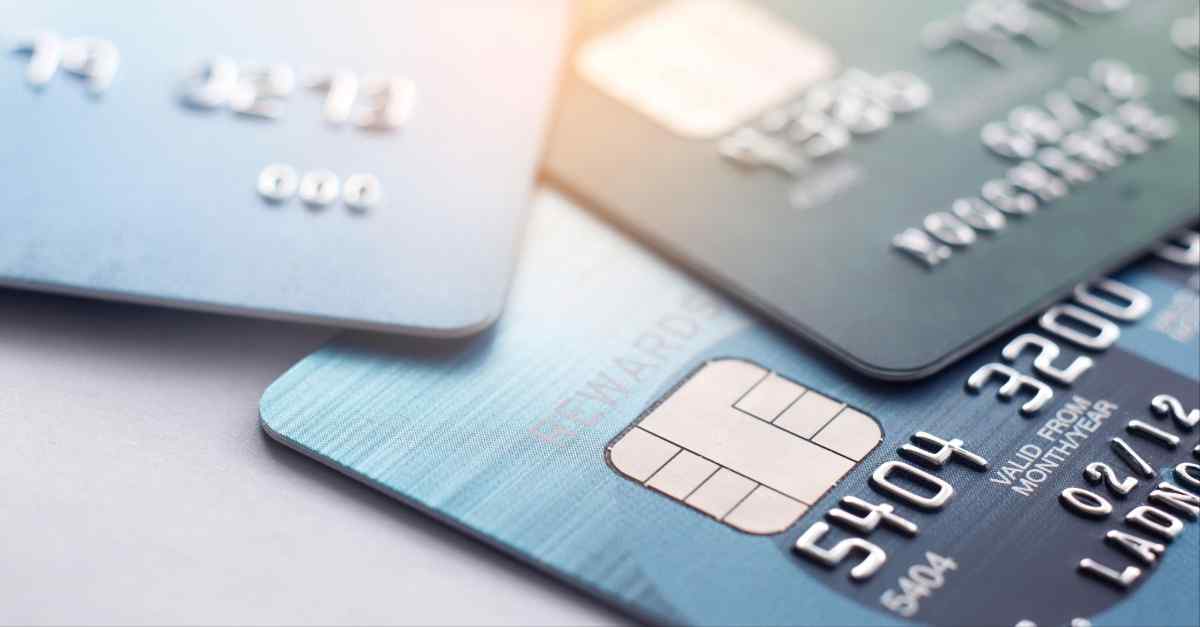 Balance transfer credit cards or debt consolidation loans can potentially set you up with a lower monthly payment or interest rate so you can dig out of debt more easily. Be sure to understand the terms of a debt consolidation program, though, so it doesn't leave you in worse financial shape later.

18. Ask to Waive Fees

Many banks and credit card companies are interested in keeping loyal customers happy. If you have a late fee or overdraft fee, it doesn't hurt to call and ask what they can do. Some organizations will lower or waive a fee as a goodwill gesture. You may also do the same to lower your interest rate.
19. Turn the Heat Down

Everyone's favorite "dad advice" might be true. J.D. Roth says a few tweaks can lower your utility bill right away. A space heater is a top way to heat your home cheaply, but rugs and good old-fashioned long johns and an extra sweater can also keep you cozy without costing a cent. And don't forget to lower your thermostat when you leave for work.
20. Sell Your Clutter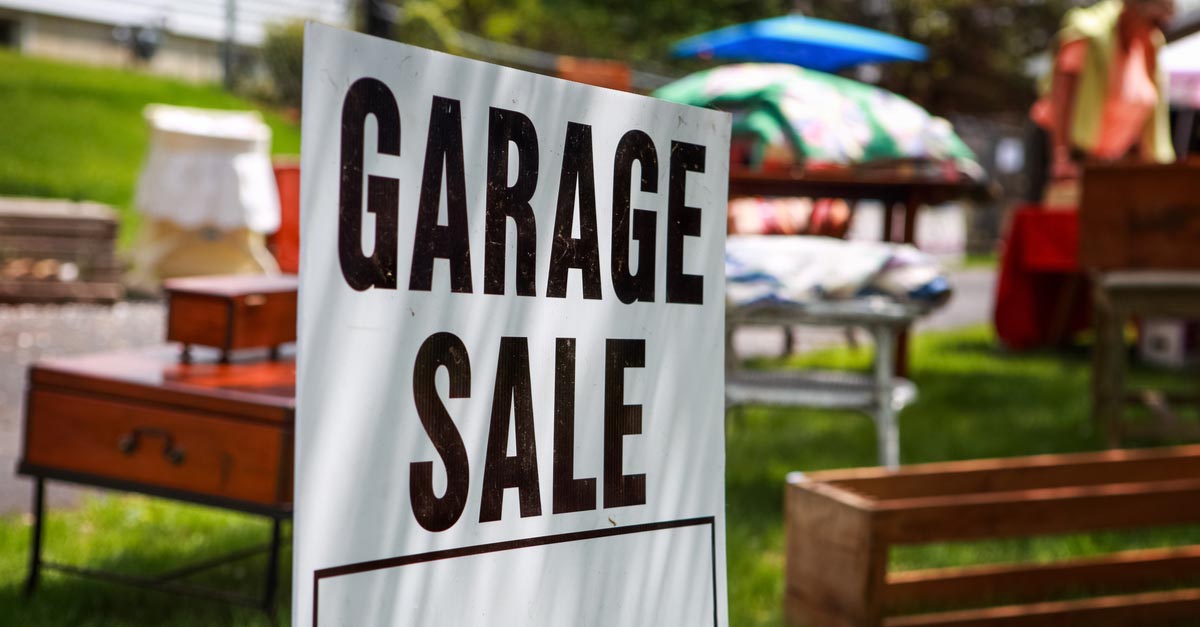 Companies like thredUP or consignment shops may pay for clothes you don't want. A few $10 or $20 sales on eBay or Craigslist could snowball into a little nest egg, or even a new hobby. If you suspect you have a rare or collectible item that's more valuable, talk to an expert to find out what it's worth.

21 Eat at Home

Americans who eat out spend up to $95 per week on average for restaurant and takeout food! Cut down the number of meals you eat out by half to save more than $2,000 per year ($45 x 52 = $2,340).

22. Get Rid of Netflix and Hulu

It's not as painful as it sounds. Many public libraries carry movies and TV show seasons, so you can still binge your favorites.

23. Borrow More Than Books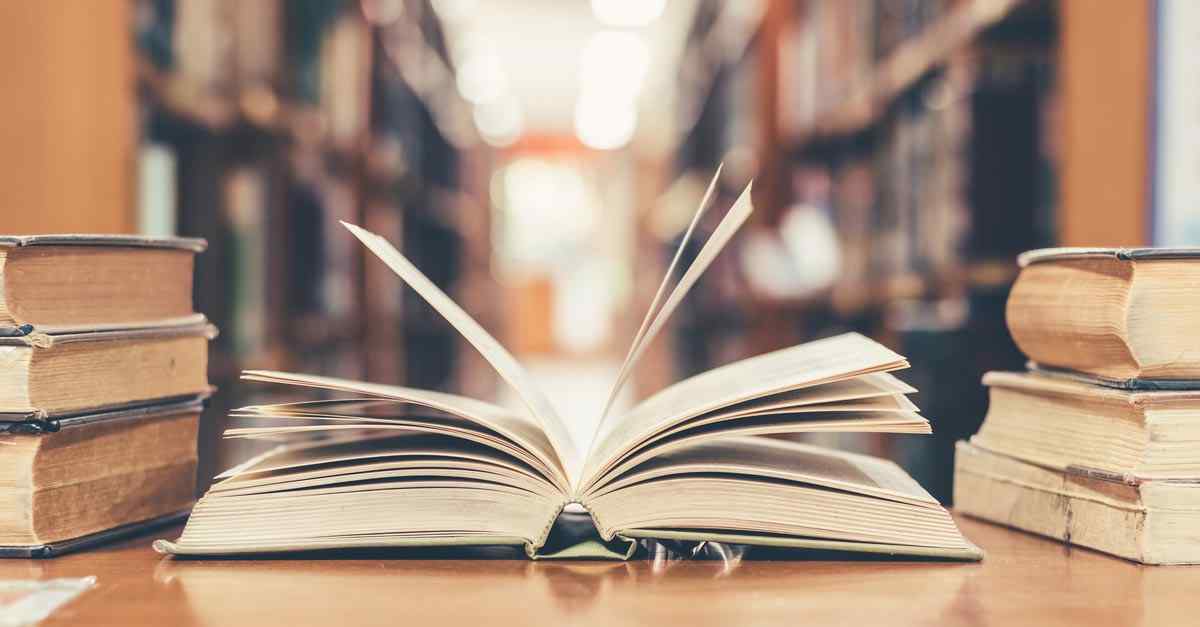 While you're in the library, why not pick up tools you need to fix your leaky sink. Surprised? Your local library may have all kinds of unexpected things available to lend, from snow shovels and home tools to cake pans and museum passes.

24. Use Credit Card Rewards strategically

Planning a big trip? Look around for travel rewards credit cards offering a large number of points as a sign-up promotion. You may be able to get tickets for that dream Paris vacation at a serious discount. But if you carry a balance, a rewards credit card isn't worth it: The amount of interest you pay will eat up any rewards.

25. Reframe Your Savings Mind-Set

If you tell yourself saving is a slog, what motivates you to keep going? Paula at Afford Anything writes, "Don't delay gratification, reframe gratification … When I check my net worth and see the results of what I've built, I'm deeply gratified." When you take pride in your progress, you're giving yourself more encouragement to keep going.
What are you saving for? The security of a rainy-day fund or the freedom to buy a home or send your kids to college? Changing your lifestyle to save more can be tough, but having the cash to cover your most important goals means the sacrifice is worth it. The next step is all on you: Which of these tips will you try first, and how much more will you be able to save?
About Jessica Sillers
---

---