Investing is a critical part of many people's personal finance strategy. It's how you can make your money work for you, gain returns on your money over time and ride out the little storms that inevitably happen in the stock market.
However, you want to responsibly invest your money in companies that promote good causes, believe in diversity and are committed to making the world a better place.
Socially responsible investing is called ESG investing, which stands for environmental, social and governance. Investors will pursue ESG investing when they buy stocks in companies that do some or all of the following:
Contribute to the sustainability of the planet and positive environmental initiatives.
Promote diversity and inclusion, take a stance on social justice issues and help minority groups become less marginalized.
Conduct business morally when it comes to corporate governance and transparent with their shareholders.
Research from Callan Institute shows that ESG investing is on the rise. According to their 2019 survey, including ESG factors into the investment decision-making process for institutional investors almost doubled to 42% in 2019, compared to 22% in 2013.
How to Make Wise ESG Investment Choices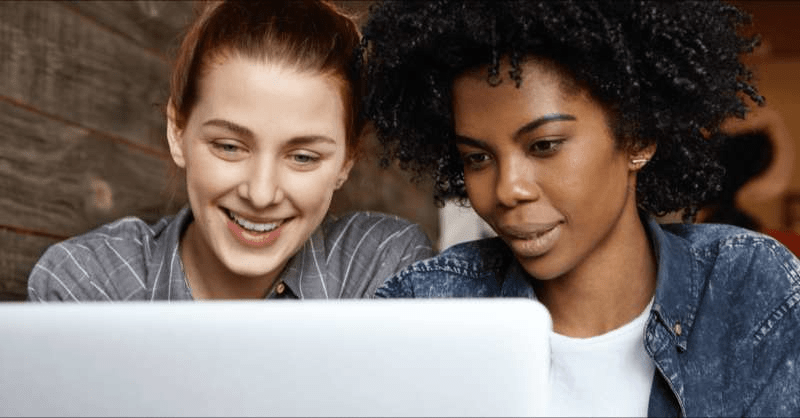 When determining what ESG investing you want to pursue, think about the causes closest to your heart. For many, it's supporting the marginalized and underrepresented LGBTQ+ community.
Investing in companies that value a variety of voices and LGBTQ+ leadership qualifies as ESG investing since this kind of diversity on the leadership team leads to more visibility for the community as well as companies being more thoughtful about the products they make and messages they send across.
By putting your money into these businesses, whether it's through an investment or a purchase, you send a message to corporate America that you support the hiring and promotion of LGBTQ+ employees in leadership roles. You're using your wallet to demonstrate how important it is that companies care about the LGBTQ+ community, diversity in the workplace and social justice.
There is a risk with any investment, so before making decisions regarding the purchase of company stock or other financial instruments, talk to your financial adviser or conduct your own research. If you're thinking of investing in companies with LGBTQ+ leadership, here are a few options to consider.
Apple
(AAPL)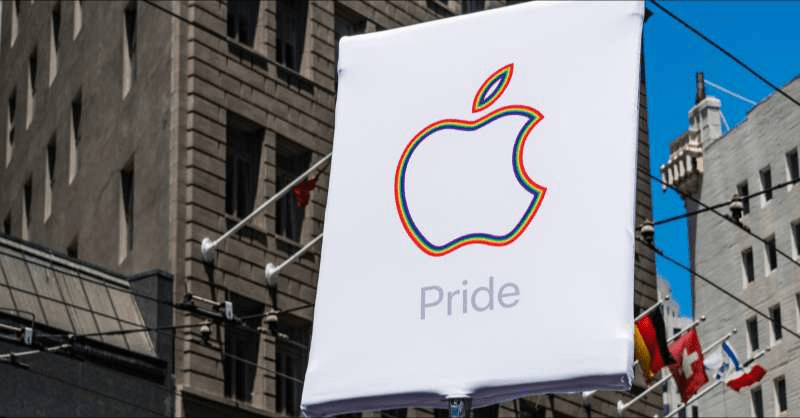 When looking into LGBTQ+ ESG investing, start with Apple. Tim Cook, an LGBTQ+ CEO, leads Apple, which sells iPhones, iPads, MacBooks and the Apple Watch, produces television shows and sells music. In 2014, Cook became the first CEO of a major company to come out as gay.
In 2013, the company released this statement to AllThingsD about gay marriage becoming legal in the United States: "Apple strongly supports marriage equality, and we consider it a civil rights issue. We applaud the Supreme Court for its decisions today." Not only could Apple be an excellent company to invest in because of its LGBTQ+ CEO and stance on gay marriage, but also because it makes healthy profits, projecting revenue between $63.0 billion and $67.0 billion for its fiscal second quarter of 2020, according to a press release.
United Therapeutics
(UTHR)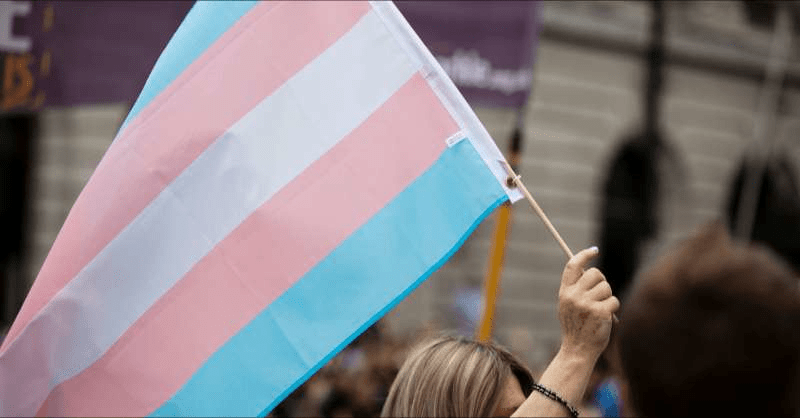 United Therapeutics is a biotechnology company that makes widely used medicines such as Tyvaso, Adcirca and Orenitram. Its revenue for the first quarter of 2020 was $356.3 million, according to a company statement. It qualifies as one of the LGBTQ+ businesses on the stock market because its founder and CEO, Martine Rosenblatt, is a trans woman. As the creator of SIRIUSXM, she is a highly accomplished leader, and she is also one of the wealthiest female CEOs in the U.S.
JPMorgan Chase & Co.
(JPM)
Another LGBTQ+ business leader is Joe Evangelisti, the managing director for worldwide corporate communications and media relations at JPMorgan Chase & Co. JPMorgan Chase & Co. is an international investment bank and financial services holding company that has been around since 1799. According to Yahoo! Finance, its total yearly revenue is $114,755,000.
According to Evangelisti, JPMorgan Chase & Co. "was one of the first major companies demonstrating a progressive and inclusive attitude and environment for LGBT people." He added that the company put forth inclusive benefits and policies for LGBTQ+ employees that earned it a perfect rating from the Human Rights Campaign index. They also gave out free condoms in 1986 to promote safe sex. "And in the very few instances when someone at work said something hostile towards LGBT people, it wasn't tolerated by others in the room and an apology usually followed," he said.
IBM
(IBM)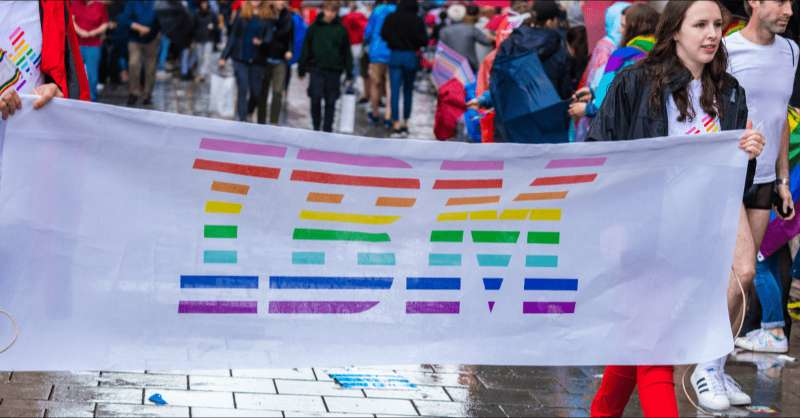 IBM, an international technology company that makes hardware and software, brought in $77.1 billion in revenue in 2019, according to Forbes. Its vice president and managing director, global intellectual property licensing, is Claudia Brind-Woody, a proud LGBTQ+ community member.
In an interview with Business Insider, she said, "At IBM we also do reverse mentoring, where LGBT+ employees mentor up the business to someone very senior like a country general manager and other senior executives within the company. This, therefore, gives them the opportunity to work with people and units in exchanging information on challenges LGBT+ workers face as well as creating more allies within the company."
IBM partnered with the Human Rights Campaign Foundation in 2018 to launch a series of business workshops in Latin America that promoted LGBTQ+ workplace inclusion, according to the HRC's website. Additionally, according to Business Insider, IBM sponsors more than 40 diversity network groups in 30 countries and has encouraged its partners to utilize more diverse working programs and produce more LGBTQ+-friendly services and products.
ESG Investing Sends the Right Message
Corporate America still has a long way to go when it comes to LGBTQ+ inclusion. However, by investing in companies that have shown a commitment to fostering a diverse workplace, you can signal to the companies that do have LGBTQ+ CEOs and leaders that you are proud of their stance while making sensible and responsible investing decisions supporting the LGBTQ+ community at the same time.
About the Author
Kylie Ora Lobell is a writer for MoneyGeek and an editor, marketer and publicist.
Sources