In June, the LGBTQ+ community and its many allies celebrate Pride Month in honor of the 1969 Stonewall riots in New York City's Greenwich Village.
A meaningful way to celebrate Pride Month 2020 is by donating to one of the many LGBTQ+ charities that address issues facing the queer and trans communities — from mental health and homelessness among LGBTQ+ youth to discrimination against gay, lesbian and bisexual parents. With many charities struggling as a result of COVID-19, your contribution to one of these 10 LGBTQ+ nonprofits can help make a difference in addressing inequality, improving public health and building a more accepting world.
1. The Trevor Project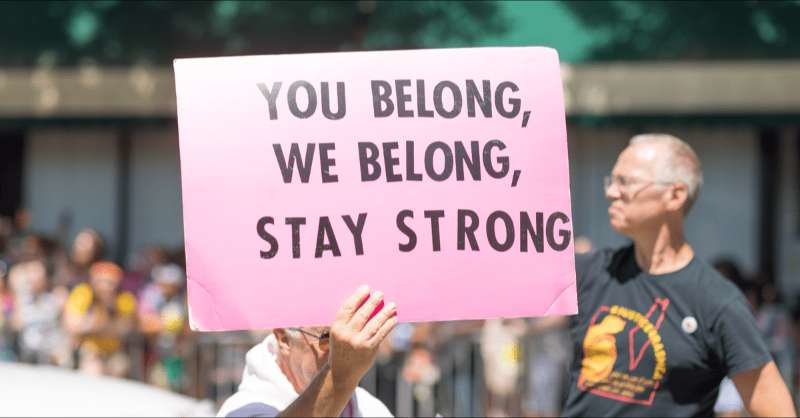 LGBTQ+ young people are much likelier than their straight and cisgender peers to experience depression and thoughts of suicide — especially if they are bullied by their peers or rejected by their families for their identities. The Trevor Project, founded in 1998, addresses this health disparity with a number of crisis interventions and community resources.
Your donation would help to fund crucial suicide prevention tools like the Trevor Lifeline, the only 24/7 suicide prevention helpline explicitly aimed at LGBTQ+ youth. The Trevor Project also offers expert-led suicide prevention and mental health crisis intervention training sessions for teachers, school nurses, counselors and others who can make a difference in a young person's life.
2. Human Rights Campaign Foundation
The Human Rights Campaign (HRC) Foundation is one of the best-known LGBTQ+ charities in the U.S. and around the world. With over three million supporters, its comprehensive approach to health, wellness and inclusivity helps LGBTQ+ individuals and populations worldwide. The HRC is responsible for implementing several programs that address the persistent forms of stigma, intolerance and inequality that affect LGBTQ+ communities.
The HRC's Corporate Equality Index and Healthcare Equality Index, for example, offer ways to measure LGBTQ+ diversity and inclusivity in the workplace, in senior care and assisted living facilities and in healthcare settings. Meanwhile, the HRC's HIV and Health Equity Program runs public health campaigns centered around HIV prevention and produces HIV/AIDS-related stigma-fighting media, such as videos, PSAs and publications.
3. Point Foundation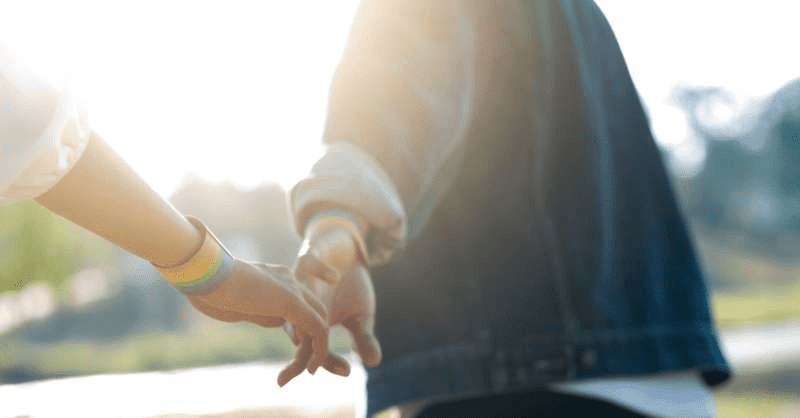 According to the Postsecondary National Policy Institute, while the LGBTQ+ student population in colleges and universities is growing steadily, many gay, lesbian, queer, trans, intersex and gender non-conforming college students still face forms of discrimination and bullying in school. LGBTQ+ college students are more likely to report having experienced sexual harassment, exclusionary or hostile conduct from peers or faculty, and even threats to their physical safety than their straight and cisgender counterparts.
The Point Foundation, one of the only LGBTQ+ nonprofits that offers college scholarships to LGBTQ+ high school seniors, aims to make campuses more welcoming and accessible for every student. The Point Foundation's college scholarship fund helps incoming LGBTQ+ students who demonstrate financial need, academic achievement and a history of active community leadership and service to pay for their education.
4. Astraea Lesbian Foundation for Justice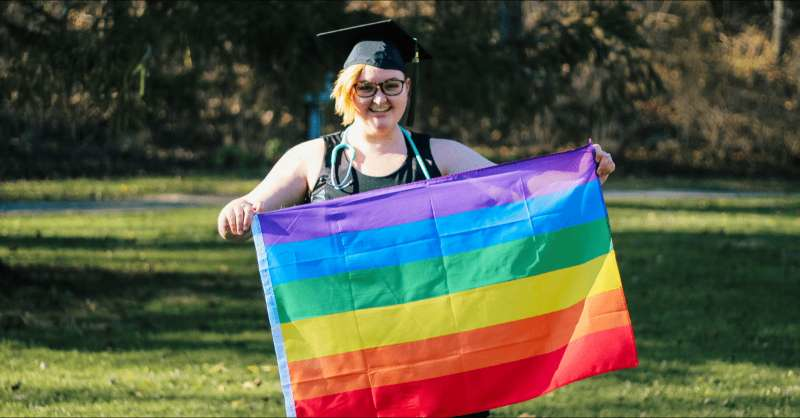 You might want to donate to the Astraea Lesbian Foundation for Justice — a philanthropic organization that funds LGBTQ+ initiatives around the world — if you're especially interested in the arts or global issues affecting LGBTQI populations. About half of Astraea's grants go to U.S.-based recipients, while half go to international projects.
The Astraea Global Arts Fund funds artistic projects by LGBTQ+ individuals or groups in music, film, fiction, dance and theater, poetry, painting and photography. Meanwhile, the organization's Intersex Human Rights Fund backs initiatives that promote the health and inclusion of the world's intersex people, who are often overlooked even within LGBTQ+ charities.
5. Family Equality Council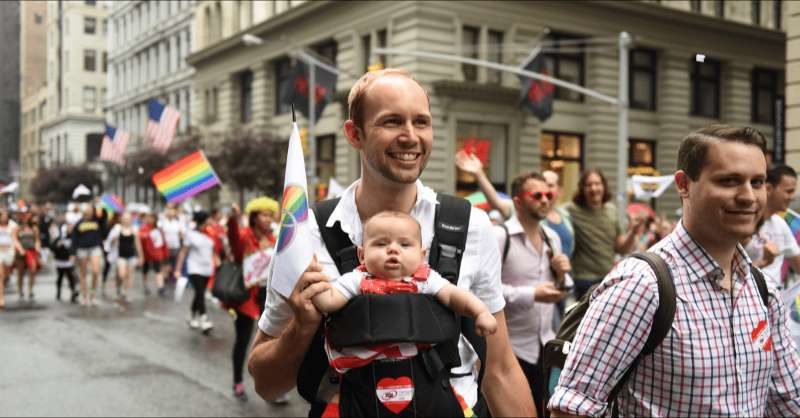 Although millions of LGBTQ+ individuals and couples become parents and caregivers every year — whether through biological means, adoption or foster care — many same-sex couples report being discriminated against or excluded on the road to parenthood, according to the Center for American Progress.
The Family Equality Council provides many valuable resources to LGBTQ+ parents and those who want to become parents. The nonprofit's many projects include providing information on family building for any individual or couple, no matter their sexual orientation or gender identity. The organization also tracks and advocates for legislation that protects LGBTQ+ parents from discrimination.
6. The Ali Forney Center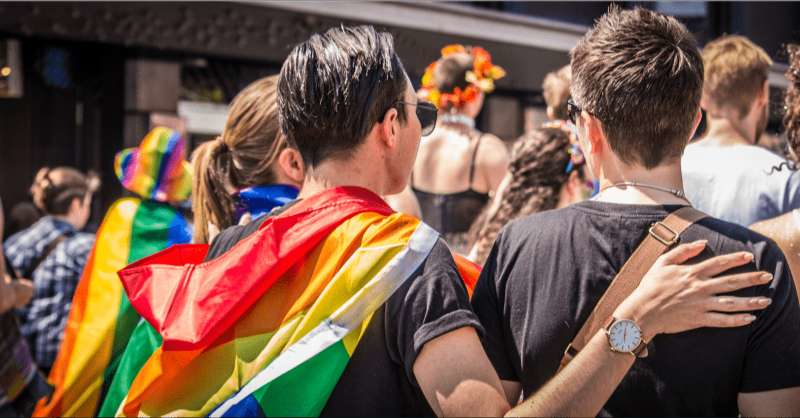 Many LGBTQ+ charities focus on the needs, issues, hopes and challenges of queer and trans youth. The Ali Forney Center focuses on the specific problem of LGBTQ+ youth homelessness in New York City, where up to 40% of homeless youth identify as part of the LGBTQ+ community.
The majority of the teens and young adults served by the Ali Forney Center were kicked out of their homes due to their sexual orientation or gender identity. The center provides emergency housing, transitional living accommodations, trans-affirming health services, educational resources and job training for LGBTQ+ young people.
7. National Center for Transgender Equality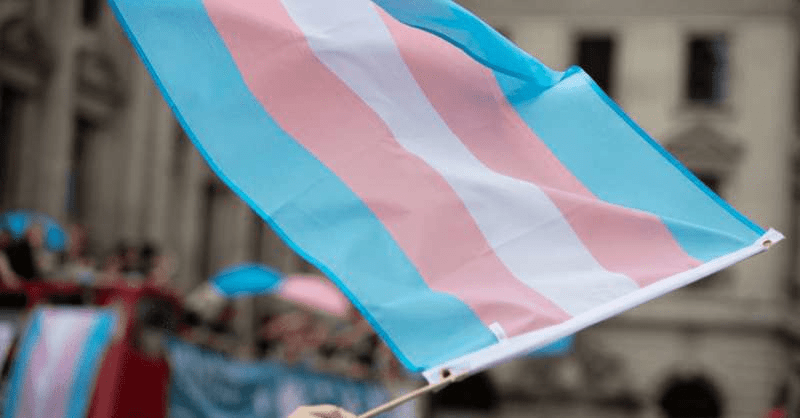 The National Center for Transgender Equality was founded in 2003 by trans activist Mara Keisling and a small team of other trans advocates and allies in Washington, D.C. The social justice organization focuses all of its efforts on advancing the civil rights of transgender people, working to advocate for awareness and equality through media campaigns and public policy.
Key issues include the rights of trans people to equal education, access to employment, fair housing and inclusive healthcare, as well as freedom from hate crimes, workplace discrimination and violence.
8. SAGE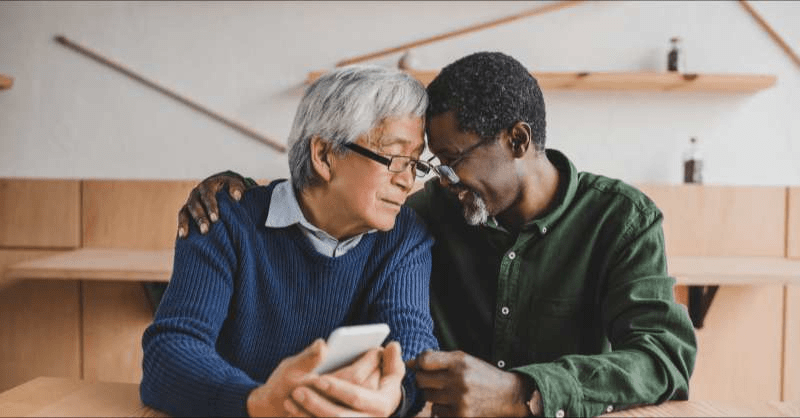 As LGBTQ+ individuals get older, they may face unique challenges in navigating assisted living facilities, accessing senior care and finding support. Only a few LGBTQ+ nonprofits focus on elders in the community, and SAGE (Services and Advocacy for Gay, Lesbian, Bisexual and Transgender Elders) is one of them.
The organization offers cultural competency training programs for senior care centers, so those who regularly care for or interact with seniors can help to create an affirming, inclusive environment. Through the National LGBT Housing Initiative, SAGE matches LGBT elders with affordable housing where they will be welcomed.
9. GLSEN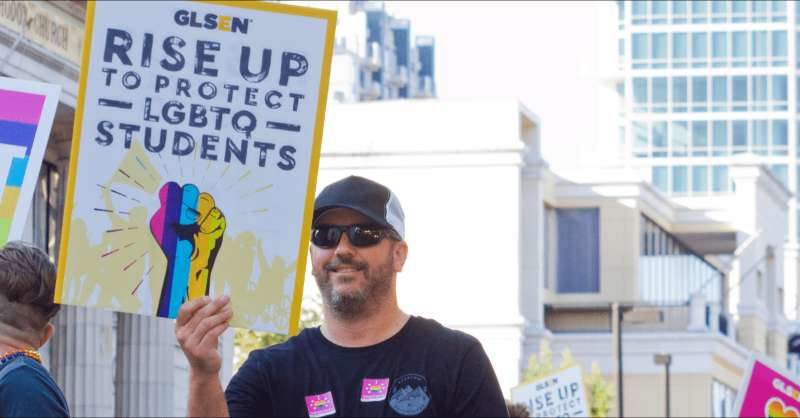 Every student deserves to feel safe, cared for, and included at school. GLSEN, a national network of LGBTQ+ charities with over 40 chapters across 30 states, aims to help queer, trans, gay, lesbian and gender non-conforming K-12 students do just that. GLSEN's affirming, inclusive K-12 curriculum has been implemented in schools across the country, while the organization's Gender and Sexuality Alliances (GSAs) help kids and teens feel more empowered and supported.
The nonprofit was also instrumental in passing the Student Non-Discrimination Act, the Safe Schools Improvement Act and other bills that protect children from discrimination in schools based on their sexual orientation or gender identity.
10. Lambda Legal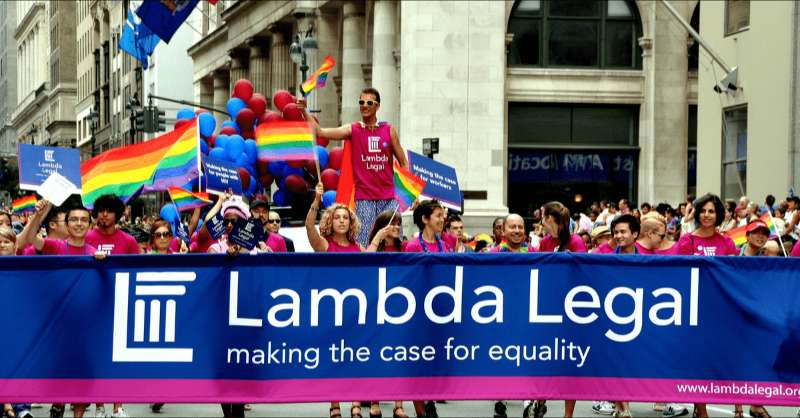 If you're interested in promoting the civil rights of LGBTQ+ people and people living with HIV, you might want to donate to Lambda Legal during Pride Month. In addition to public policy advocacy and educational campaigns, Lambda Legal provides LGBTQ+ clients — including both organizations and individuals — with pro bono legal representation on select high-impact cases.
In the past, Lambda Legal's legal team has represented clients in cases that advanced critical civil rights laws, such as those preventing workplace discrimination based on sexual orientation.
While these nonprofit organizations deserve the spotlight during Pride Month, they also deserve support year-round for the crucial work they do and the valuable services they perform for the LGBTQ+ community. These 10 organizations only represent a handful of groups that are supporting LGBTQ+ people of all ages and walks of life, however. Many local organizations are also dedicated to supporting and uplifting the LGBTQ+ community. Seek out these organizations and see how you can help.
About the Author
Laura Dorwart is a writer for MoneyGeek who lives in Oberlin, Ohio.
Sources