7 Myths About Your Credit
Advertising & Editorial Disclosure
Last Updated: 6/17/2022
Credit scores and credit reports are an important part of our lives. They affect how much we pay when we borrow home and car loans and take out credit cards. And insurance companies may check credit as well. So we know credit plays a big part in our lives.
But there are a lot of misconceptions about credit as well, and these myths may be harming how you manage your credit. Learn the reality behind seven common credit myths to dispel misunderstandings and find the truth about credit reports and credit scores.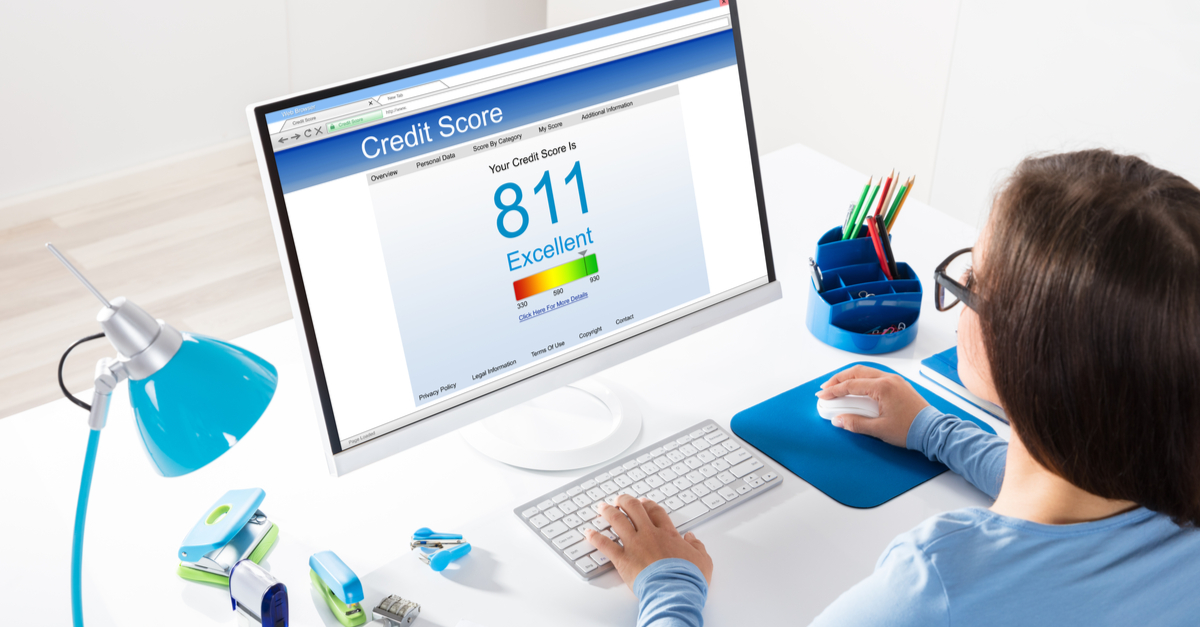 Myth #1 Checking Your Credit Score Will Hurt Your Credit Score
This is absolutely false. You can check your credit score or get your credit report as much as you want and it won't hurt your credit score in the least.
"Your score won't drop because you check your own credit score or report. When you check your report, it's a soft inquiry and doesn't impact your score," said Amy Thomann, head of consumer credit education at TransUnion, in a press release.
"Checking your report regularly is encouraged as you can confirm that your data is up-to-date and accurate, ensuring the best story of your credit history and financial health to potential lenders." - Amy Thomann
Thanks to the Fair Credit Reporting Act, consumers are allowed to get one credit report from each of the credit reporting agencies — Equifax, Experian, and TransUnion — every year for free. Go to AnnualCreditReport.com to download yours.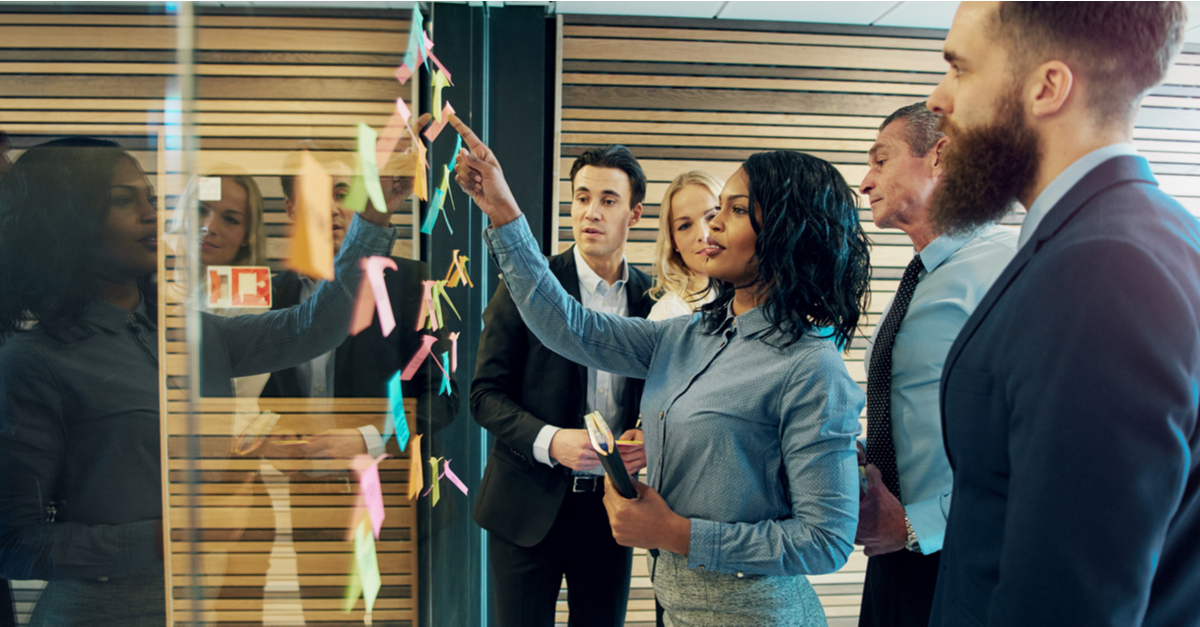 Myth #2 Your Salary and Employment Status Affect Your Credit Score
Your employer is part of the identifying information on your credit report, just like your name and address, and it won't affect your credit score.
"Identifying information does not affect credit scoring in any way," says Rod Griffin, director of consumer education and awareness at Experian.
And you can have a good credit score no matter how much money you earn.
"Credit scores reflect how well you manage your credit. If you make good credit health decisions, your credit score should be in great shape no matter how much you earn." -* Amy Thomann*
While your salary or income won't directly affect your credit score, it could affect your ability to borrow. "While your income generally isn't a factor used to calculate credit scores, it's important to note that some lenders and creditors may consider your income when evaluating a request for credit," says Terry Griffin, senior vice president of product and marketing at Equifax.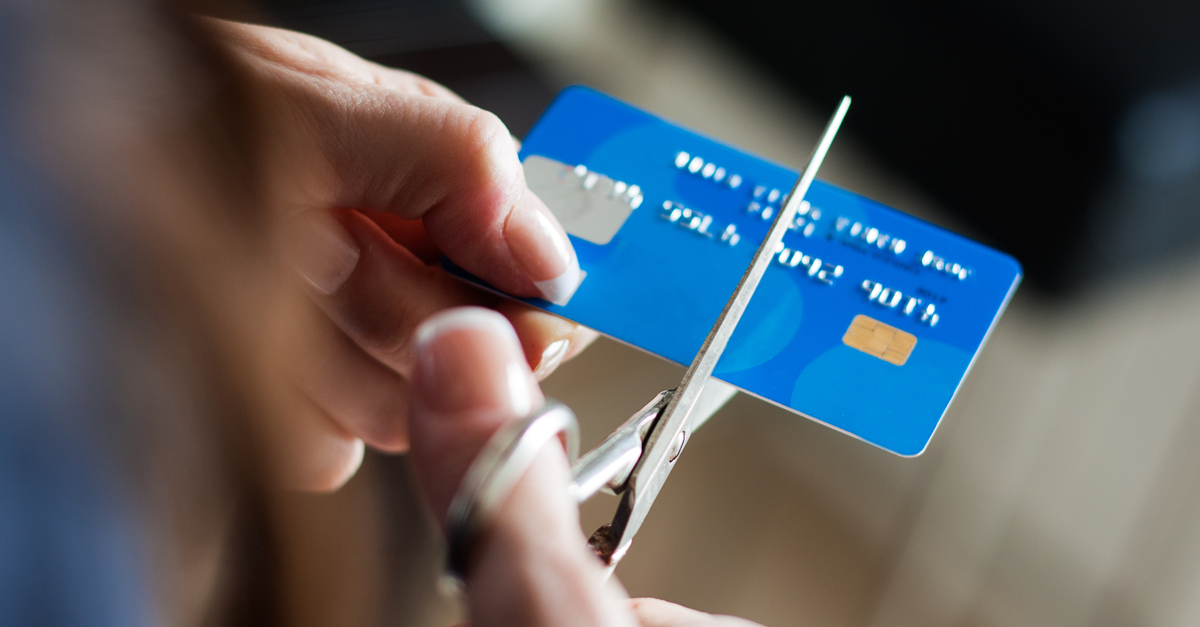 Myth #3 Closing a Credit Card Will Help Your Credit Score
In fact, the opposite is true. Closing a credit card will cause your credit score to drop in the short term.
"It may seem counterintuitive, but closing a credit card account can actually lower your score," Thomann says. "This is because closing a card can reduce the length of your credit history and increase credit utilization – both factors that may negatively affect your score in the short term." - Amy Thomann
How long will your credit score stay down? Experian's Griffin says your credit score will typically bounce back in a couple of months. "Your scores will come back to where they were and the closing of the account won't be viewed as a sign of risk," Rod Griffin says.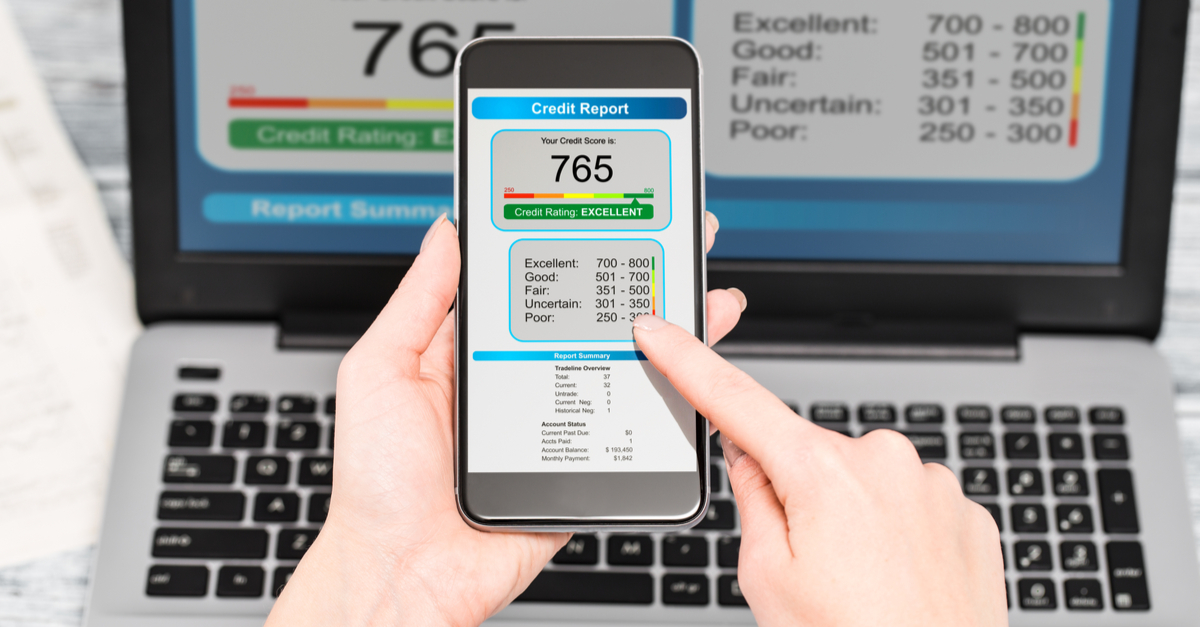 Myth #4 You Have Only One Credit Score
The truth is you have many credit scores from many different lenders.
"It's normal for one person to have many credit scores, because credit reporting agencies and lenders may each use different decision models. Two of the most well-known scoring models are: VantageScore® credit score and FICO®" - Amy Thomann
Credit card companies, mortgage lenders, auto lenders, insurance companies all have different credit scores for the same consumer. "There are different scores for different types of lending," Rod Griffin says.
So check your credit score to see how your score is but realize it is one score of many.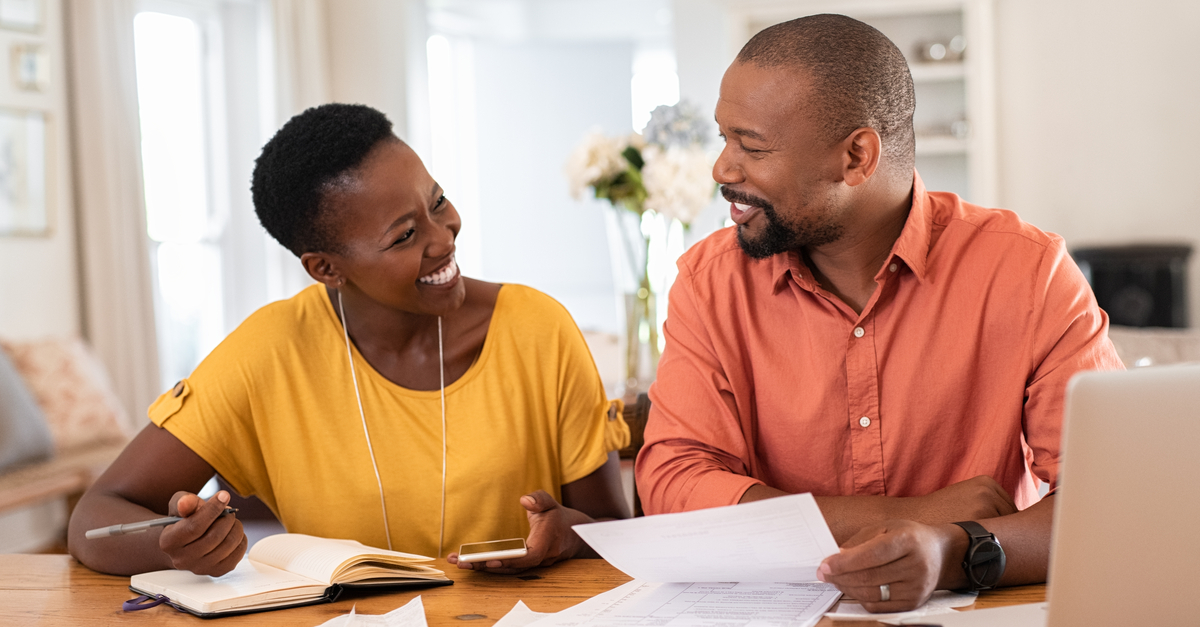 Myth #5 Married Couples Only Have One Credit Score
There are a lot of things that get joined together when you get married, but a credit score is not one of them.
"You have your own score. We don't mix them," Experian's Griffin says. "As a spouse you will continue to have a separate credit report and separate credit score."
Whatever credit you have in your credit report remains on your report when you get married.
"You keep the credit you had before you got married. And any joint accounts opened after you get married would appear on both credit reports" - Rod Griffin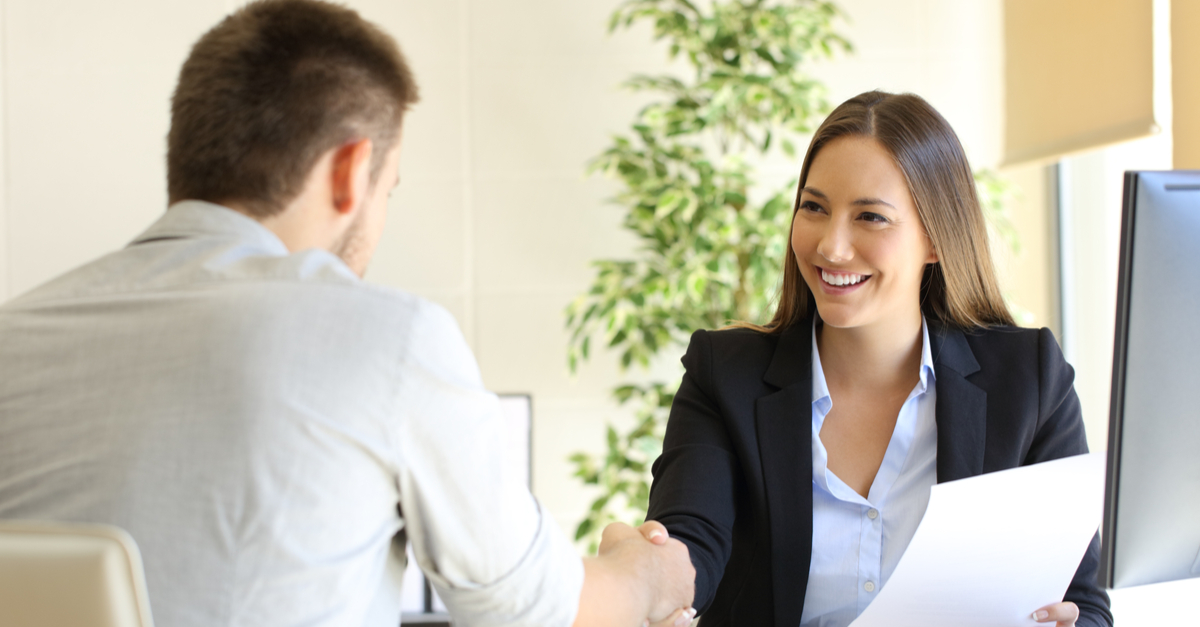 Myth #6 Employers or Potential Employers Can Get Your Credit Score
You don't have to worry about an employer getting a hold of your credit score. "Employers never, ever get a credit score," Rod Griffin says. And they have limited access to your credit report, which they can only get with your permission.
"Employers must get written permission from you on a separate document to request your credit report and the credit report they receive is a limited version of the report." - Rod Griffin
Thomann says potential employers might request a credit check when you apply for a job. "Some employers will run a credit check when you apply for a job with them," Thomann says. "It may be a good idea to ask your employer what they will be looking for when they do a credit check."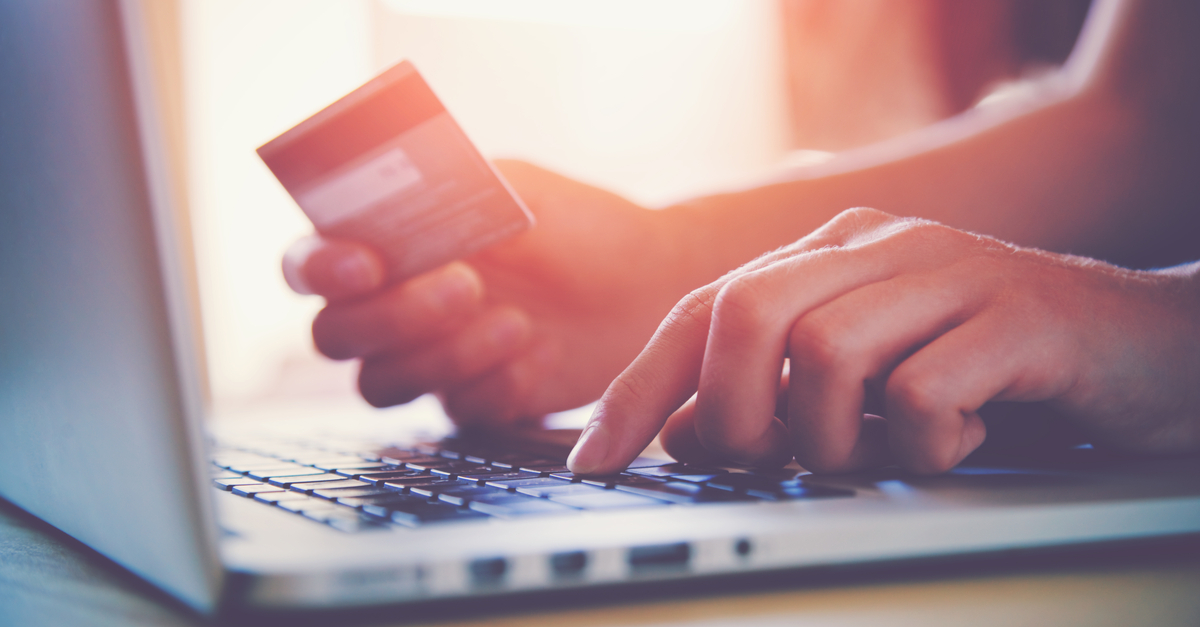 Myth #7 You Have to Pay a Fee to Get Your Credit Score
There are many places you can go to get free credit scores — credit card providers, banks, lenders and credit monitoring services. And you won't pay a fee, either.
"In most cases you get free reports and scores from many different places." - Rod Griffin
"You have many options when it comes to getting your credit score," Thomann says. "While some services charge a fee to provide you a credit score, you may be able to get a free credit score through other services or a financial institution you have an account with," she says.
Regardless of where you get your credit score, "it's important to remember that you have more than one credit score, and credit scores can change as often as the information on your credit report changes," Thomann says.
Knowing your credit score can help you get ahead when shopping for a car, home loan or other large purchase. Whether you're looking to improve your credit score or simply want to know where you stand, understanding the truth about credit reporting can help you make stronger financial decisions.
About the Author
---
---