These 5 Passive Income Ideas Can Help You Through COVID-19
Last Updated: 6/23/2021
Advertising & Editorial Disclosure
COVID-19 has had an incredibly negative impact on the United States economy. According to The New York Times, about 30 million U.S. workers were collecting unemployment as of July 2020, which equates to around one in five workers.
If you're one of the millions of unemployed Americans or you're underemployed right now, it might be time to start earning passive income.
Passive income sounds like it might be too good to be true, but it's not quite what it sounds like. Financial expert Dave Ramsey describes it as income that doesn't take much effort to earn on a daily basis. Sometimes, the income can be so passive that you earn it while you sleep, while other ventures take a little more work. All passive income requires diligence and vigilance to set up your system and monitor your earnings.
In a time when COVID-19 has caused many workplaces to shut down, the U.S. is in a recession and economists still have no idea how long the economy will be in a downturn, it's a good idea to create multiple streams of revenue to protect your personal finances. If you're unemployed, passive income could get you through until you land your next gig.
If you don't know how to get started, here are some passive income ideas you may want to pursue.
1. Get Into Affiliate Marketing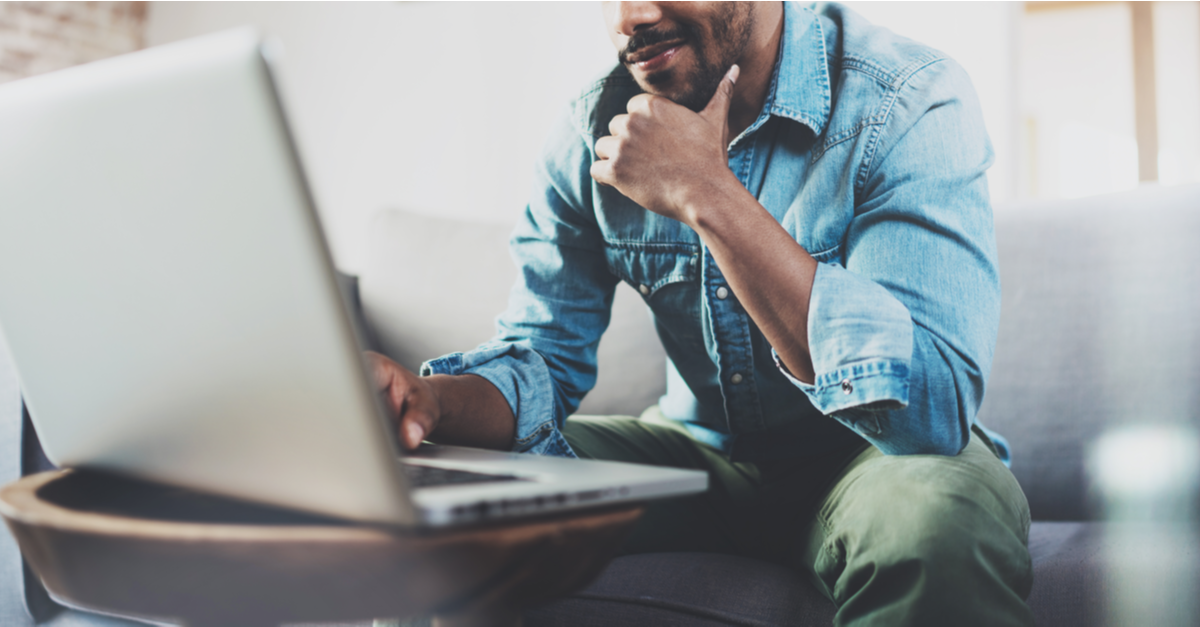 Affiliate marketing involves promoting products and getting a cut of the sales. All you have to do is put a link to a product on your blog, website or social media page and then start earning money. One of the most popular affiliate programs is Amazon Associates. Some other options are ShareASaleM and eBay Partner Network.
Optimize Your Efforts
The bigger your audience, the more you could potentially earn with an affiliate program. Nicholas Tippins, the founder of My Dissertation Editor, says that in order to start earning passive income through affiliate marketing, you have to build a site in a certain niche and create content around it using SEO keywords. You also need to know about web design, link building and optimizing for conversion. There is a lot of work upfront, but you can get the ball rolling after about six months if you put in the time and effort.
"If you do choose to build an affiliate site, I recommend finding a good mentor," said Tippins. "I tried to build successful blogs before and failed because of a lack of mentorship; that is, I didn't know what I was doing wrong or where I should be putting my energy instead. When I got a job at a digital media company and found a mentor there, I quickly learned everything I needed to achieve success on my own."
2. Create Online Courses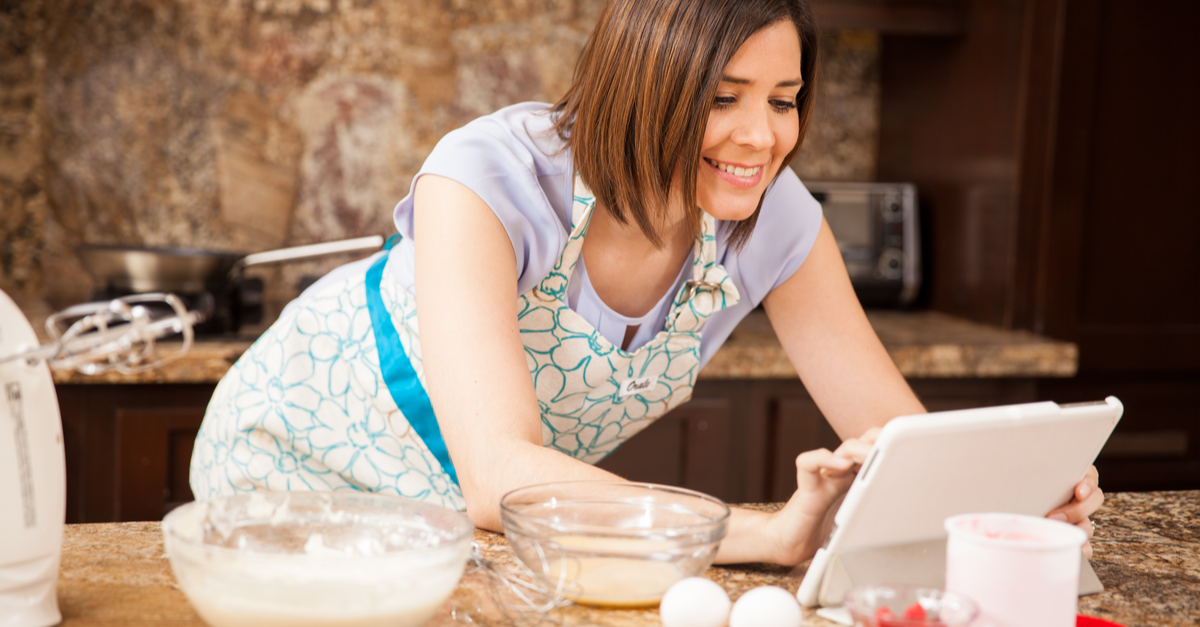 Another compelling way to earn passive income is to create an online course. You can custom design your course and put it on your website or use services like Teachable to easily produce your course. While this is one of the best passive income sources, you need to put in the initial work before you start earning. This will involve picking a topic you're an expert in and creating course material, whether it's slideshows, e-books, videos or podcasts.
To make your online course successful, you need to be on top of promoting it to get the word out and sell your expertise. "Like anything, digital products sell better when you spend time promoting them, but even that can be automated so you can make it truly passive," says Dr. Jason Cabler, founder of the Celebrating Financial Freedom blog.
3. Lend Your Money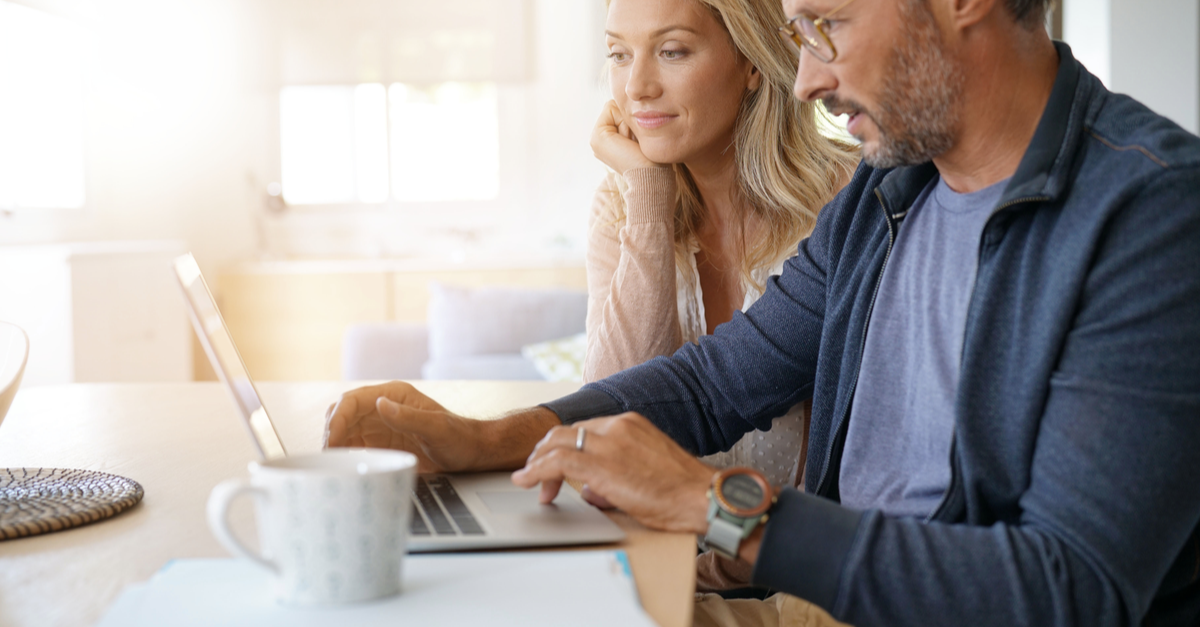 If you have money to lend, you can begin earning interest as a passive income. You can log onto a peer-to-peer lending network, lend money to people and cut the bank out of the process. Sites for peer-to-peer lending include LendingClub and Prosper. You can invest money in several types of loans with different grades of loans for greater security, according to Nikolina Jeric, founder of 2Date4Love.
"Peer-to-peer lending takes the least time and effort because people need to invest the money they already have and wait for debt repayment to start earning," said Jeric. "However, this is a bit tricky because people who seek money via peer-to-peer platforms might not repay the debt." Before investing in any peer-to-peer lending network, make sure you understand the risks and how the site deals with borrowers who don't pay the loan back.
4. Invest in Real Estate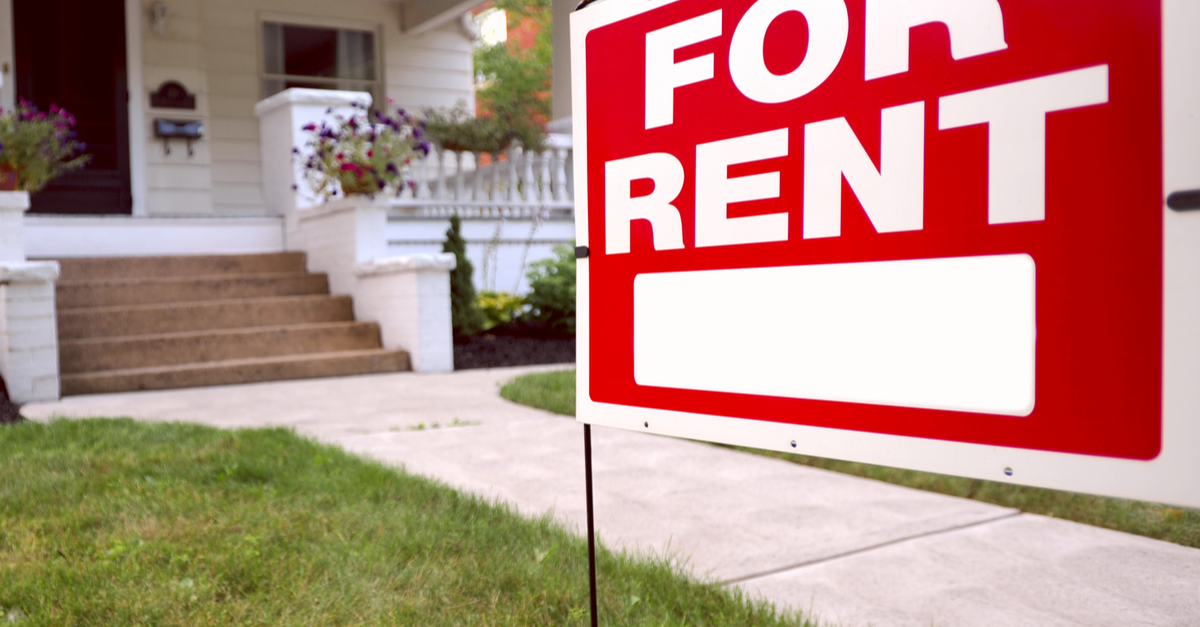 Investing in real estate and renting to a tenant can lead to earning passive income, though it does take some work and cash upfront. You'll need to research the real estate market, possibly fix up a property, find a tenant and deal with maintenance and paperwork, but you can earn passive income after you get set up, says Mihaela Buzec, a writer at RENTCafé.
Look Into a REIT
According to Buzec, if you don't have the time for traditional real estate investments, you can invest through a real estate investment trust (REIT), instead. Some REIT platforms include Fundrise and Nareit. While you probably won't earn as much passive income as you would if you directly invested, it can be a good way to get started with real estate. As with any investment, it's imperative to check out any real estate investment trusts you're thinking of getting involved with. The U.S. Securities and Exchange Commission (SEC) registers legitimate REITs and has a database you can search to find REITs recognized by the SEC.
"A real estate investment trust allows you to put your money together with a pool of different investors and hand it over to a company which then deals with everything real estate to generate money," said Buzec. "Through that, you can earn a dividend, a part of the income which is earned by the company, according to how much you've invested."
5. Rent Out Your Spaces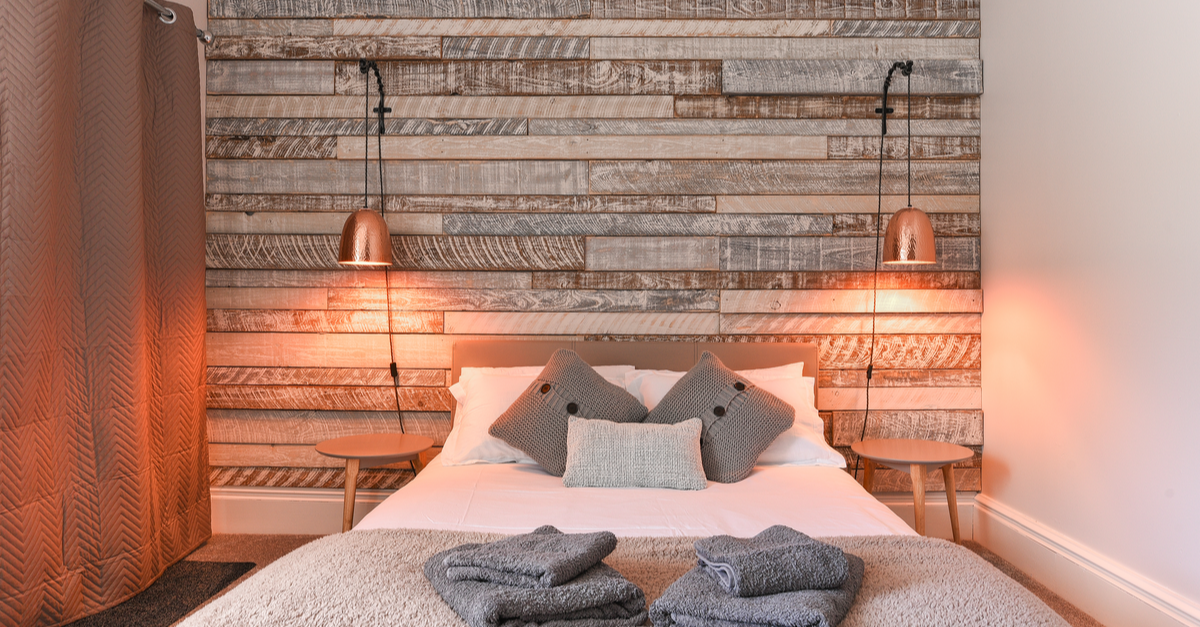 If you have an empty room in your home, you can list it on Airbnb or Vrbo or find a roommate. Marketing your home to vacationers and business travelers works particularly well if you live in an area that attracts out-of-town visitors. If you use a vacation listing site, make sure you get a business license to operate legally and follow all local laws regarding short-term rentals. Be sure to provide guests with great experiences, so they leave excellent reviews.
An even easier way to earn passive income is to rent out your parking space. If you live in a city where parking is limited, you could make more money on your spot than if you live in a less crowded area. Websites where you can rent out your parking spot include ParqEx and SpotHero.
Getting Started With Passive Income Ideas
There are many different examples of passive income. These are just a few of the most common passive income sources, but others are catching on. Remember that no income is truly passive, because even if you're just saving and investing your money, you still have to do some research to determine if your investment will pay off. If a passive income claim sounds a little too good to be true, you need to do some extra digging to make sure you're being offered a legitimate opportunity.
Typically, you won't have to treat passive income as a full-time job. If you have more time now because you got laid off and are experiencing a loss in wages or want to bulk up your emergency savings fund just in case, you can put your energy into passive income and start securing your financial future.
About the Author
Kylie Ora Lobell is a personal finance writer covering credit cards, savings and loans for MoneyGeek, Slickdeals, SoFi and OppLoans.
Sources