5 Factors That Could Signal Economic Recovery
Last Updated: 6/23/2021
Advertising & Editorial Disclosure
There are plenty of mixed messages in the news about the nation's economic recovery as businesses begin to reopen, and some Americans start to go back to work. On the one hand, the longest economic expansion in U.S. history came to an end in February 2020, signaling an official recession. On the other hand, unemployment numbers have started dipping after hitting a high in May. No crystal ball can tell us if we'll be looking at an economic comeback in a few weeks, months or years, but there are clues that we can look for that may point to economic growth.
1. Look at the Stock Market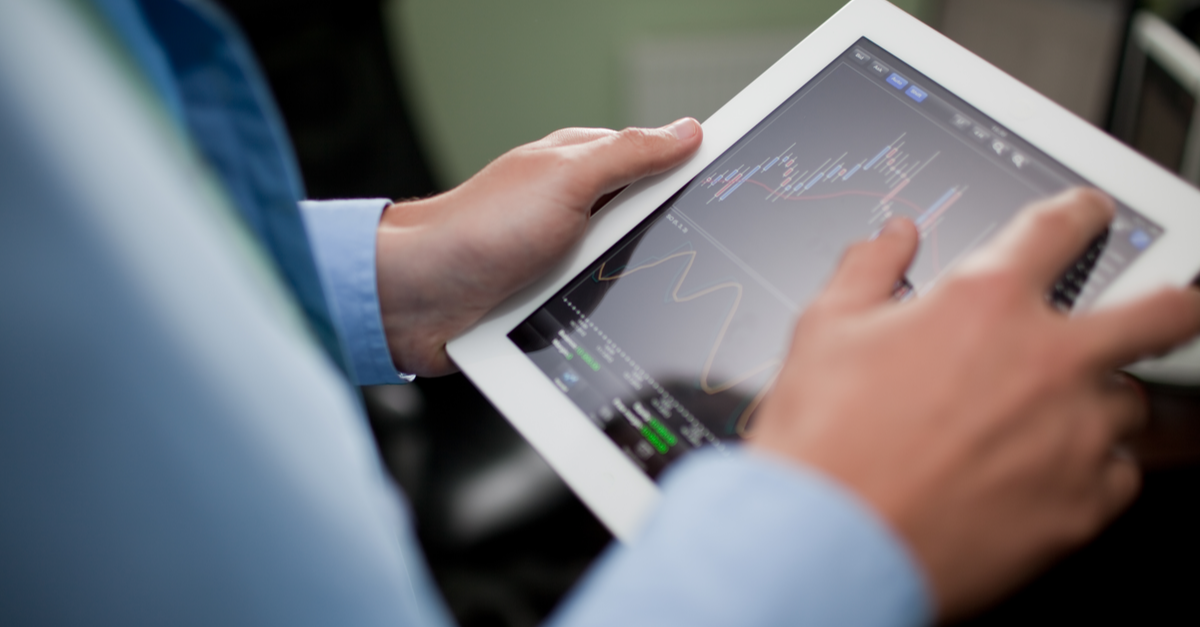 The stock market has been doing reasonably well during the pandemic, despite fluctuations. There are probably several reasons for that. For one, it has been argued that many investors don't have many other great options for investing their money. Savings accounts and certificates of deposit, for instance, offer a low interest rate right now, and the Federal Reserve has stepped in and added safety measures to keep the economy humming.
What to Know About the Stock Market in Economic Recovery
To get an idea of whether the stock market predicts an economic recovery, take a look at transportation stocks. If those are doing well, that's usually considered a good sign. When airlines are moving people, and air freight companies, railroads, trucking companies and marine shipping firms are transporting goods, that means that tourism and manufacturing are on the upswing. Or at least, investors think the industries' future looks promising.
Generally, the stock market is about what investors believe is coming down the road and not what you're currently seeing. If you look at the economic health of companies such as Delta Air Lines or United Parcel Service (UPS), and their values are going up, you can feel somewhat reassured that the economy is moving in the right direction.
Nobody knows what the future holds, but if transportation stocks are up as a whole — look at several transportation businesses and not just one company that might be having a good day or week — that could mean we're at the start of an economic comeback.
2. Look at Your Credit Card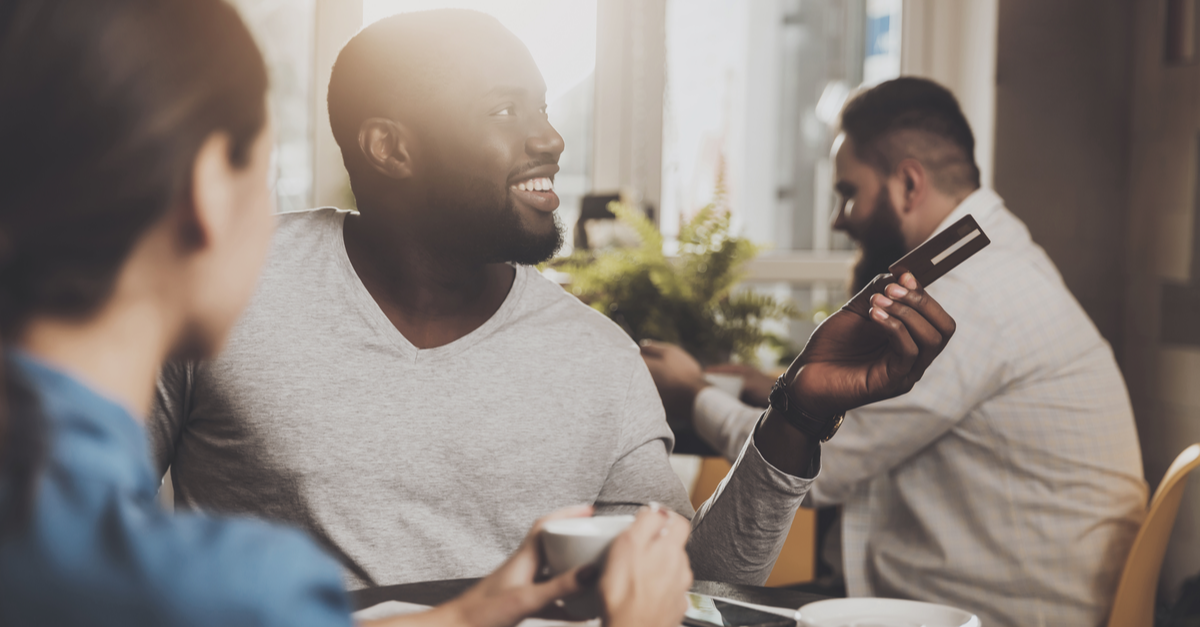 Jack Strauss, a finance professor at Daniels College of Business at Denver University, says one of the hallmarks of an economic recovery is an increase in credit card spending. When credit card spending goes down, it suggests that people are cautious about overspending.
"The data shows that spending fell more than 40% by the end of March and has started to climb since April 15," Strauss says. "By early June, we are 20% down since last year. Credit card spending at restaurants, lodging and air travel still remains dormant — down more than 40%, 70% and 85% by early June. However, supermarkets and wholesale stores have largely escaped any downs."
What to Know About Credit Card Spending in Economic Recovery
Reports about credit card spending going up are encouraging for the recovery. If you start seeing news reports about people holding off on credit card spending, that could be a sign of stunted or halted recovery.
If you apply for a credit card and get it, that's a good sign — especially if your credit is less than stellar. Ever since the pandemic hit and people began losing jobs, credit card issuers have made it harder for borrowers to be eligible for loans, which is always a sign that the economy is shaky.
3. Follow Manufacturing
When companies are making things, it suggests economic activity. There are some bright spots right now in manufacturing. For instance, usually during the summer, car manufacturers stop making cars for about two weeks. Employees can go on vacation, and the companies can work on equipment and prepare to make next year's models.
For the most part, summer breaks for car manufacturers aren't happening this year. Automobile manufacturers such as Ford and General Motors are working through their normal summer shutdown because employees already have been off work due to COVID-19, and demand is up new cars.
What to Know About Manufacturing in Economic Recovery
If you want to follow manufacturing as it relates to economic recovery, start paying attention to the reports that the Institute for Supply Management publishes at the start of every month. These reports aren't exactly light reading, but they do indicate how the manufacturing industry is doing.
In May of this year, manufacturing was shrinking, but it was contracting less than it had been in April, which saw an 11-year low. The purchasing managers' index (PMI) was 43.1 (April was 41.5). If you see that the PMI has reached 50 or above in the next few months, that will suggest that the economy is generally expanding. But anything above 43.1 will indicate that the economic recovery may be happening.
4. Pay Attention to the Gross Domestic Product
The gross domestic product is a number that illustrates how much the economy is growing compared to several months ago. Every quarter, economists generally hope to see a GDP growth rate between 2% and 3%.
The current GDP for the first quarter of 2020 is -5.0%. As a comparison, the fourth quarter GDP for 2019 was 2.1. It is heading in the wrong direction if we're looking at it to signify economic recovery.
What to Know About the GDP in Economic Recovery
To calculate the gross domestic product, add amounts for consumption, government spending, investment and net exports. The Bureau of Economic Analysis website does these calculations and publishes them in its quarterly GDP report. For 2020, reports are posted on June 25, August 27 and October 29. The report for the fourth quarter comes out in early 2021.
If the GDP for the second or third quarter of 2020 goes above -5% (for instance: -3%), it may be a sign that an economic comeback is simmering. While an improving GDP isn't a guarantee that all is well, it probably does suggest that things are improving.
5. Look Around Your Community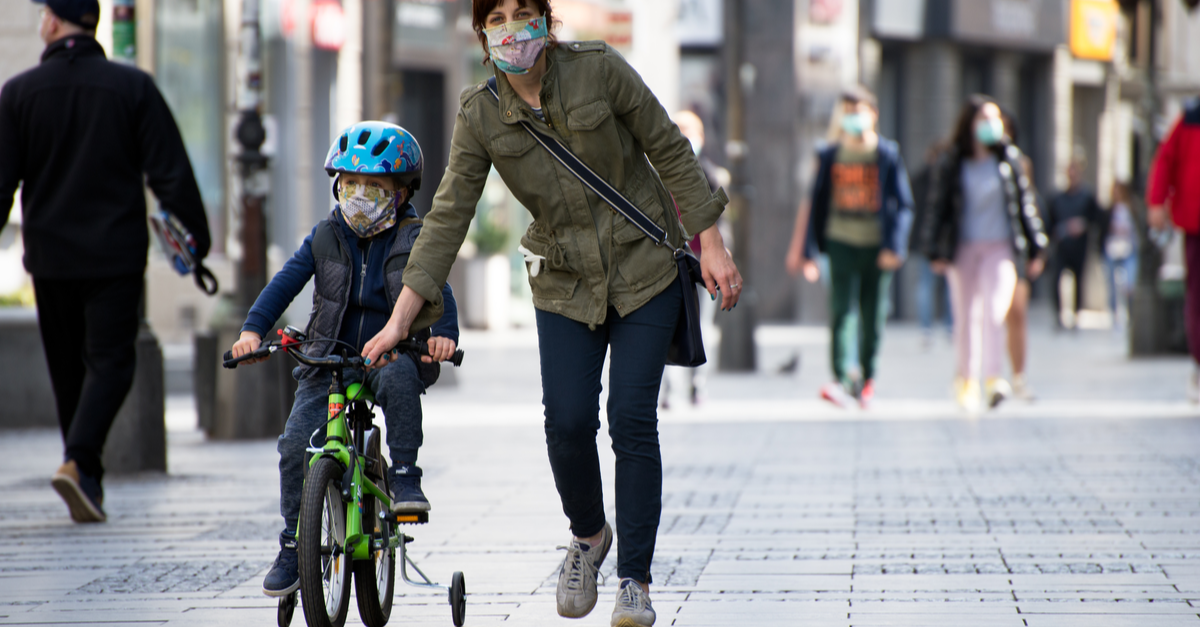 Some signs of a growing economy are easy to spot. Macyln Clouse is a professor of finance at the Daniels College of Business at Denver University. He says that if you see more traffic on the streets, that's a decent sign for the economy.
"Many of these people are now going to work or going to shop. Both of these are signs of economic improvement," Clouse says, adding, "Related to the traffic is a sharp increase in gas prices, a sign that the economy is coming back."
Dave Gulley, a professor of economics at Bentley University in Waltham, Massachusetts, agrees. He looks at the number of people flying, at the restaurant bookings through platforms like OpenTable and hotel occupancy.
"Now that many restrictions have ended or been eased, these indicate the willingness of people to go out in public and be around others. These three measures have been moving upward, but are all very far below the levels seen in February," Gulley says.
What to Look for in Your Community as a Sign of Economic Recovery
Not everybody is flocking to hotels, restaurants and shopping malls. Some are still sheltering in place, and you may be one of those people. Even so, just by grabbing some carryout, taking a day trip or finding some other way to help stimulate the economy, you'll see others doing the same. Just be sure to keep social distancing and follow your community's guidelines for being out in public and wearing a mask. The economic recovery may or may not have begun, but the pandemic hasn't ended.
About the Aurthor
Geoff Williams is a writer for MoneyGeek and a freelance journalist specializing in personal finance and small business issues.
Sources