The Safest Small City in Every State
Last Updated: 6/23/2021
Advertising & Editorial Disclosure
How safe is your town? You might think living in a small city or town makes you safer than people who live in big cities, but that's not always the case. Some small cities or towns have similar crime rates to big cities.
If you live in a place with more crime, you may not realize the economic toll it can take — not only on the local economy but on your wallet too. You're more likely to pay higher home, renters and car insurance rates. And your city or town may spend more of its budget on policing and corrections instead of other services.
Check out MoneyGeek's ranking to find the safest small city or town in your state.
Alaska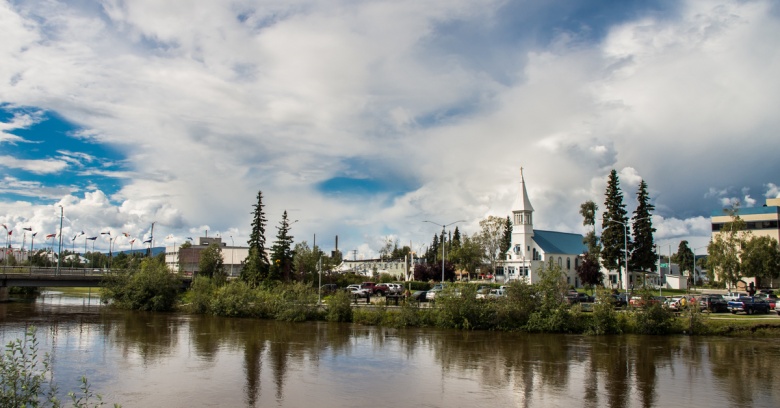 Fairbanks, AK
Crime Cost per Capita: $2,274
Violent Crime Rate: 784.3
Property Crime Rate: 4,296.2
Cost of Crime ($000s): $71,601
Population: 31,493
Alabama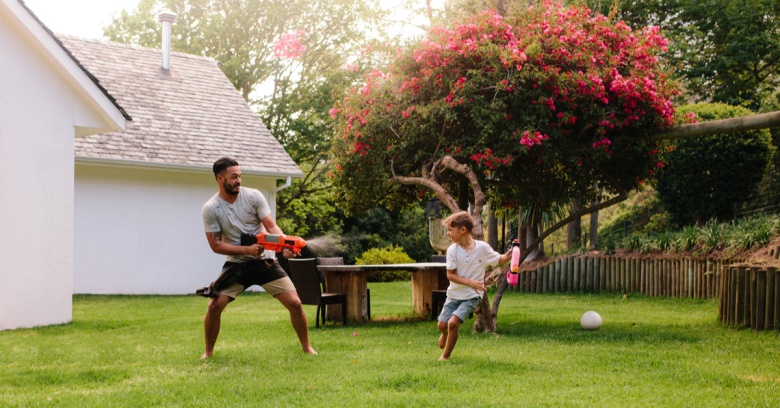 Hoover, AL
Crime Cost per Capita: $769
Violent Crime Rate: 133.1
Property Crime Rate: 2,243.5
Cost of Crime ($000s): $65,881
Population: 85,670
Arkansas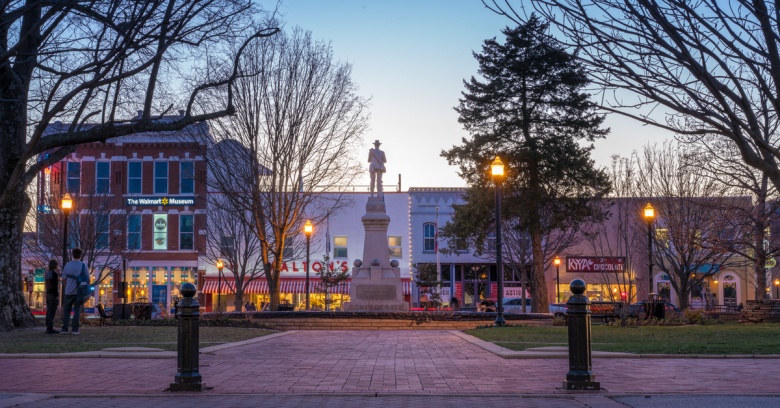 Bentonville, AR
Crime Cost per Capita: $594
Violent Crime Rate: 222.7
Property Crime Rate: 1,373.7
Cost of Crime ($000s): $31,718
Population: 53,434
Arizona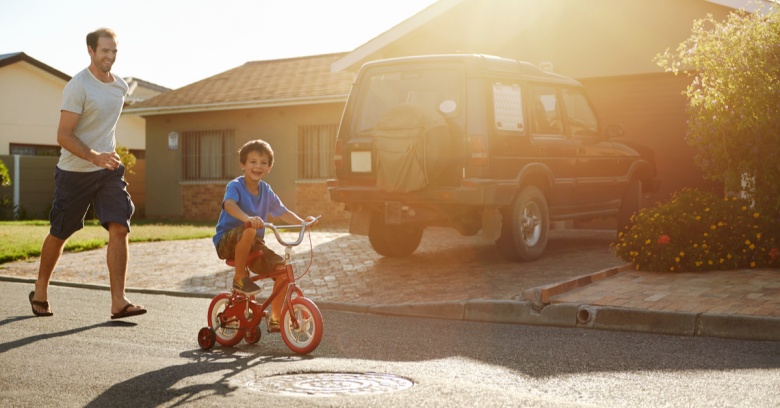 San Luis, AZ
Crime Cost per Capita: $200
Violent Crime Rate: 96.5
Property Crime Rate: 1,228.4
Cost of Crime ($000s): $6,843
Population: 34,192
California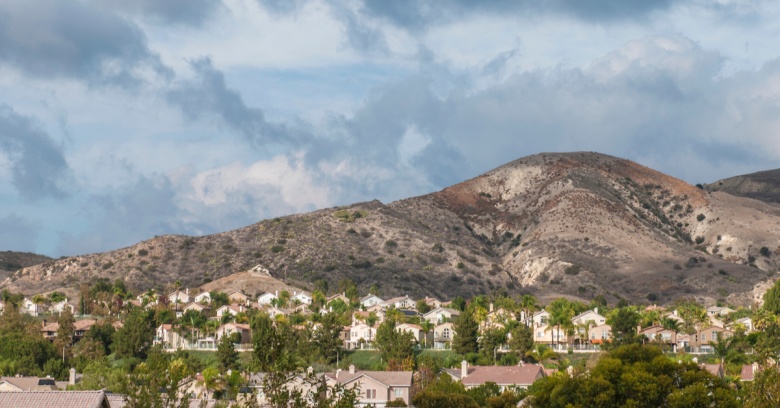 Rancho Santa Margarita, CA
Crime Cost per Capita: $102
Violent Crime Rate: 62.0
Property Crime Rate: 611.9
Cost of Crime ($000s): $4,956
Population: 48,377
Colorado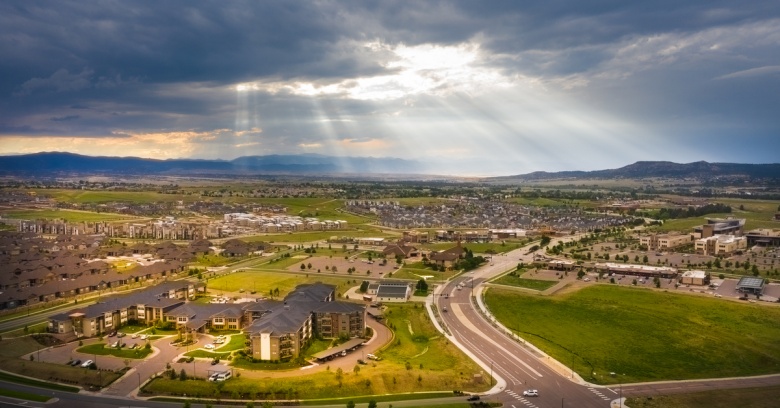 Castle Rock, CO
Crime Cost per Capita: $162
Violent Crime Rate: 44.6
Property Crime Rate: 1,431.4
Cost of Crime ($000s): $10,858
Population: 67,208
Connecticut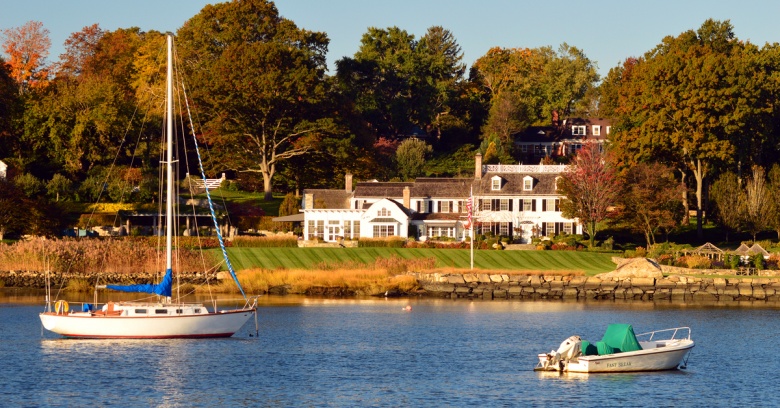 Greenwich, CT
Crime Cost per Capita: $92
Violent Crime Rate: 35.0
Property Crime Rate: 748.7
Cost of Crime ($000s): $5,785
Population: 62,905
Delaware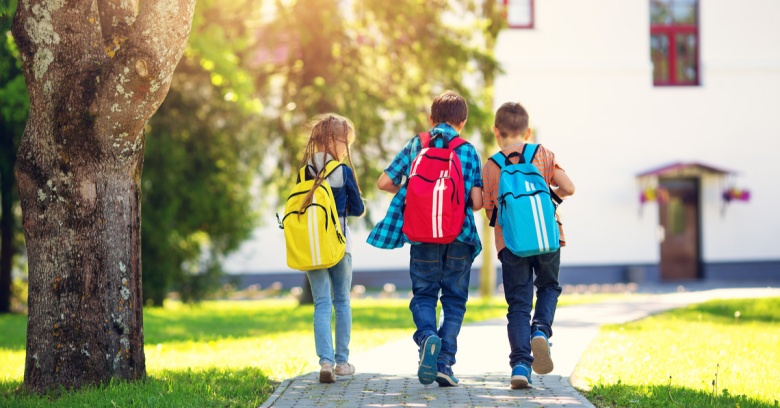 Newark, DE
Crime Cost per Capita: $732
Violent Crime Rate: 250.3
Property Crime Rate: 2,085.0
Cost of Crime ($000s): $24,853
Population: 33,957
Florida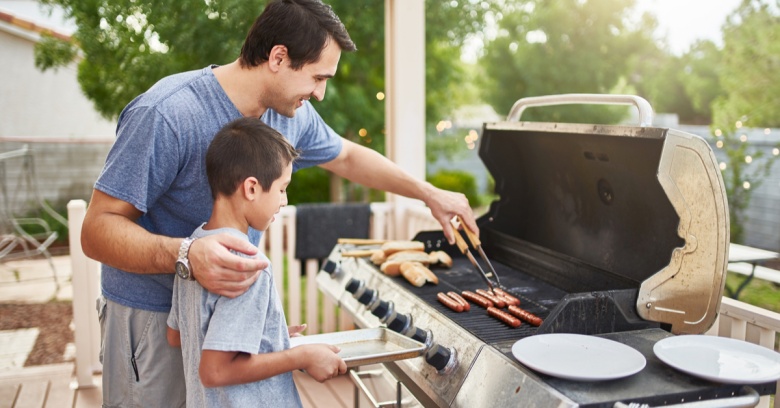 Parkland, FL
Crime Cost per Capita: $66
Violent Crime Rate: 25.5
Property Crime Rate: 536.3
Cost of Crime ($000s): $2,330
Population: 35,244
Georgia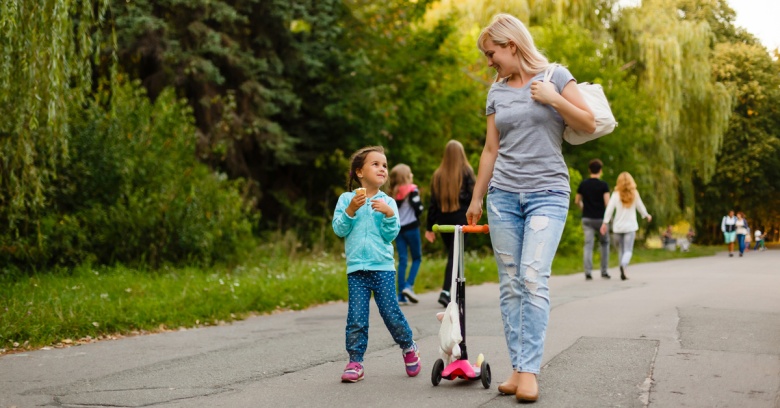 Milton, GA
Crime Cost per Capita: $119
Violent Crime Rate: 37.4
Property Crime Rate: 726.3
Cost of Crime ($000s): $4,776
Population: 40,067
Iowa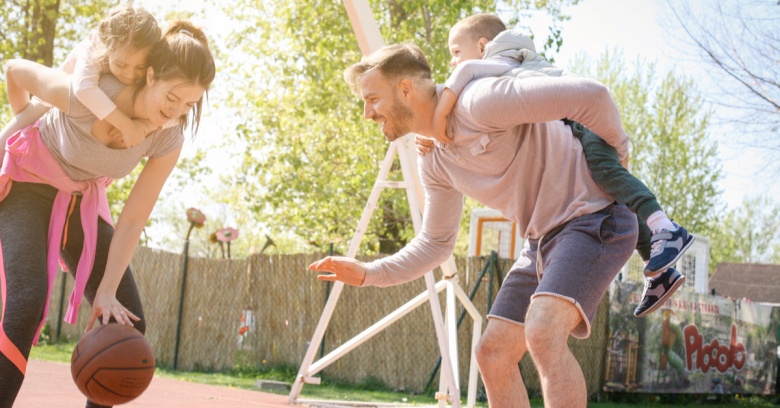 Urbandale, IA
Crime Cost per Capita: $153
Violent Crime Rate: 62.9
Property Crime Rate: 1,021.5
Cost of Crime ($000s): $6,800
Population: 44,541
Idaho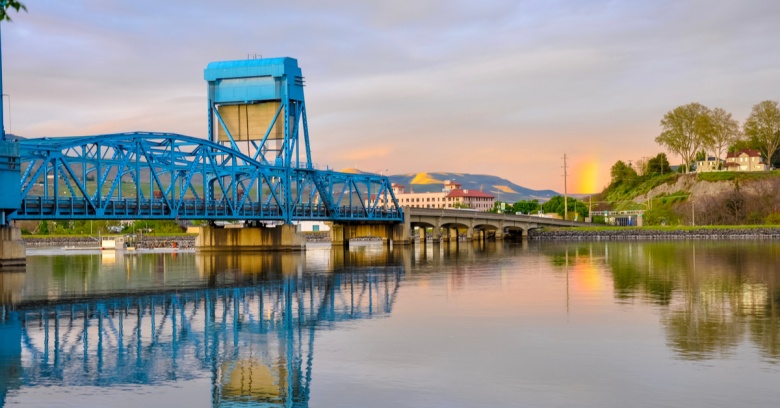 Lewiston, ID
Crime Cost per Capita: $379
Violent Crime Rate: 127.5
Property Crime Rate: 2,900.0
Cost of Crime ($000s): $12,466
Population: 32,931
Illinois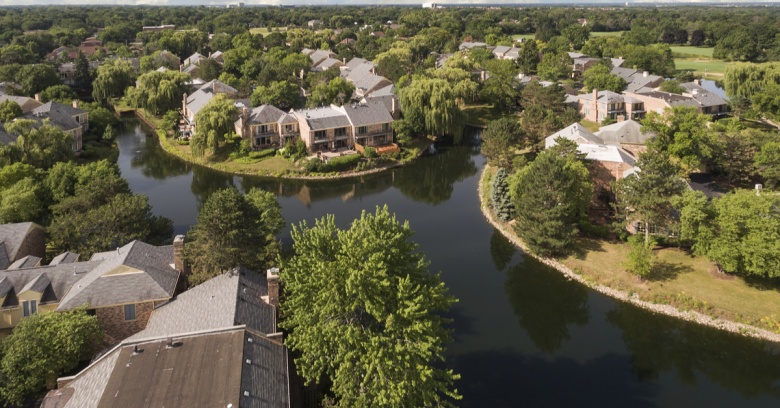 Northbrook, IL
Crime Cost per Capita: $116
Violent Crime Rate: 27.1
Property Crime Rate: 1,447.6
Cost of Crime ($000s): $3,833
Population: 33,158
Indiana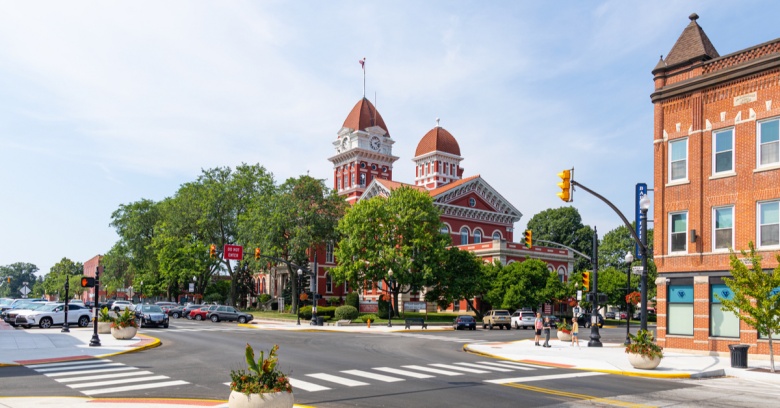 Crown Point, IN
Crime Cost per Capita: $74
Violent Crime Rate: 23.1
Property Crime Rate: 955.8
Cost of Crime ($000s): $2,244
Population: 30,341
Kansas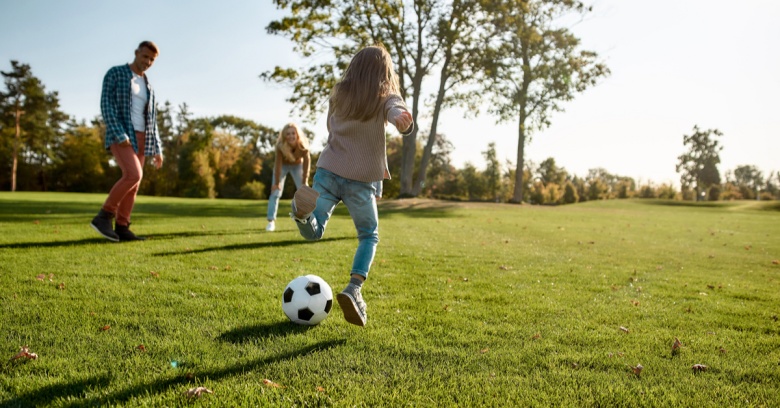 Lenexa, KS
Crime Cost per Capita: $311
Violent Crime Rate: 154.7
Property Crime Rate: 1,353.1
Cost of Crime ($000s): $17,503
Population: 56,240
Kentucky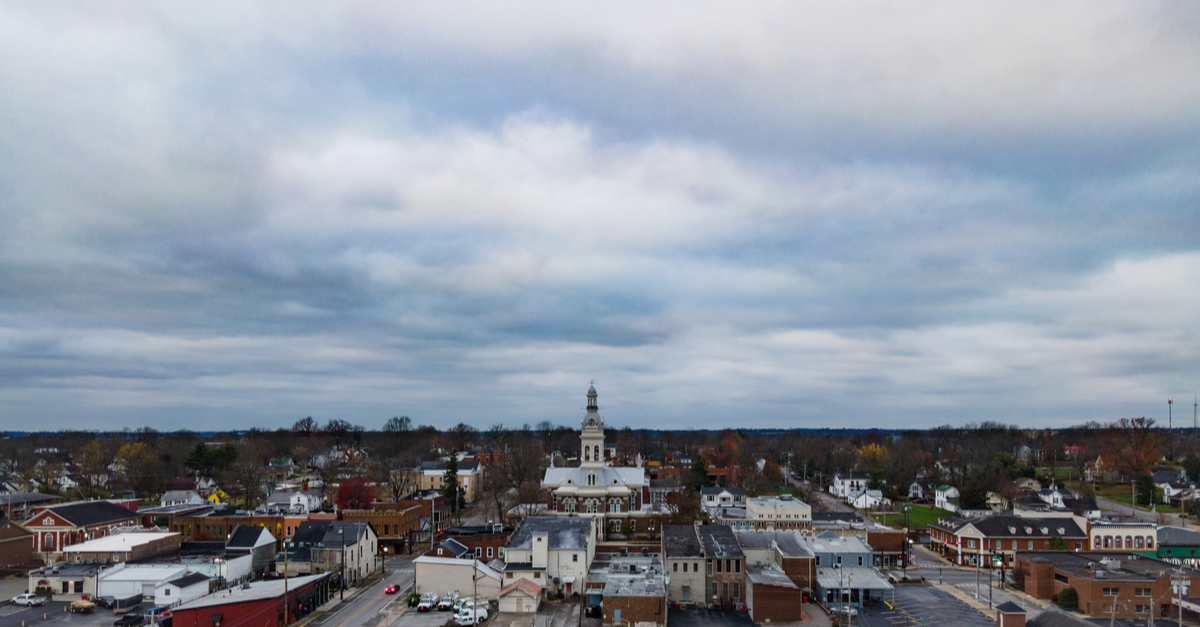 Nicholasville, KY
Crime Cost per Capita: $331
Violent Crime Rate: 150.7
Property Crime Rate: 2,430.4
Cost of Crime ($000s): $10,326
Population: 31,188
Louisiana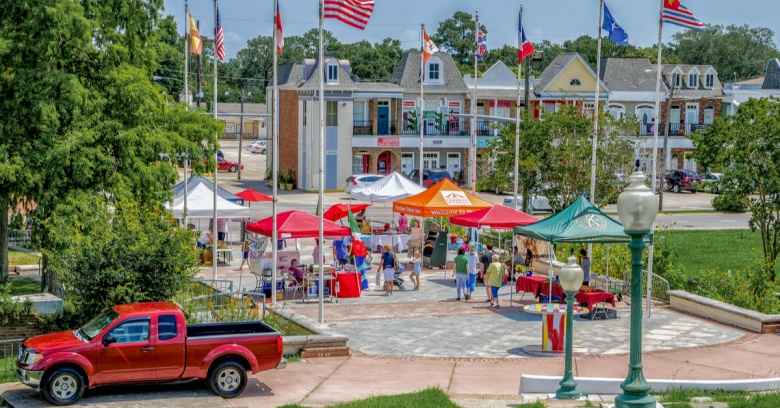 Kenner, LA
Crime Cost per Capita: $1,081
Violent Crime Rate: 223.5
Property Crime Rate: 2,933.1
Cost of Crime ($000s): $72,074
Population: 66,653
Massachusetts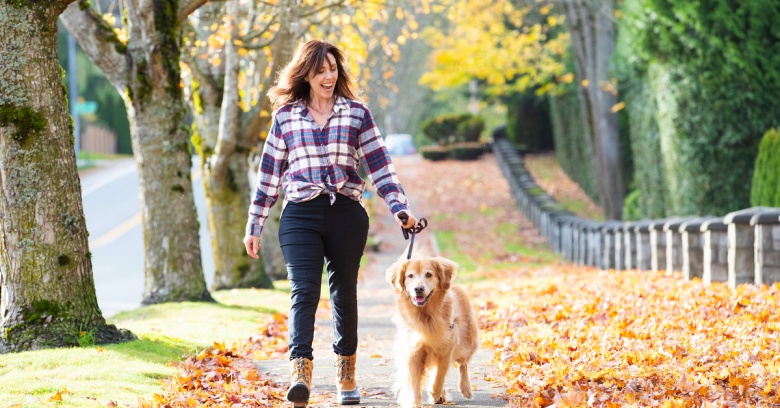 Franklin, MA
Crime Cost per Capita: $12
Violent Crime Rate: 6.0
Property Crime Rate: 123.7
Cost of Crime ($000s): $407
Population: 33,149
Maryland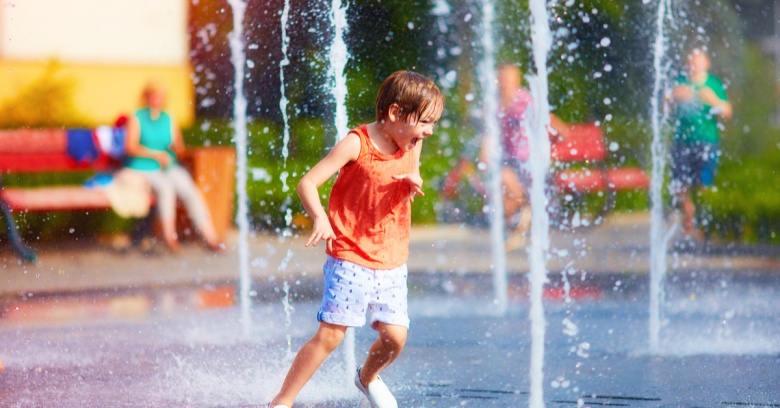 Bowie, MD
Crime Cost per Capita: $369
Violent Crime Rate: 99.8
Property Crime Rate: 1,516.3
Cost of Crime ($000s): $21,819
Population: 59,093
Maine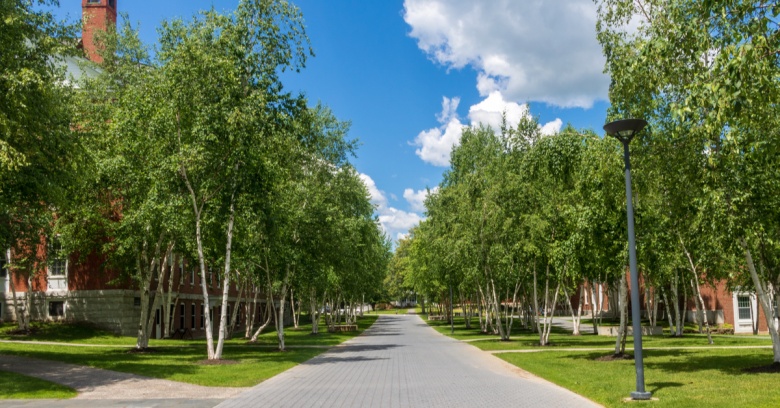 Lewiston, ME
Crime Cost per Capita: $579
Violent Crime Rate: 298.3
Property Crime Rate: 1,996.4
Cost of Crime ($000s): $20,763
Population: 35,865
Michigan
Bloomfield Township, MI
Crime Cost per Capita: $73
Violent Crime Rate: 26.0
Property Crime Rate: 765.5
Cost of Crime ($000s): $3,098
Population: 42,326
Minnesota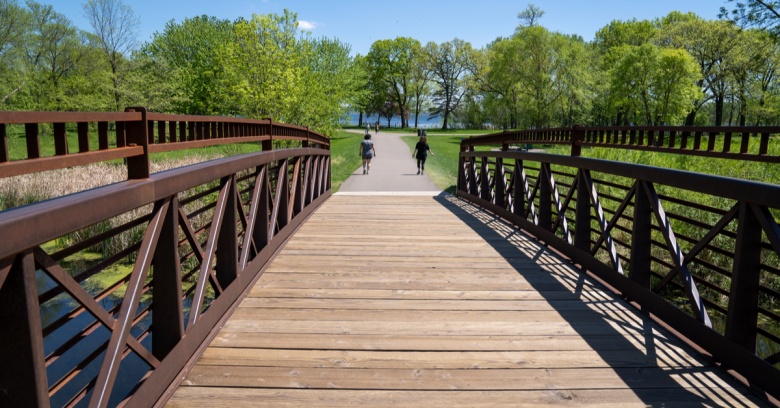 Plymouth, MN
Crime Cost per Capita: $129
Violent Crime Rate: 45.9
Property Crime Rate: 1,163.5
Cost of Crime ($000s): $10,360
Population: 80,616
Missouri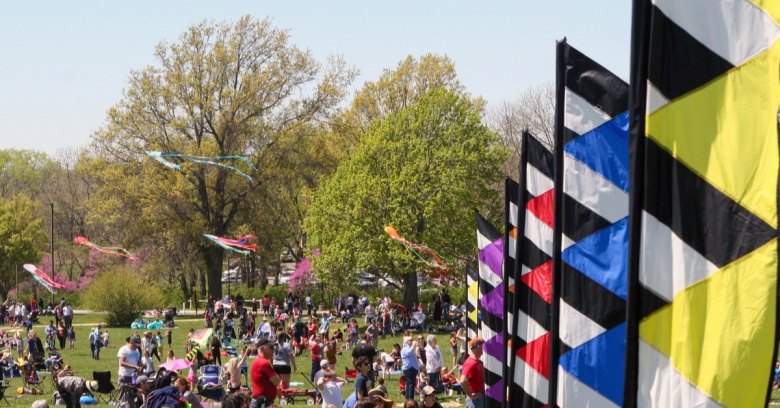 Lee's Summit, MO
Crime Cost per Capita: $288
Violent Crime Rate: 115.7
Property Crime Rate: 2,108.4
Cost of Crime ($000s): $28,594
Population: 99,365
Mississippi
Hattiesburg, MS
Crime Cost per Capita: $1,041
Violent Crime Rate: 230.6
Property Crime Rate: 4,492.0
Cost of Crime ($000s): $47,845
Population: 45,971
Montana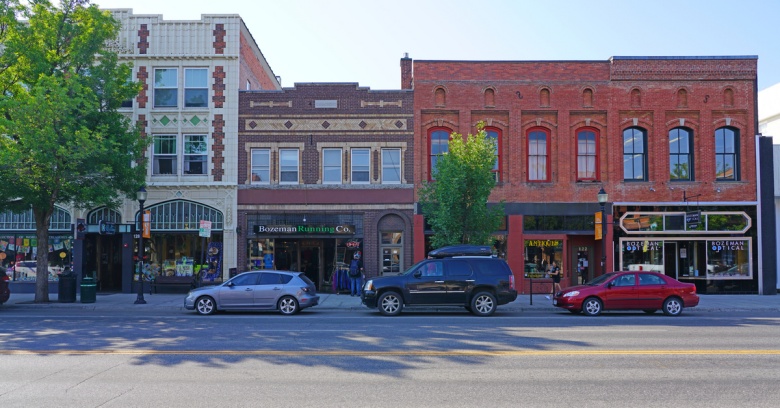 Bozeman, MT
Crime Cost per Capita: $521
Violent Crime Rate: 245.3
Property Crime Rate: 1,692.9
Cost of Crime ($000s): $26,140
Population: 50,152
North Carolina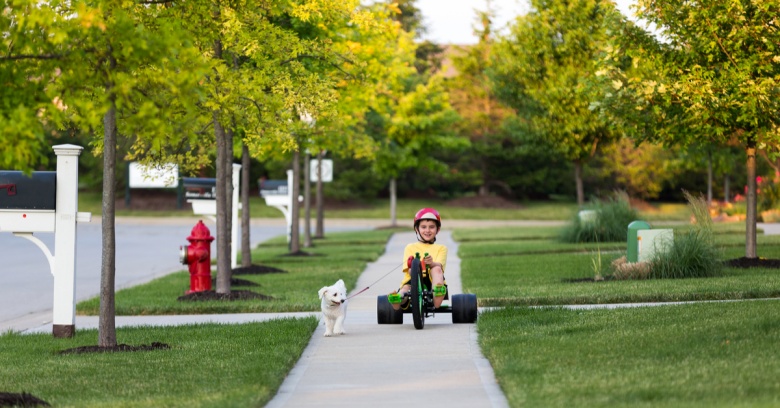 Fuquay-Varina, NC
Crime Cost per Capita: $145
Violent Crime Rate: 83.9
Property Crime Rate: 952.3
Cost of Crime ($000s): $4,498
Population: 30,977
North Dakota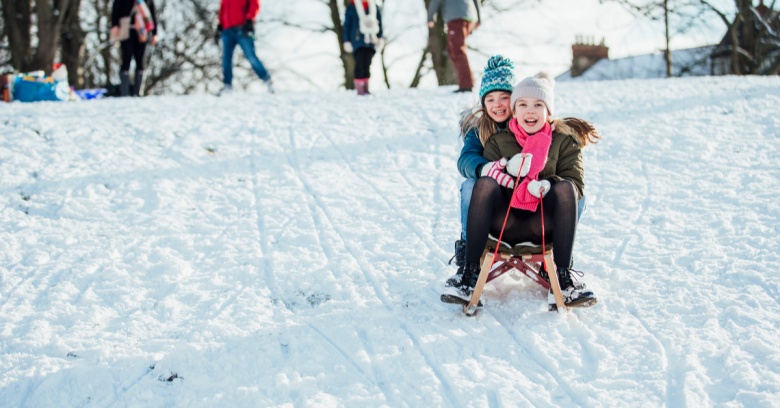 West Fargo, ND
Crime Cost per Capita: $297
Violent Crime Rate: 144.1
Property Crime Rate: 1,530.0
Cost of Crime ($000s): $11,338
Population: 38,171
Nebraska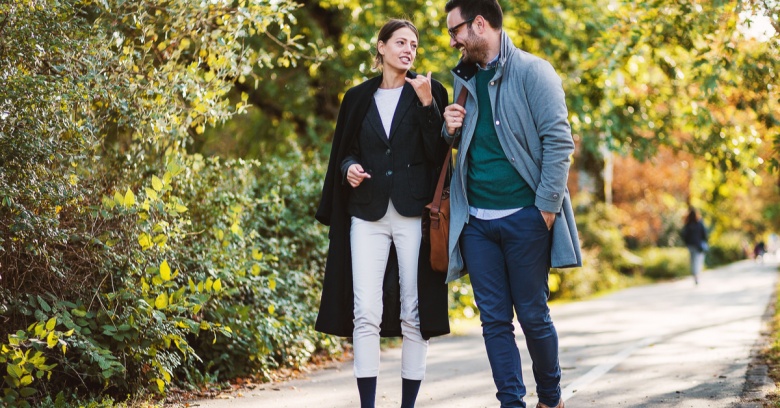 Bellevue, NE
Crime Cost per Capita: $825
Violent Crime Rate: 204.2
Property Crime Rate: 1,783.6
Cost of Crime ($000s): $44,435
Population: 53,880
New Hampshire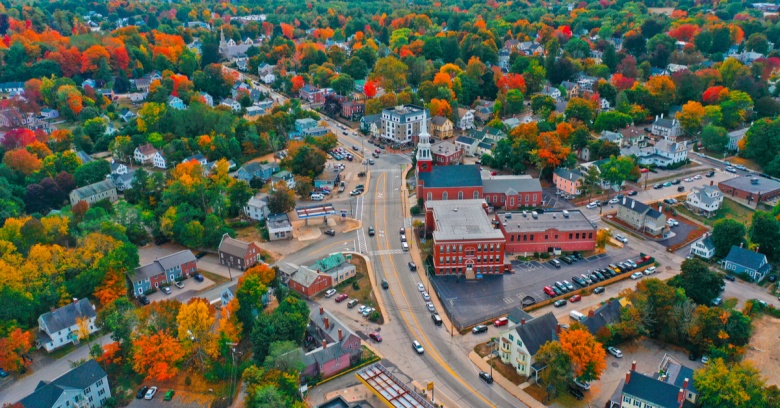 Dover, NH
Crime Cost per Capita: $177
Violent Crime Rate: 78.2
Property Crime Rate: 1,086.1
Cost of Crime ($000s): $5,657
Population: 31,950
New Jersey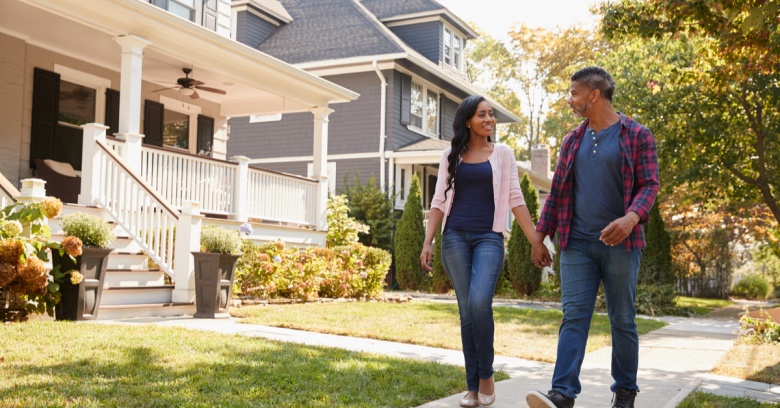 Marlboro Township, NJ
Crime Cost per Capita: $61
Violent Crime Rate: 22.6
Property Crime Rate: 685.1
Cost of Crime ($000s): $2,449
Population: 39,850
New Mexico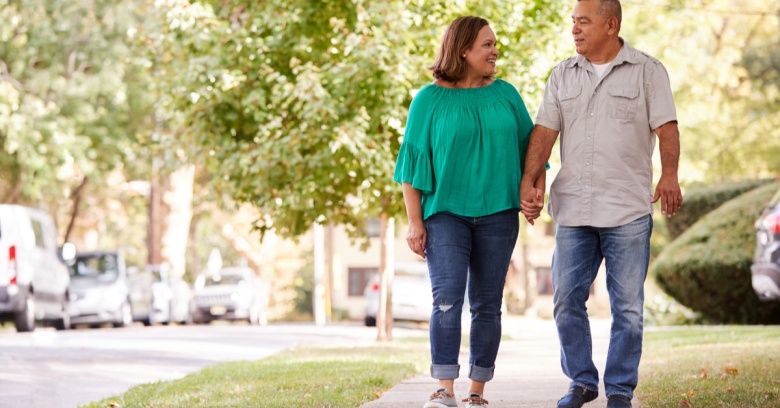 Alamogordo, NM
Crime Cost per Capita: $588
Violent Crime Rate: 342.4
Property Crime Rate: 2,500.6
Cost of Crime ($000s): $18,714
Population: 31,832
New York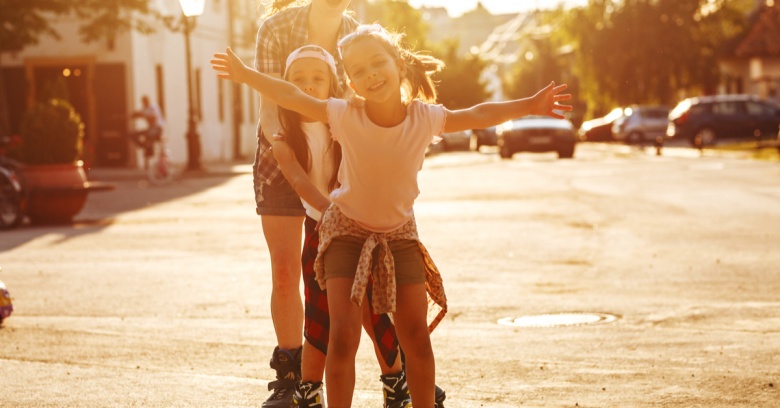 Carmel Town, NY
Crime Cost per Capita: $40
Violent Crime Rate: 23.4
Property Crime Rate: 221.9
Cost of Crime ($000s): $1,361
Population: 34,251
Ohio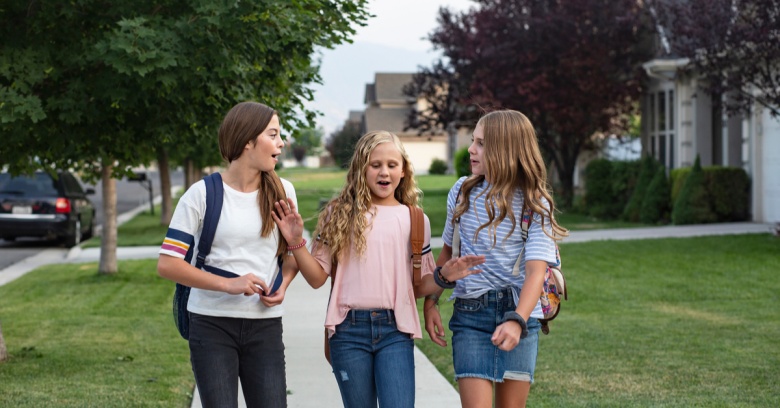 Mason, OH
Crime Cost per Capita: $72
Violent Crime Rate: 29.5
Property Crime Rate: 642.3
Cost of Crime ($000s): $2,456
Population: 33,939
Oklahoma
Moore, OK
Crime Cost per Capita: $541
Violent Crime Rate: 174.6
Property Crime Rate: 2,258.8
Cost of Crime ($000s): $34,110
Population: 62,998
Oregon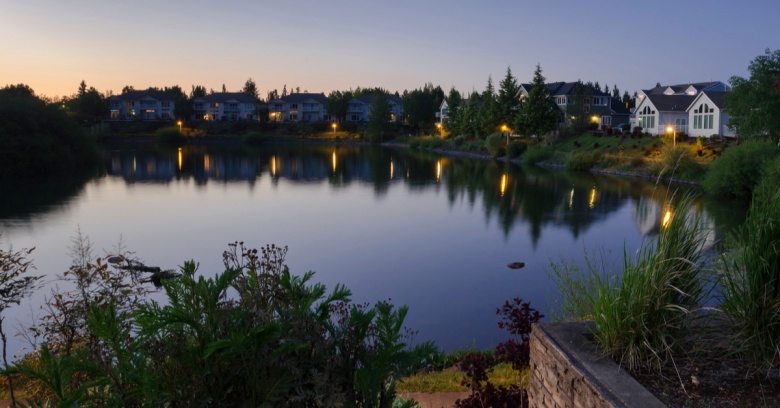 Keizer, OR
Crime Cost per Capita: $298
Violent Crime Rate: 152.1
Property Crime Rate: 1,615.6
Cost of Crime ($000s): $11,932
Population: 40,109
Pennsylvania
Northampton Township, PA
Crime Cost per Capita: $43
Violent Crime Rate: 15.3
Property Crime Rate: 334.4
Cost of Crime ($000s): $1,703
Population: 39,171
Rhode Island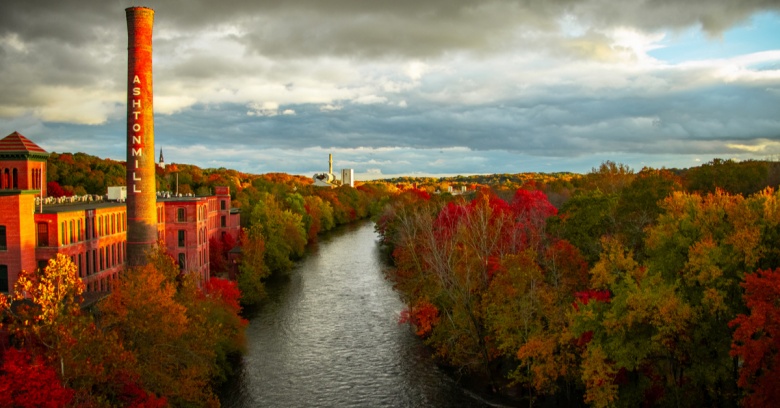 Cumberland, RI
Crime Cost per Capita: $152
Violent Crime Rate: 71.0
Property Crime Rate: 715.8
Cost of Crime ($000s): $5,352
Population: 35,206
South Carolina
Mount Pleasant, SC
Crime Cost per Capita: $329
Violent Crime Rate: 113.6
Property Crime Rate: 1,227.7
Cost of Crime ($000s): $30,386
Population: 92,448
South Dakota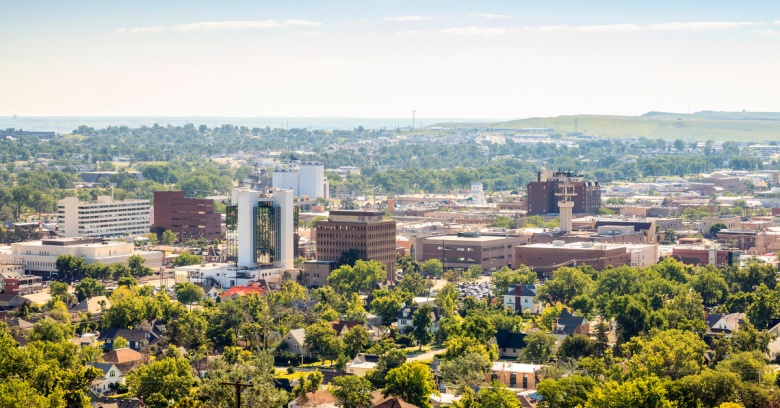 Rapid City, SD
Crime Cost per Capita: $1,805
Violent Crime Rate: 707.3
Property Crime Rate: 3,214.4
Cost of Crime ($000s): $137,795
Population: 76,343
Tennessee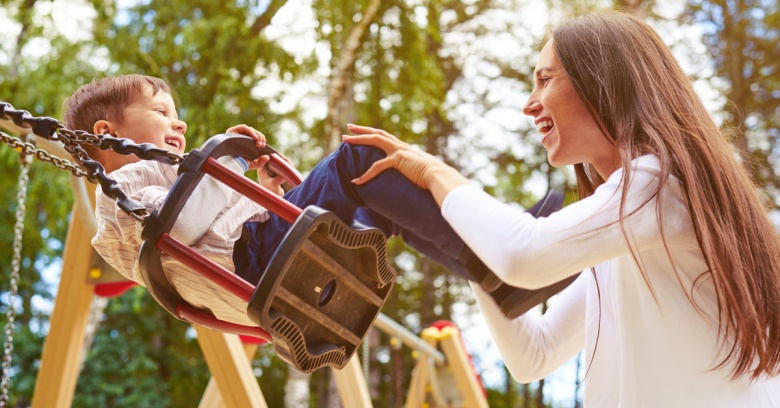 Brentwood, TN
Crime Cost per Capita: $176
Violent Crime Rate: 87.9
Property Crime Rate: 865.4
Cost of Crime ($000s): $7,618
Population: 43,217
Texas
Southlake, TX
Crime Cost per Capita: $84
Violent Crime Rate: 30.3
Property Crime Rate: 1,171.0
Cost of Crime ($000s): $2,768
Population: 33,049
Utah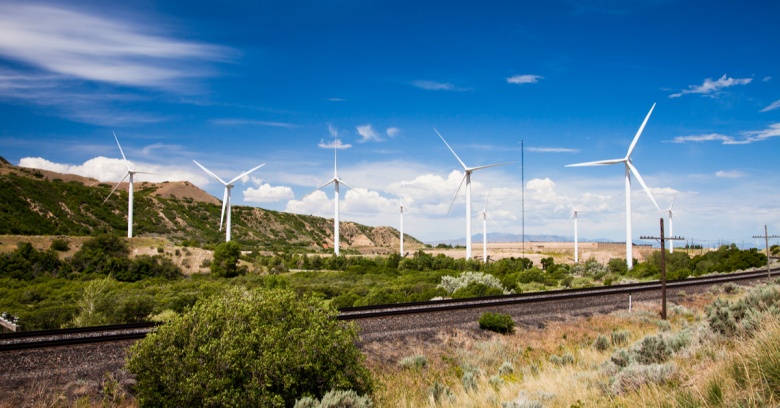 Spanish Fork, UT
Crime Cost per Capita: $68
Violent Crime Rate: 17.2
Property Crime Rate: 817.7
Cost of Crime ($000s): $2,774
Population: 40,604
Virginia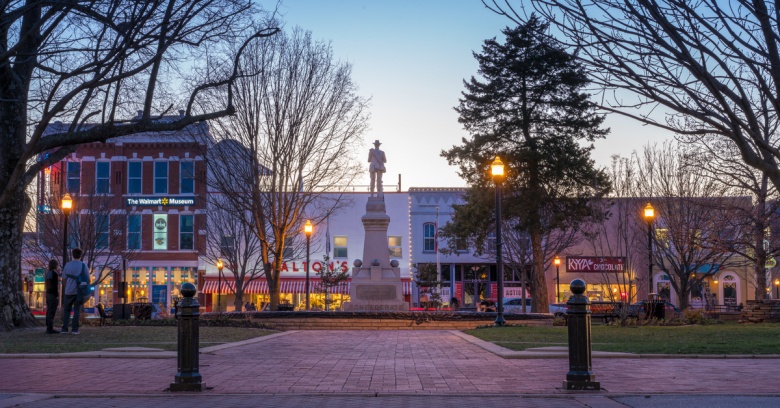 Blacksburg, VA
Crime Cost per Capita: $68
Violent Crime Rate: 17.2
Property Crime Rate: 817.7
Cost of Crime ($000s): $2,774
Population: 40,604
Vermont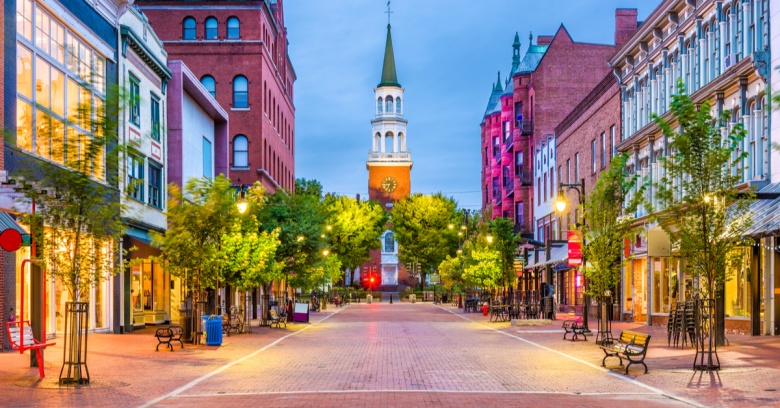 Burlington, VT
Crime Cost per Capita: $1,248
Violent Crime Rate: 405.0
Property Crime Rate: 2,583.9
Cost of Crime ($000s): $53,597
Population: 42,958
Washington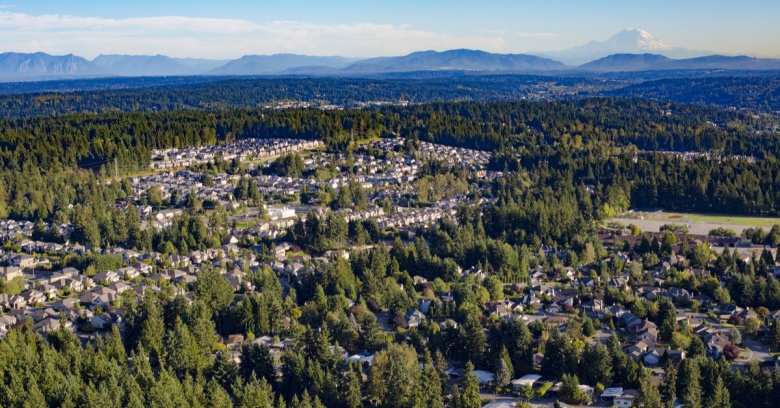 Bothell, WA
Crime Cost per Capita: $211
Violent Crime Rate: 63.1
Property Crime Rate: 2,026.7
Cost of Crime ($000s): $10,015
Population: 47,565
Wisconsin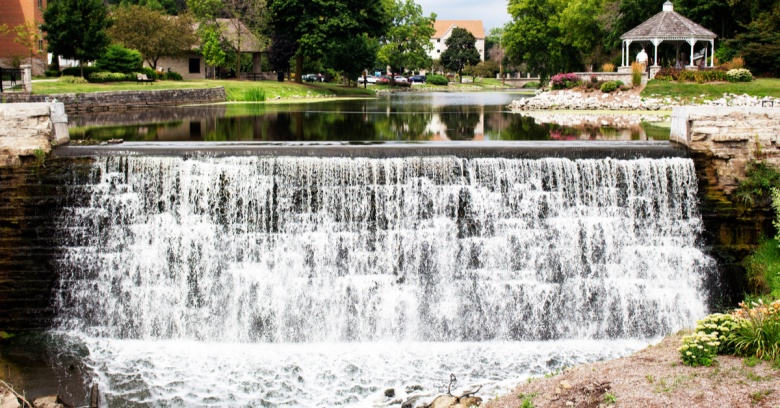 Menomonee Falls, WI
Crime Cost per Capita: $131
Violent Crime Rate: 73.8
Property Crime Rate: 872.5
Cost of Crime ($000s): $4,979
Population: 37,936
West Virginia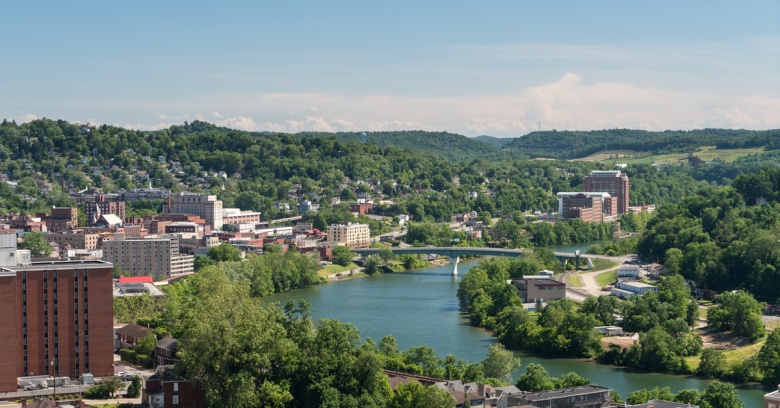 Morgantown, WV
Crime Cost per Capita: $386
Violent Crime Rate: 214.2
Property Crime Rate: 1,563.2
Cost of Crime ($000s): $12,078
Population: 31,281
Wyoming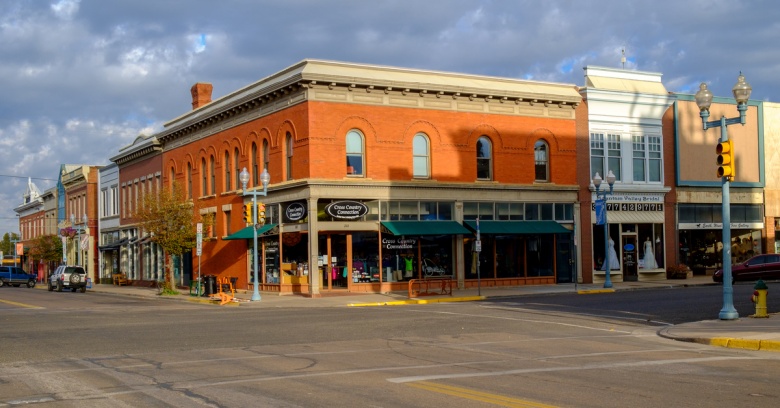 Laramie, WY
Crime Cost per Capita: $352
Violent Crime Rate: 177.5
Property Crime Rate: 973.4
Cost of Crime ($000s): $11,486
Population: 32,669