States Where Homeowners Will See the Most Property Damage Due to Winter
Advertising & Editorial Disclosure
Last Updated: 12/12/2022
Understanding weather predictions for this winter is the first step toward protecting your home and your loved ones. Especially after the devastating effects of the 2021 polar vortex that affected Texas and the central region of the country, it's important to be aware of your state's risk level and the type of winter storm damage that can affect your area. To help homeowners prepare, MoneyGeek analyzed data from FEMA to rank each state's expected winter weather losses per capita.
This information can help you better navigate climate change as a homeowner and decide how much home insurance coverage you need. study's insights may also help you estimate the cost of homeowners insurance and prepare your finances to recover from a natural disaster.
Take a look at MoneyGeek's top 15 ranking below to learn more about the state's with the highest winter weather risks.
---

$2.48

Total Expected Property Damage Costs per Capita

$23.6 million

Total Expected Property Damage Costs

---

---

$2.49Total Expected Property Damage Costs per Capita
$7.6 millionTotal Expected Property Damage Costs

---

---

$2.50Total Expected Property Damage Costs per Capita
$28.8 millionTotal Expected Property Damage Costs

---

---

$2.61Total Expected Property Damage Costs per Capita
$16.6 millionTotal Expected Property Damage Costs

---

---

$3.25Total Expected Property Damage Costs per Capita
$4.4 millionTotal Expected Property Damage Costs

---

---

$3.27Total Expected Property Damage Costs per Capita
$14.2 millionTotal Expected Property Damage Costs

---

---

$3.33Total Expected Property Damage Costs per Capita
$15.4 millionTotal Expected Property Damage Costs

---

---

$5Total Expected Property Damage Costs per Capita
$15.2 millionTotal Expected Property Damage Costs

---

---

$6Total Expected Property Damage Costs per Capita
$34.9 millionTotal Expected Property Damage Costs

---

---

$7Total Expected Property Damage Costs per Capita
$9.6 millionTotal Expected Property Damage Costs

---

---

$8Total Expected Property Damage Costs per Capita
$6.6 millionTotal Expected Property Damage Costs

---

---

$9Total Expected Property Damage Costs per Capita
$16.2 millionTotal Expected Property Damage Costs

---

---

$14.33Total Expected Property Damage Costs per Capita
$53.8 millionTotal Expected Property Damage Costs

---

---

$14.36Total Expected Property Damage Costs per Capita
$41.9 millionTotal Expected Property Damage Costs

---

---

$23Total Expected Property Damage Costs per Capita
$15.5 millionTotal Expected Property Damage Costs

---
About Lucia Caldera
---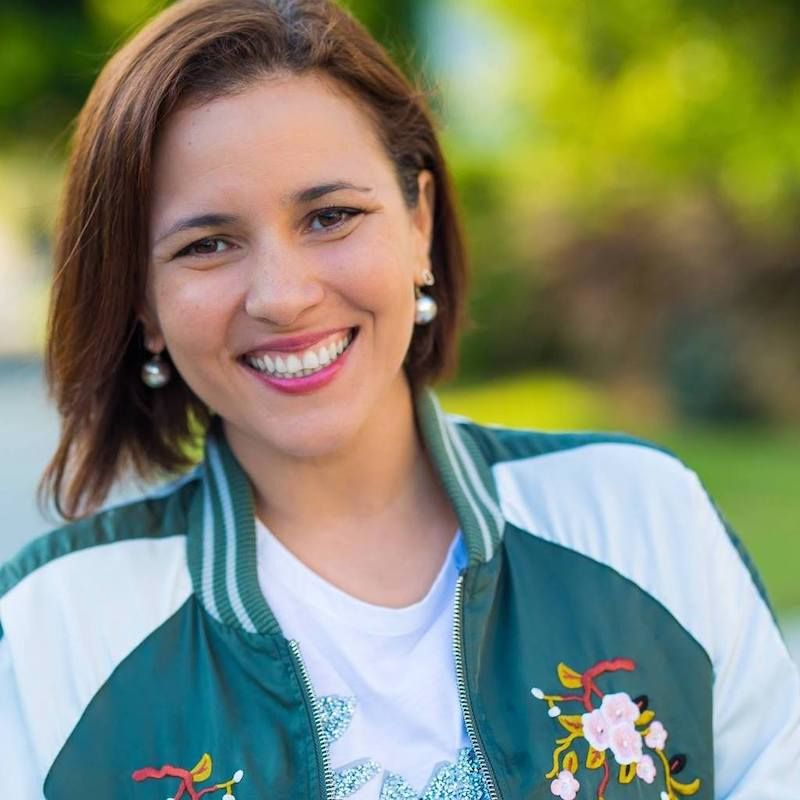 ---