These 10 States Are Expected to Have the Highest Heating Costs This Winter
Advertising & Editorial Disclosure
Last Updated: 11/17/2023
Edited by  
Erika Hearthway
  |  
Families across the country are bracing for steeper heating bills this winter. But which states will see the highest heating bills in the U.S.? MoneyGeek used natural gas expenditure projections from the U.S. Energy Information Administration to determine the top 10 states with the highest expected heating bills during winter 2022–2023.
Although higher natural gas costs may be unavoidable — especially if you live in one of the most expensive states for heating — it also may be possible to lessen the hit to your wallet and lower your expenses. You may, for example, be eligible for heating bill assistance programs. There are also practical steps you can take to winterize your home. Finally, you may find it helpful to review the top winter-related home insurance claims and understand what may or may not be covered under your homeowners insurance policy. That way, you can be better prepared for unexpected costs in the event of wintertime accidents on your property.
Seeing where your state stacks up on MoneyGeek's top 10 ranking is the first step to financially preparing for costs this winter.
---

$200

Expected Monthly Natural Gas Heating Bill (2022-2023)

$37

Bill Increase from 2021 to 2022

---

---

$201Expected Monthly Natural Gas Heating Bill (2022-2023)
$36Bill Increase from 2021 to 2022

---

---

$202Expected Monthly Natural Gas Heating Bill (2022-2023)
$38Bill Increase from 2021 to 2022

---

---

$202Expected Monthly Natural Gas Heating Bill (2022-2023)
$38Bill Increase from 2021 to 2022

---

---

$206Expected Monthly Natural Gas Heating Bill (2022-2023)
$37Bill Increase from 2021 to 2022

---

---

$210Expected Monthly Natural Gas Heating Bill (2022-2023)
$52Bill Increase from 2021 to 2022

---

---

$278Expected Monthly Natural Gas Heating Bill (2022-2023)
$52Bill Increase from 2021 to 2022

---

---

$280Expected Monthly Natural Gas Heating Bill (2022-2023)
$52Bill Increase from 2021 to 2022

---

---

$289Expected Monthly Natural Gas Heating Bill (2022-2023)
$65Bill Increase from 2021 to 2022

---

---

$301Expected Monthly Natural Gas Heating Bill (2022-2023)
$56Bill Increase from 2021 to 2022

---
About Lucia Caldera
---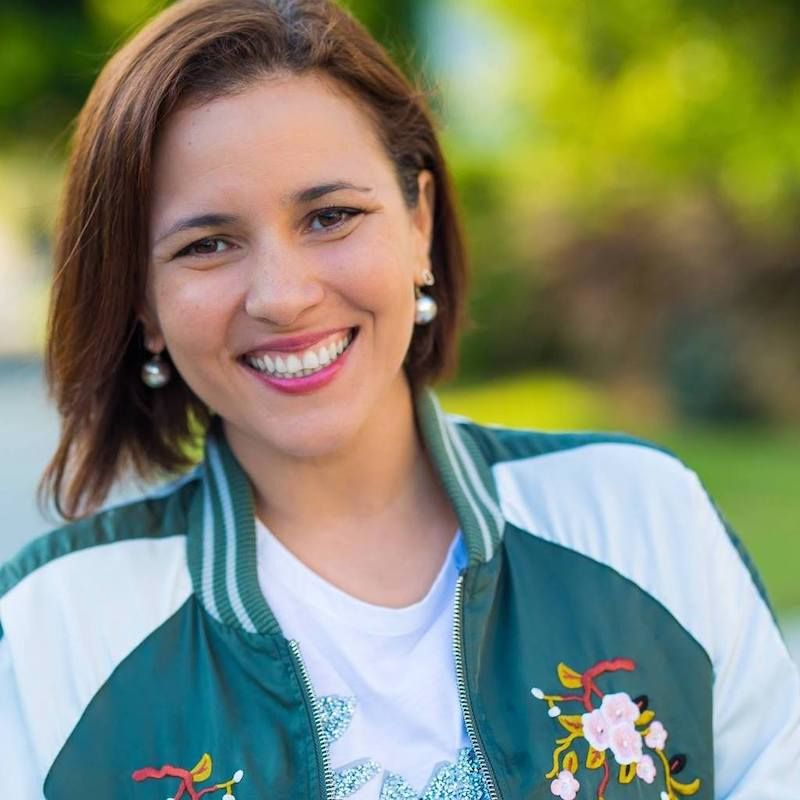 ---