Car Insurance For Teens & Young Drivers: Cheapest and Best Companies in 2021
Best Cheap Car Insurance for Teens
One of the most important things to consider when getting cheap car insurance for teens is adding them to your existing family policy. But as with policies for adults, the costs vary based on several factors. Getting personalized quotes is the best way to understand your options and make the best decision for you and your family.
Here's what else you should know about getting car insurance for teens and young drivers.
Compare Auto Insurance Rates
Ensure you are getting the best rate for your car insurance. Compare quotes from the top insurance companies.
What Is the Average Cost of Car Insurance for Teens?
It depends on how you look at it. For example, you could either consider the cost of an individual policy for a teen driver — this tends to be the more expensive option. Or you could consider the cost of adding that driver to a family policy. Here are the averages for those two segments:
Average cost for an individual teen policy: $4,866
Average cost to add a teen to a family policy: $3,048
Keep in mind that the above figures are calculated based on an 18-year-old driver. The average cost to add car insurance for a 16-year-old or an older teen to a parent's policy includes only the teen driver's coverage cost. It does not represent the combined costs.
Cost of Insuring Teen Males vs. Females
On average, it costs more to add a male teen driver to your family policy than a female teen driver. In fact, the cost is a nearly $500 difference per year, according to MoneyGeek's analysis. During these critical teen years, insurance companies have to go by average statistics, rather than an earned driving record to calculate the costs. According to that data, male drivers are more likely to be involved in fatal accidents than female drivers. This makes them a higher risk and therefore more expensive to insure.
Average Insurance Costs for 18-Year-Olds Male vs. Female
Premiums for males are on average::
$362 more
This is 13% more expensive.
Cost of Insuring a Teen With a Camry vs. a Mustang
The type of car your teen drives will also impact the premium cost. For example, a vehicle that's rated high for safety can help lower the costs while an expensive, fast car might increase the costs. The type of vehicle is an important consideration when adding a teen and a second or third vehicle to your family policy. For reference, here's how that scenario might play out with two different cars:
Average Teen Insurance Cost by Vehicle Type
Camry
Annual Premium
$3,048
Mustang
Annual Premium
$4,454
Owning a Mustang is:
$1,406 more
This is 46% more expensive.
The Insurance Institute for Highway Safety is a great place to start looking at safety ratings for specific vehicles.
Cheapest Car Insurance for Teens and Young Drivers
Teen drivers may have the luxury of a clean driving record, but they also lack experience. According to the National Safety Council, inexperience is the most common reason that teen drivers get into car accidents. Overall, young people ages 15 to 24 incur about 30% of the costs for accident-related injuries, despite representing just 14% of the population. Because car insurance companies are taking a more significant risk, the cost of insuring these drivers is higher than for more experienced drivers.
That's why it's crucial to comparison shop for teen insurance to get the best rate and find out how to reduce your car insurance costs. To help you get started, here are the cheapest options across the board:
Cheapest Companies for Teen Car Insurance
Scroll for more
The companies listed here are available in at least 30 states, but the options may vary depending on where you live.
Four Best Car Insurance Companies for Teens and Young Drivers
Car insurance for teen drivers still depends on many factors, and your goals will figure into that equation. For example, you may be looking for the cheapest option for the average teen or looking for good student or military discounts. Those will impact your best car insurance option, though rates will still vary from person to person.
With that in mind, consider the best options for four different situations.
Best Teen Car Insurance for Affordability: Allstate
Allstate stands out in the teen driver category because it offers a wide array of money-saving options for policyholders with a teen driver on their family policy. For example, the company has a program called Drivewise, which gives teen drivers feedback and can translate to savings for safe drivers. And there are other options for saving in the form of "smart student" discounts for good grades, which can help lower costs.
Best Teen Car insurance for Student Discounts: State Farm
State Farm offers four primary student-related discounts that can help lower costs. These include good student, student away at school, driver training and discounts based on safe driving habits. Their Steer Clear and Drive Safe and Save programs fit into that last discount category, and the latter can save you up to 30% on your car insurance costs. Both programs can be completed via an app, and Drive Safe and Save can be completed via OnStar. These factors help make it the cheapest option for those with student drivers.
Best Teen Car insurance for Student Away from Home: Allstate
Allstate offers a discount for those whose teen drivers are under 21 and attend school at least 100 miles away from where their car is garaged. That's just one of three ways to access the company's smart student discount. If your young driver fits that description, this can decrease the cost of insuring them while attending college. According to our analysis, this is generally the cheapest option for policyholders in that situation.
Best Teen Car insurance for Military Students: USAA
USAA specializes in insuring drivers in the military, which comes in handy for military students who want to save on their car insurance. And according to MoneyGeek's analysis, it's the cheapest option for this segment. The company offers a robust array of discounts for these young drivers, including safe driving and good student discounts and a driver training discount. Plus, it sets up that teen driver for success, giving qualifying drivers a 10% family legacy discount once they get their own policy.
Best Car Insurance for Teens by State
Both premium costs and the best overall option for teens will vary by state. For example, while adding a teen driver to a policy in Hawaii is $995 on average, the cost to add a teen in New York is $9,190.
Scroll for more
Car Insurance Discounts for Teens
Safeco
For those who have a policy with the company for at least a year, there is a new teen reward discount, which can save up to 27% when a teen is added to a policy.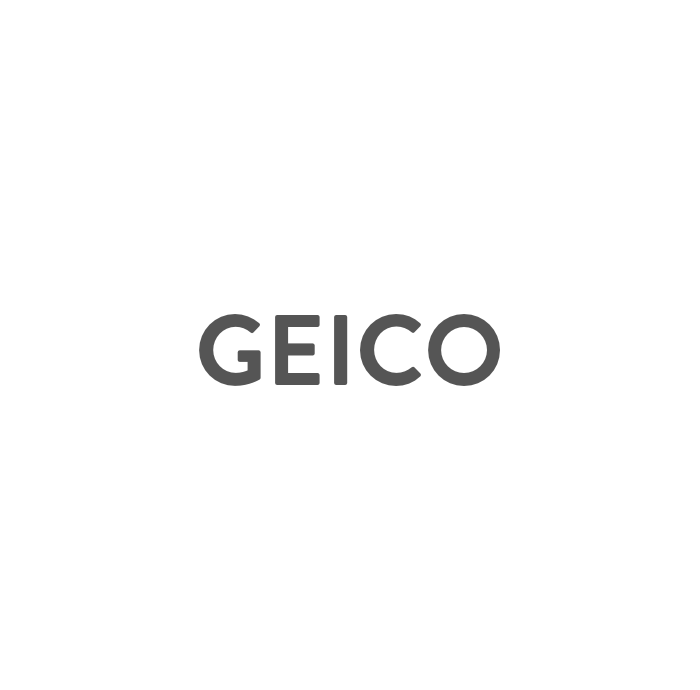 GEICO
Students with at least a B average or who have landed on the dean's list or achieved similar accolades may access a discount of up to 15% off.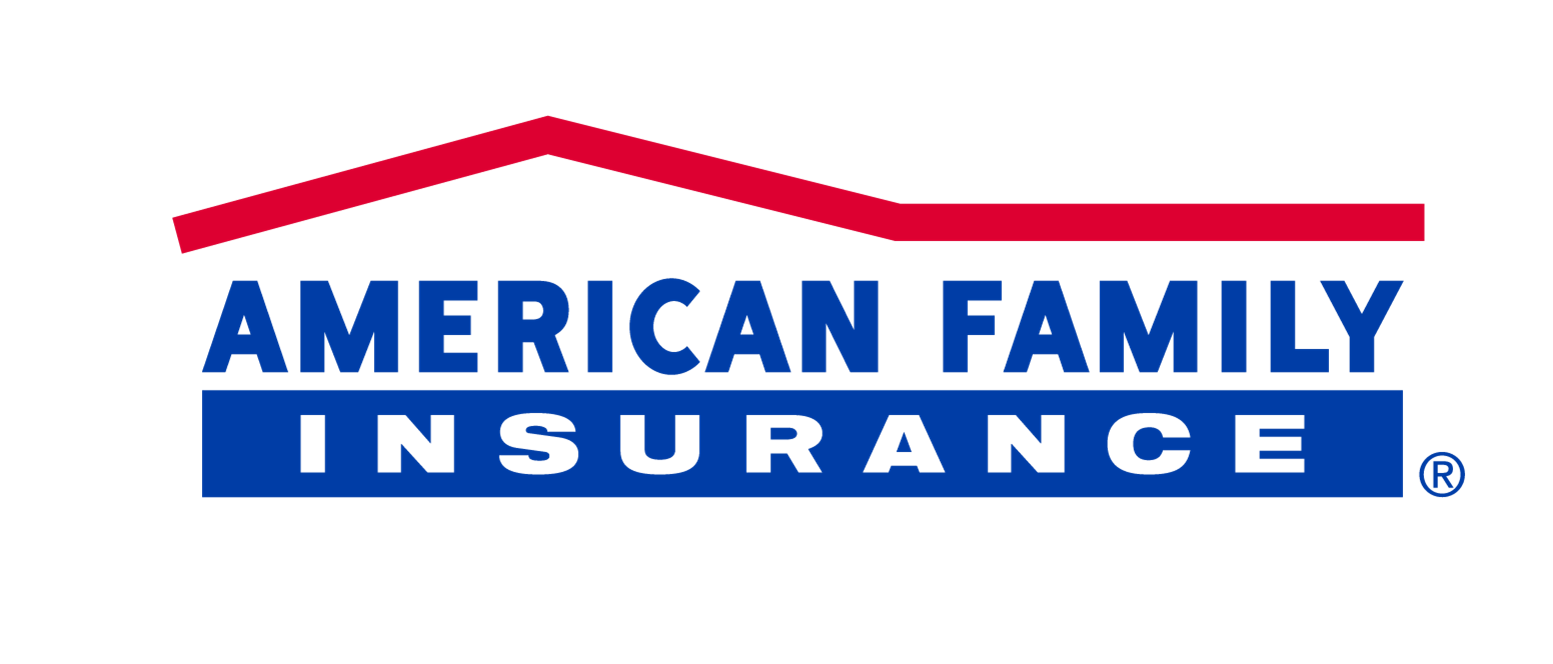 American Family
This company offers young volunteers an option to earn a discount on their auto insurance. You'd have to be under 25 and complete at least 40 hours of volunteer work per year to qualify.
Progressive
Those who turn 18 and have an existing policy can earn an average of a 10% drop in rates and another 16% drop at age 21. The Snapshot program can also help young drivers save.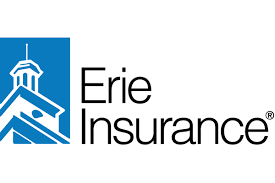 Erie
For those who have been with the company for at least three years (in some cases, though, this is waived), the company will forgive the first at-fault accident. Erie Insurance offers a rate-lock, which would freeze your rates year after year unless you alter the policies by adding another car or driver.
Many car insurance companies offer discounts specifically tailored to teen drivers. These can include things like good student discounts and distance college students. Here are some specific examples worth noting:
How to Get Cheaper Car Insurance for Teens and More Advice for Parents
There are other ways to get affordable car insurance for teens and lower your rates. For example:
Limit their driving distances.
Some companies will offer discounts to drivers who drive a relatively low amount per year. Limited driving to daylight hours can also help decrease their chances of getting in a car accident, which would increase the costs.
Keep the car title in your name.
In some cases, putting your child's name on the title will mean they need to get their own insurance, which tends to be more expensive.
Ask your insurance agent to assign your teen to the cheapest car.
Some companies may automatically assign the highest-cost driver (typically a teen) to the most expensive vehicle, which can further inflate costs. So it's always worth specifying which car should be assigned to them.
Have your teen take a driving course.
Some companies will offer discounts for those who complete such courses like driver's education.
The costs for insuring a teen driver vary greatly depending on factors such as what they drive, how well they drive and where they live. Thankfully, there are many discounts available that reward teens for being good drivers and citizens and getting good grades. It's important to get several quotes so you can compare policies and keep your costs down.
Compare Auto Insurance Rates
Ensure you are getting the best rate for your car insurance. Compare quotes from the top insurance companies.
Methodology
Average teen car insurance premiums are calculated based on rates for 100/300/100 comprehensive collision coverage with a $1,000 deductible for an 18-year-old male driver. Unless otherwise stated, the average teen driver profiled has no tickets or accidents and drives a 2010 Toyota Camry LE.
About the Author
---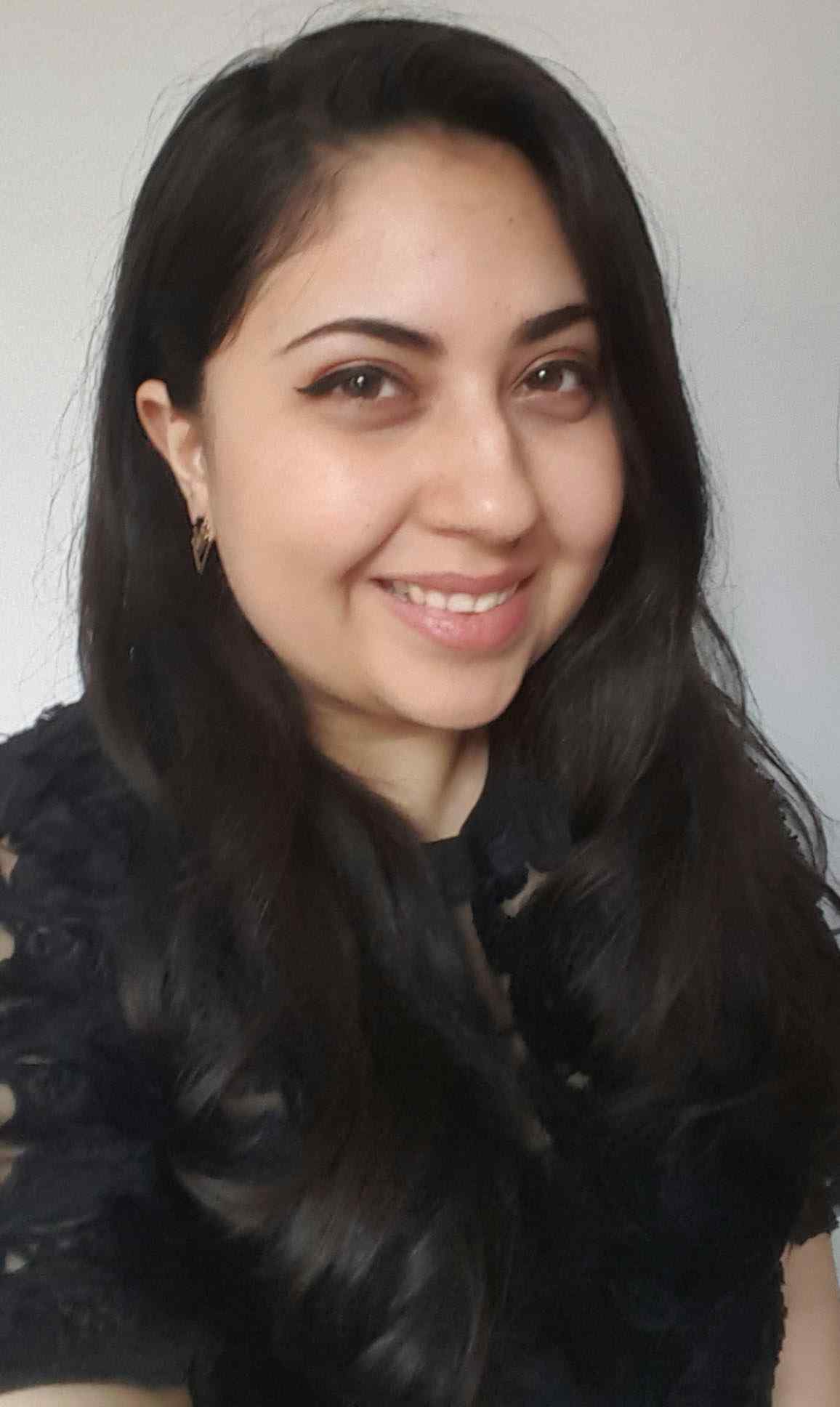 ---