Working From Home During Coronavirus Quarantine: 10 Tips From a Remote Team
Advertising & Editorial Disclosure
Last Updated: 2/2/2023
With increased social distancing and self-isolation measures to help mitigate the spread of COVID-19, many businesses are moving to a new remote work model. Companies from Facebook and Twitter to Apple and Google recently asked their employees to work from home because of the coronavirus. College students across the country were even asked to pack up their bags and take classes from a distance for the rest of the semester.
If you're suddenly working from home because of the coronavirus, it's natural to be concerned about both your health and business. But while the circumstances aren't ideal, you and your team can still conduct business and maintain morale from a distance.
How To Work Effectively in a Remote Workplace
While working remotely might feel foreign at first, structuring your days effectively, establishing a routine and maintaining communication can help you and your team stay productive and healthy while working from home. MoneyGeek's fully remote team shares their best tips on working from home.
1
Establish an Ergonomic Workspace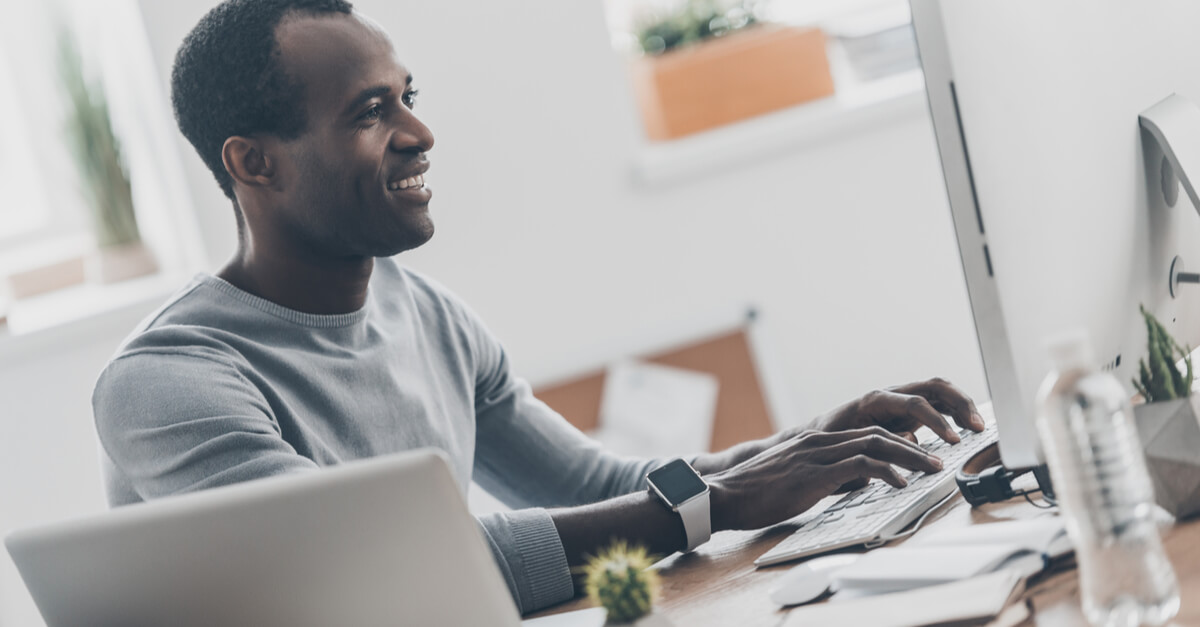 Optimizing the comfort and safety of your home office is one of the first steps to a successful work environment. SEt up a functional and ergonomic space. Working from your bed may sound like a dream, but it could result in repetitive strain or a backache. While you may not have the time or means to invest in a standing desk, microphone and adjustable monitor during the coronavirus outbreak, finding a comfortable and quiet place to work can help you concentrate.
2
Create an Environment Conducive to Work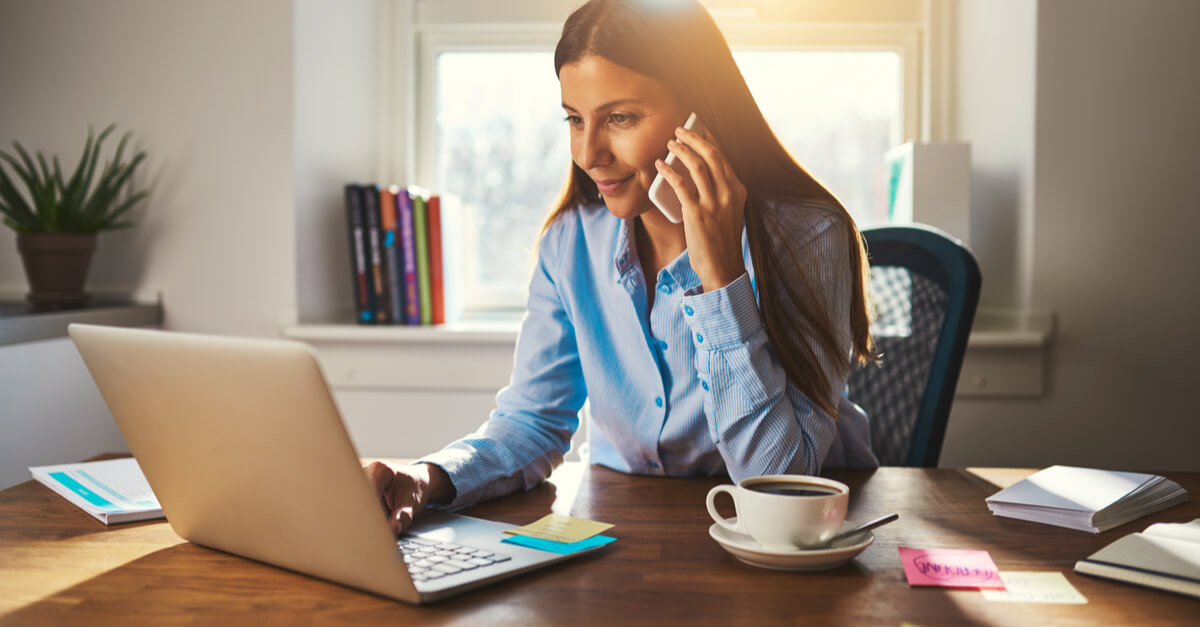 One of the benefits of working from home is being able to control your environment. If you're always frozen at the office, working from home means you can set the thermostat and create an atmosphere that best suits your work style. Identify what helps you focus and set the tone for productivity, whether it's using oils in a diffuser, keeping your space tidy or instrumental background music. If children or other family members are home because of canceled work, school or illness, communicating that you need to focus during specific times can help you concentrate on your current tasks.
3
Maintain Flexibility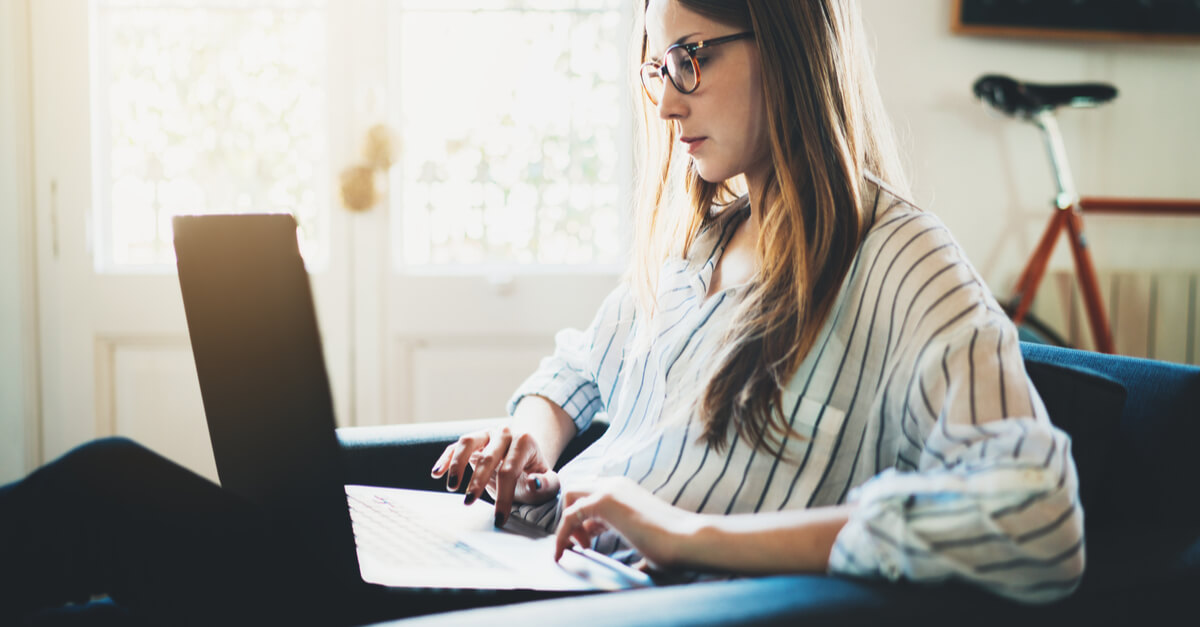 The restrictions set in place to help stop the spread of coronavirus have encouraged people and businesses to become flexible and resourceful. Flexibility is also key as a manager or contributor while working from home. While remote work typically provides flexibility in your work environment and schedule, it's important to be accommodating of new and unprecedented circumstances like having children at home because of canceled school. Business needs may also need to pivot while working remotely, so adapting to new situations, circumstances and projects can help your team function well while working apart.
4
Share as Much as Possible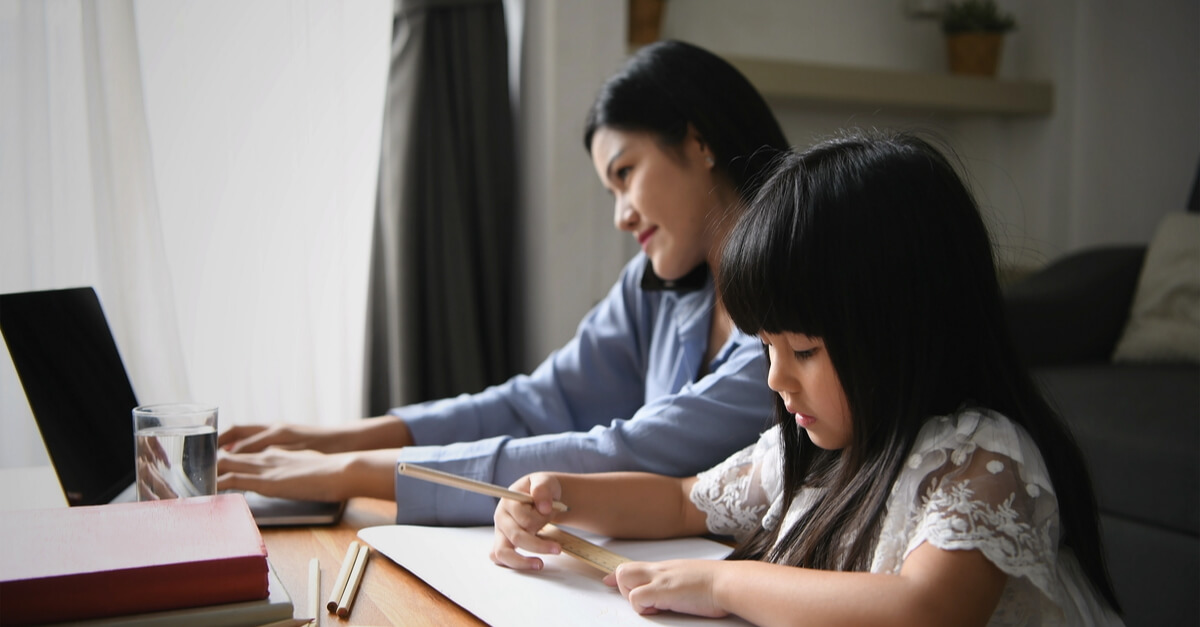 When you work remotely, you may need to over-communicate. There isn't the luxury of having a teammate at arms-length to ask a question. Go out of your way to make sure you are clear on directions.
5
Conduct Key Communication Through Video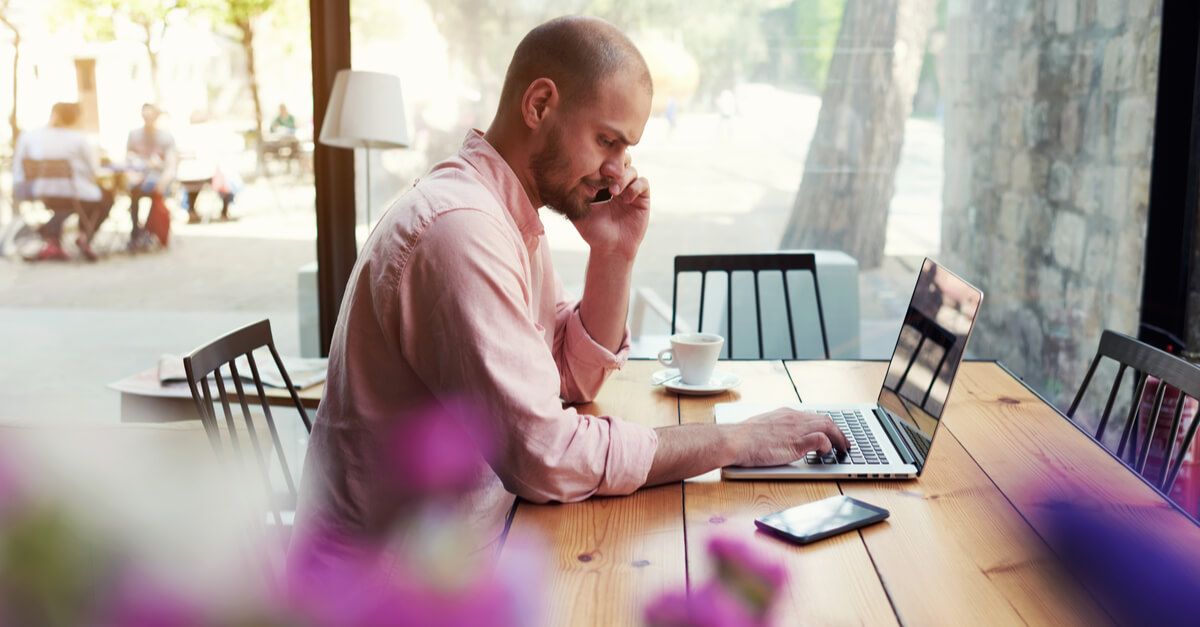 Use video as often as possible for meetings. When you communicate with teammates only over the phone, you can miss out on visual communication and non-verbal cues. If you're using video, you get behaviors that are closer to a face-to-face interaction, rather than a conference call where people may put the phone on mute and work on something else.
6
Use Virtual Tools to Ease the Gap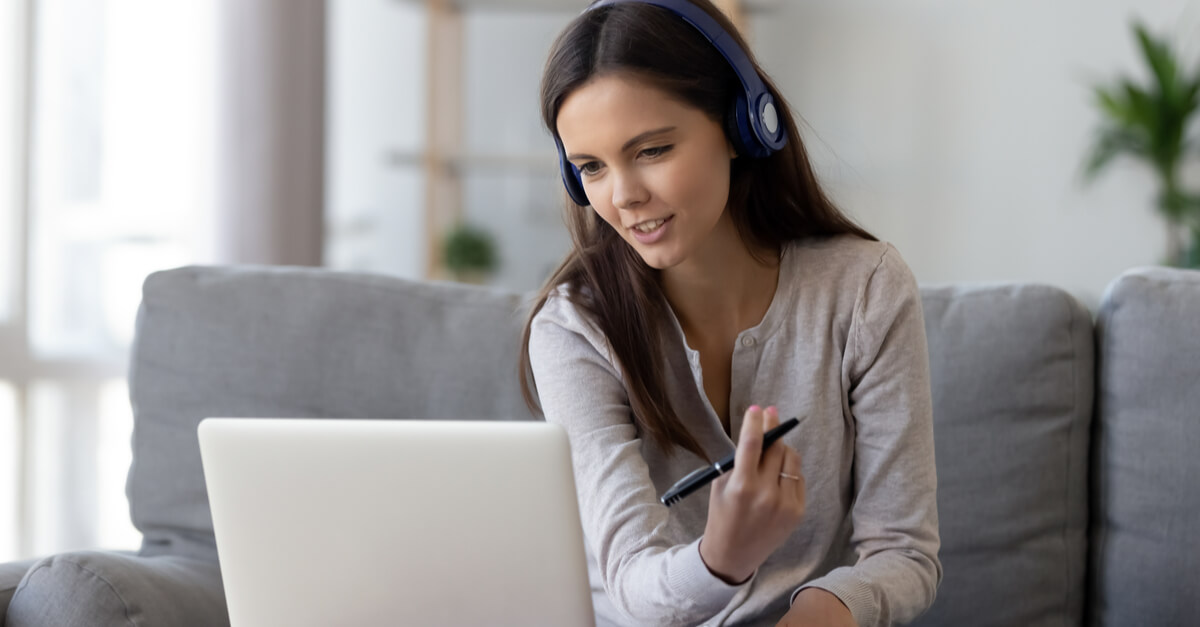 Experimenting with new technology can help your remote company thrive. Apps and programs that foster a greater sense of community, workflow, communication and organization can keep projects moving, even while working apart. Communication tools like Slack, Google Hangouts and Zoom can increase lines of communication and facilitate virtual meetings. Asana, Airtable, Trello and other project management tools can ensure that everyone is on the same page with assignments and projects, even if they are working across town or across the globe.
7
Have a Goal for Meetings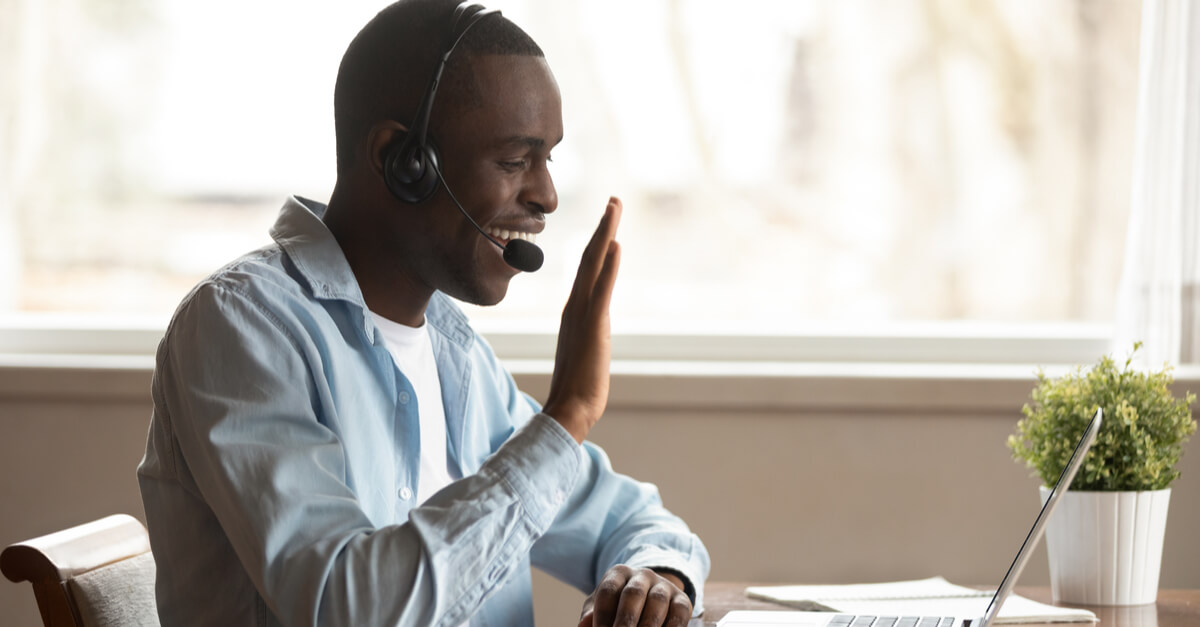 Ensure that everyone who is present at your virtual meetings is able to contribute and participate. Whether you're planning a project for the week or giving a status report, be sure to share information that is relevant to the group and actionable for other members of your team. A daily stand-up call or weekly group video meetings can help everyone better understand your work and how it impacts other projects.
8
Set a Routine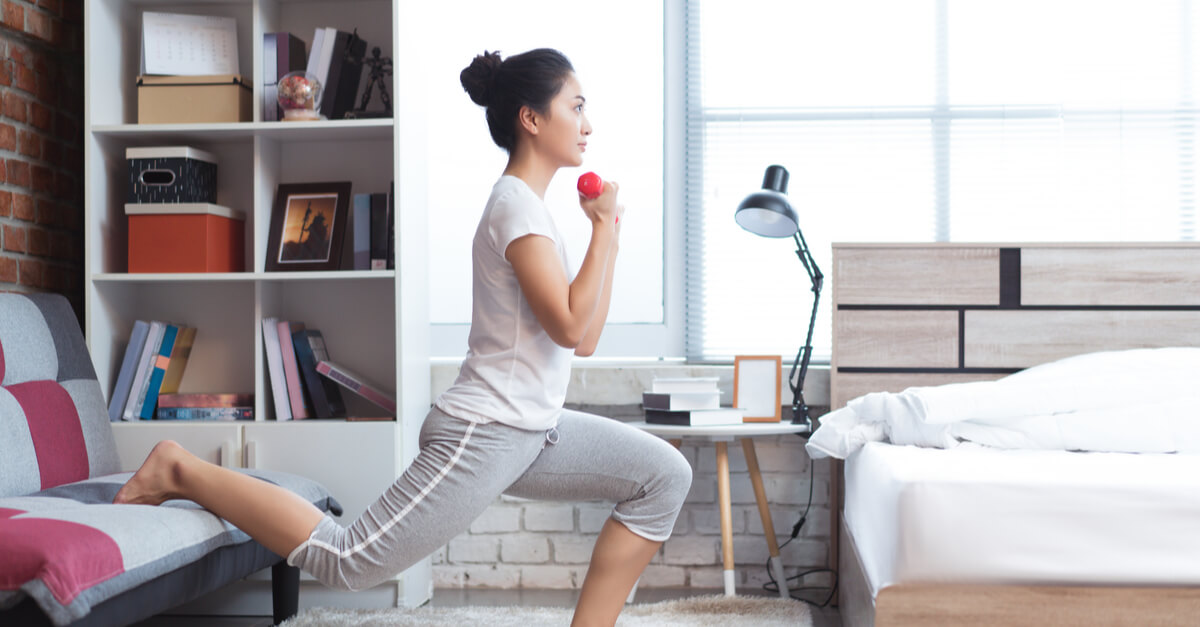 Going from a routine that includes a commute to a schedule without a transition period can be challenging for many people. Getting ready for work at home, reading in the morning, exercising or making breakfast can help ease you into the workday and signal a transition from home to work. Likewise, at the end of the day, create a routine that helps you move from work time to personal time, whether it be watching a half-hour of TV, putting your laptop away or letting your kids know you're done for the day. To work most effectively from home, she recommends staying on course with time management and self-discipline.
9
Take Care of Yourself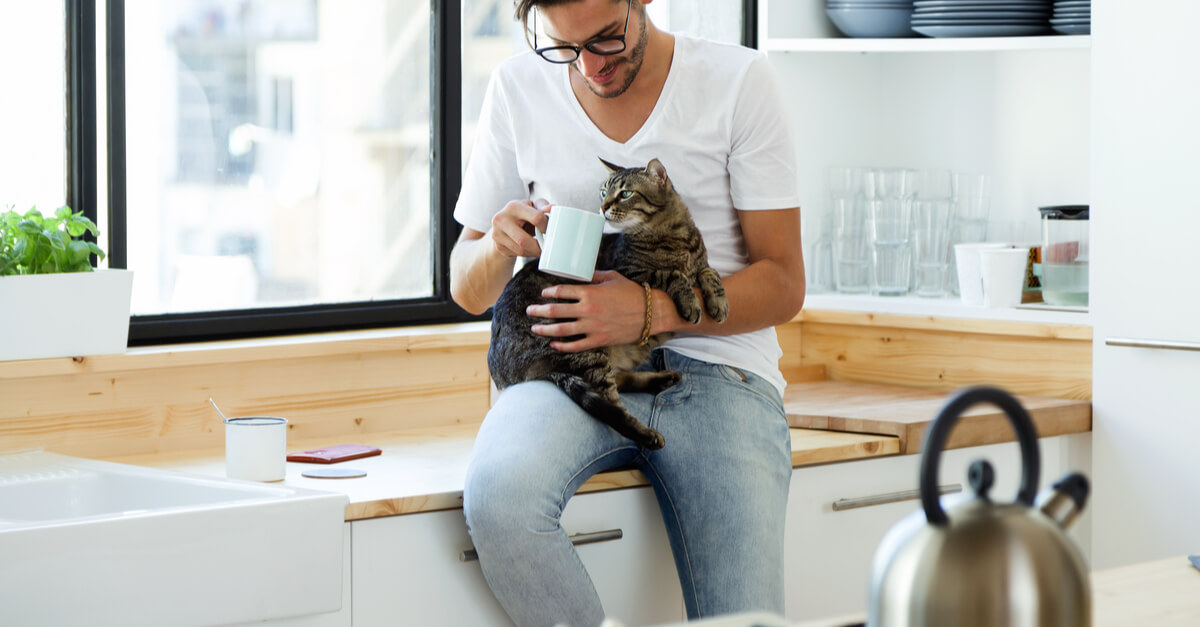 You cannot expect to bring your best to work if you aren't taking care of your own wellbeing. Sitting at a desk without sunlight from the moment you wake up to sundown is an easy pattern to slide into when you work from home. It might work for a while, but your productivity will likely be short-lived. Be sure to make time in for yourself throughout the day by scheduling a series of breaks to prevent burnout.
10
Bond With Your Team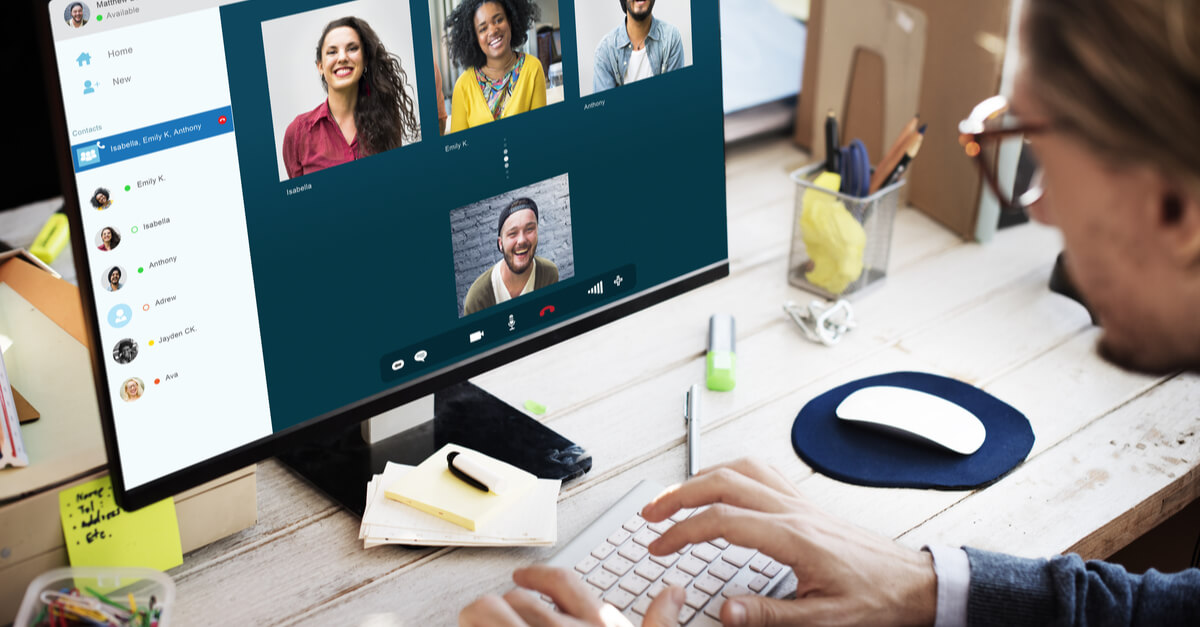 Establish a regular series of meetings or virtual happy hours to maintain your team's connection. Working from home eliminates water-cooler banter, but chatting about non-work topics can bring your team together in important ways. Establishing trust and fostering high levels of collaboration is a lot easier if you can form a more human connection with your direct co-workers, managers, employees and people in other departments. Schedule in time to learn about each other.
Easing the Transition to Remote Work
While the transition for you or your team to begin working from home may likely pose challenges, it also provides an opportunity to develop new skills and work more efficiently. Moving your business to a remote model can help your team continue to work effectively without putting employees at risk of spreading the coronavirus.
About the Author
---
---