This Housing Market is No. 1 for Single Women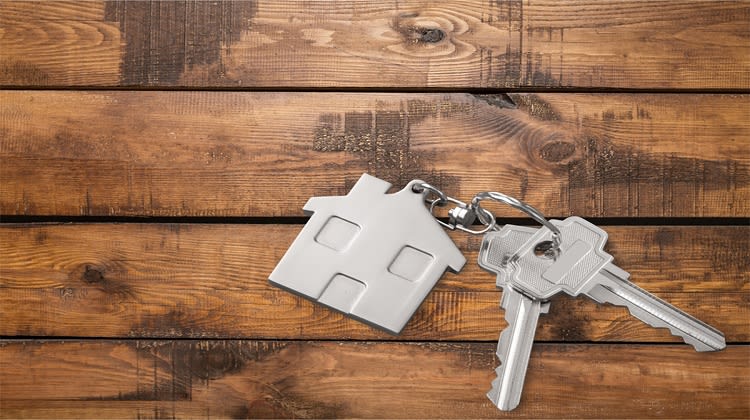 Are you a single woman looking to take the leap into homeownership? Owners.com wants you to know the best place to drop down roots.
The online real estate brokerage analyzed housing markets to identify the top 20 markets for single women, based on affordability, median income for women and crime rates. They also took into account factors that might appeal to singles, like access to public transportation, the area's walk score and the cost of dinner for two.
So which market took the No. 1 spot, you ask? Cincinnati, which happens to be in the running to become home to Amazon's second global headquarters.
In the city's metropolitan statistical area (MSA) - officially known as Cincinnati-Wilmington-Maysville, OH - single women comprise more than 15 percent of the area's homeowners. If Amazon chooses the Midwest city to set up shop, the attractive average home value of $158,100 might help fill the 50,000 jobs the company would bring with it.
The second-best housing market, Kansas City-Overland Park-Kansas City, MO-KS, has a $162,000 average home value. Of all the market's homeowners, single women account for a 16.5-percent chunk.
"There is a noticeable shift toward more single women entering the real estate market, particularly given lower unemployment rates, rising incomes and the value placed on homeownership," Phil Karp, senior manager of brokerage services at Owners.com, says in a statement provided to MoneyGeek.
In fact, single women are becoming a force in the homebuying market - making up 17 percent of the national market compared to just 7 percent for single men.
Owners.com found the top 10 markets are 70 percent more affordable than the next 10. The MSAs ranked Nos. 11-20 include high-priced Los Angeles, New York and San Francisco.
The data also showed the top 10 markets have 5.1 percent more single women homeowners on average than the next 10 markets.
Top 20 Housing Markets for Single Women
You may Like
Leave a Comment
Get Money Tips Straight to Your Inbox