Ask a MoneyGeek: How Do I Stand Out as a Homebuyer?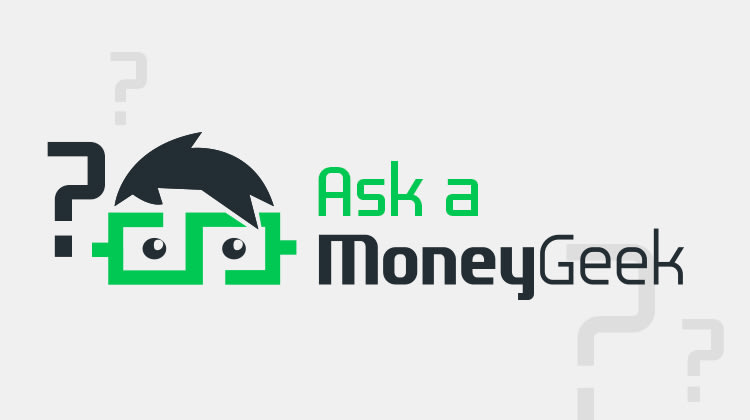 Q: I'm trying to buy a house in a really competitive housing market. What will set me apart from other buyers trying to snag my dream home?
Here's what personal finance expert Laura Adams recommends:
If you're ready to buy a home but happen to be looking in a hot real estate market, there are some tips that will really help you stand out. What makes a competitive market competitive is that sellers get multiple offers at the same time.
Since your dream home's owner will probably be comparing your purchase offer to others, you need every advantage possible. Here are five surefire ways to stand out in a cut-throat real estate market:
1. Be preapproved for a mortgage
Sellers in hot markets can only accept one offer at a time. If yours includes a preapproval letter from a mortgage lender, the property owner will know how much you can borrow. Even if your offer isn't the highest one on the table, a preapproval can give a seller a lot of confidence in your ability to fund the deal and close quickly when compared to other buyers.
2. Make your best offer
While everyone loves a bargain, you may not find one in a hot real estate market. Trying to underbid in a seller's market means you'll probably lose to a competitor. While you shouldn't buy more house than you can afford, be aware that homes often sell for more than their list price when multiple buyers bid on the same property.
3. Forget the small stuff
When you look at homes in a hot market, don't fall in love with anything that is separate from the actual property, such as window treatments, appliances or porch furniture. Trying to negotiate for extras could cause you to lose the deal. Stay focused on the house and forget any smaller items.
4. Act quickly
When you find a home that you really want to buy in a hot market, you can't deliberate too long. Time is of the essence when you're competing with buyers that have their hearts set on the same property. Make a list of all the features of a home that are non-negotiable and submit an offer when you find them.
5. Work with a real estate professional
Be sure to work with a real estate agent known for top-notch communication and negotiation skills. Having an experienced professional on your side gives you a huge leg up.
Laura Adams is a personal finance expert and award-winning author of multiple books, including "Money Girl's Smart Moves to Grow Rich." She's been the host of the popular Money Girl Podcast, a top weekly show in iTunes, since 2008. To learn more about Laura, visit LauraDAdams.com.
Have a question for a MoneyGeek? Post your question in the comments below or email it to us at: [email protected].
You may Like
Leave a Comment
Get Money Tips Straight to Your Inbox