Ask a MoneyGeek: Do I Need Business Insurance?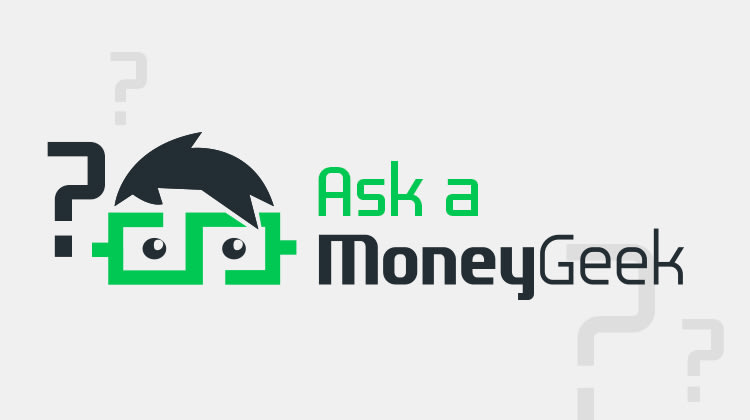 Q: I run a small business from my home and have some expensive equipment related to my business in my home office. Does my home insurance policy cover my business equipment? Or do I need to get a separate policy?
Here's what Carole Walker, Executive Director of the Rocky Mountain Insurance Information Association (RMIIA) has to say:
The No. 1 insurance mistake small home business owners make is NOT properly insuring their business because they either assume business-related equipment and risks are covered by their homeowners insurance or they take their chances in an attempt to save a few dollars.
Bottom line: you should purchase a business owners policy (BOP) that will cover a variety of risks that may befall your home business including property damage, liability and business interruption. If you're using the equipment for business and write-off taxes, you need to insure it separately. A BOP also provides more comprehensive coverage for losses associated with your business.
Want to know more about business insurance? Check out:
Carole Walker has served as executive director of the Rocky Mountain Insurance Information Association (RMIIA) since 1998. RMIIA is a nonprofit trade organization that represents insurance companies in the Rocky Mountain Region.
Have a question for a MoneyGeek? Post your question in the comments below or email it to us at: [email protected]
You may Like
Leave a Comment
Get Money Tips Straight to Your Inbox